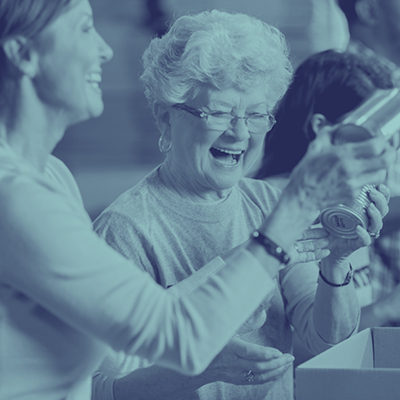 Senior Volunteer Programs
Looking for a way to give back and stay connected in your community? Research shows that older adults benefit physically, mentally and emotionally by volunteering. The Senior Source can help you put your skills and experience to work. You'll meet other seniors and make a difference in the lives of others!
Programs for Those 55+
While The Senior Source offers volunteer opportunities for people of all ages, the programs below are geared specifically for those 55 and up. The Senior Source serves as the official Dallas-area sponsor of these three AmeriCorps Seniors programs under AmeriCorps. These are great opportunities to get connected with local nonprofit organizations and with children or elderly seniors who need your help.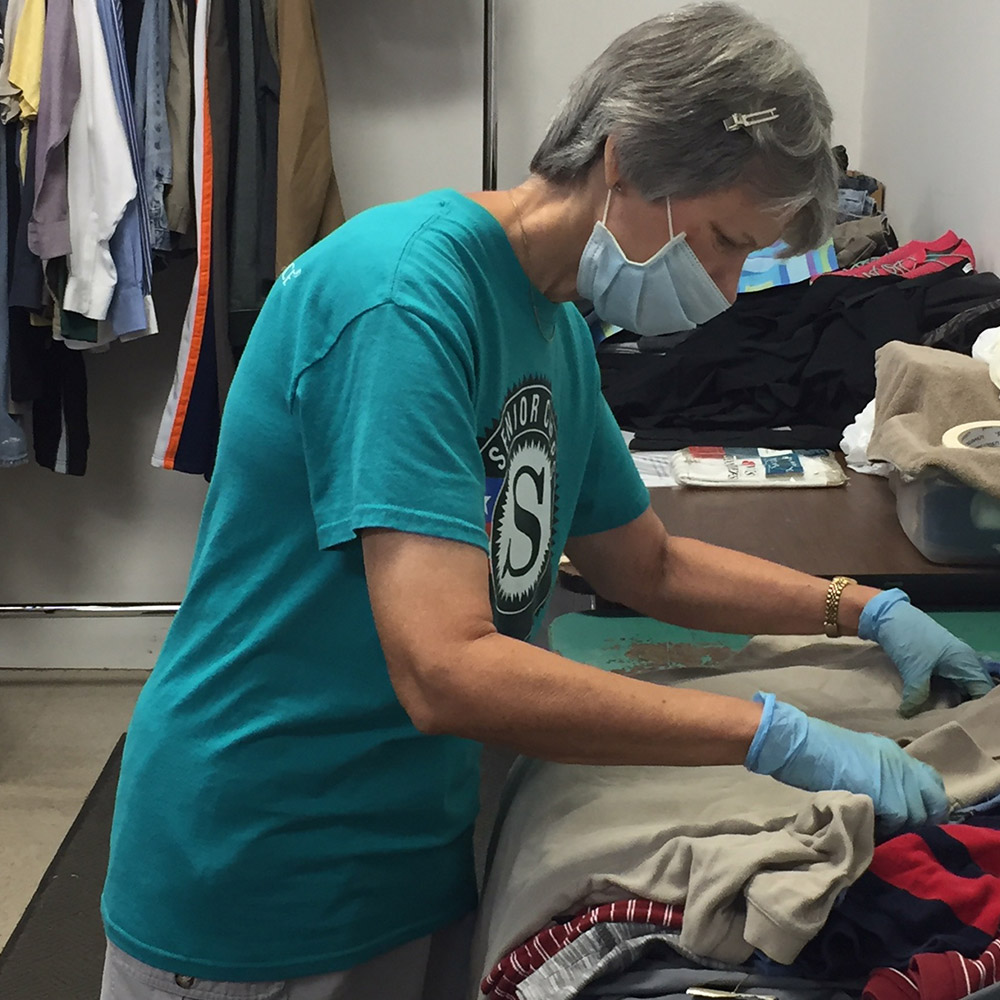 RSVP
RSVP (formerly the Retired Senior Volunteer Program) connects older adults (individually or in groups) with fulfilling ways to give back, in over 50 Dallas-area community organizations.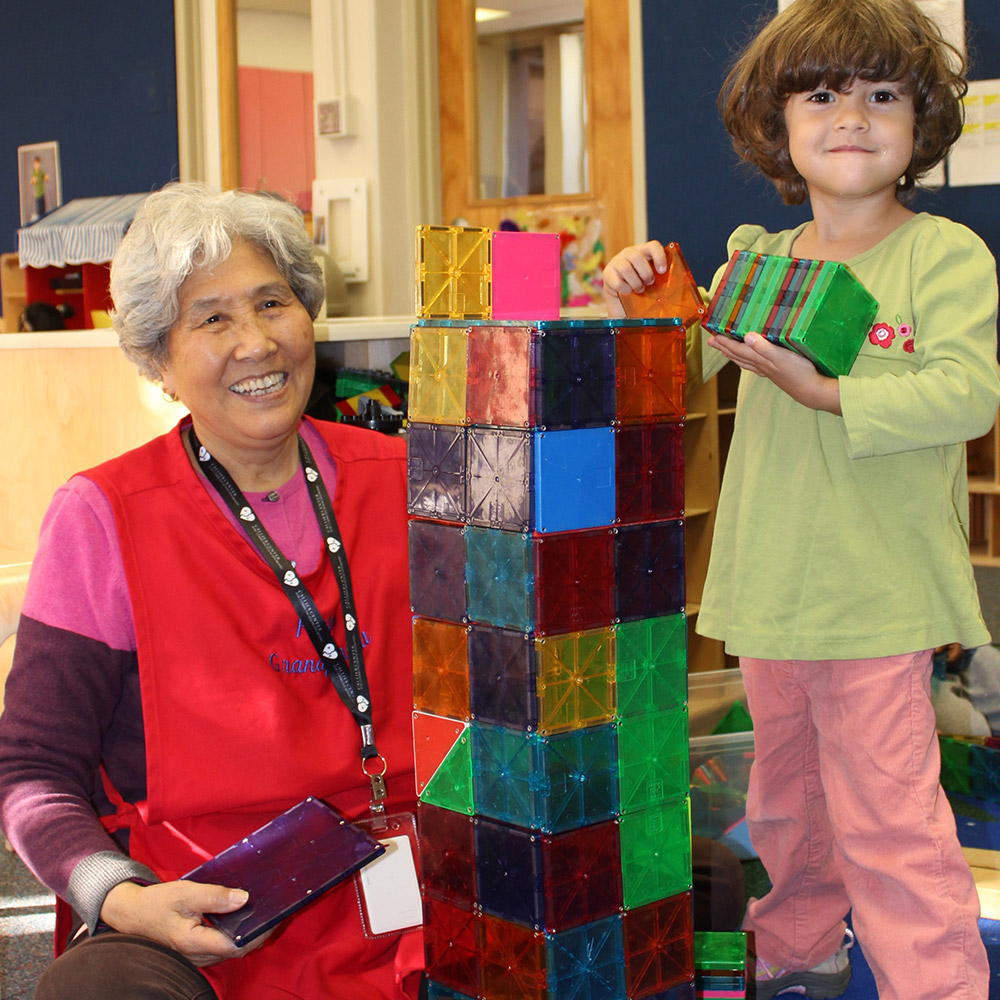 Foster Grandparents
Volunteers work one-on-one with children with special needs in schools, early childhood education centers, medical settings, and shelters to help jumpstart children on a path of success.