North Texas Giving Day
Communities Foundation of Texas' NTX Giving Day is an 18-hour online giving event designed to empower every person to give back to their community by supporting local nonprofits and causes they care about in one easy-to-use platform. NTX Giving Day is the largest community-wide giving event in the nation. The Senior Source is proud to take part in this annual event. Check back for more information on how to support us.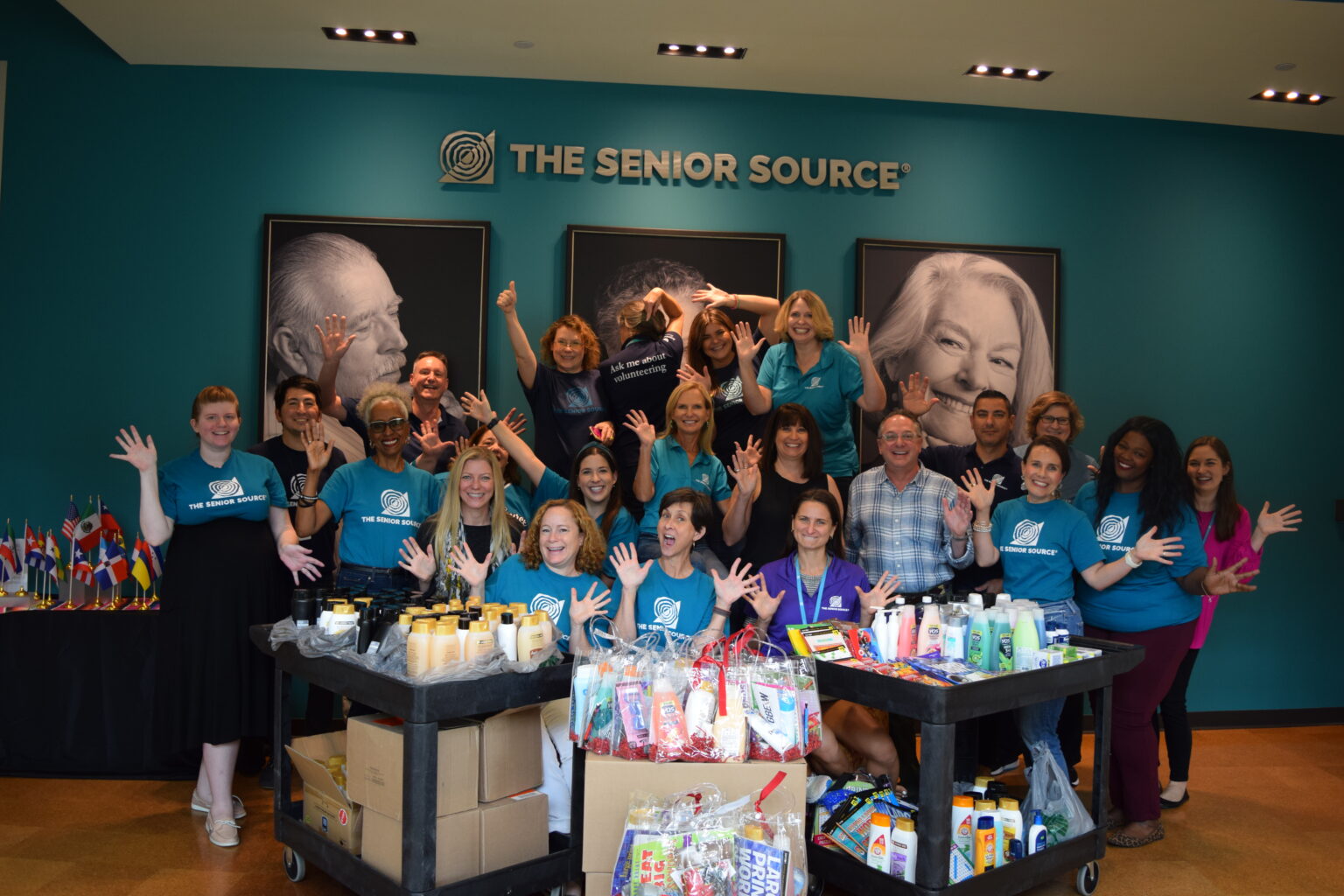 With YOUR help we can raise more this year to ensure the safety and wellbeing of older adults TODAY & TOMORROW.
Our Needs
More Info
Mark Your Calendar!

September 21, 2024
The Senior Source offers important services for people with needs as different as the people we help. You help us safeguard vulnerable seniors from abuse, neglect, and exploitation.
We all want to be our best at every age. That's why North Texas needs The Senior Source. So we stay connected to community, have security and live vibrant older years full of purpose.
Thank you for supporting The Senior Source. Your contribution directly impacts Dallas-area seniors, empowering them to embrace secure financial futures and fulfilling lives today & tomorrow.

Caregiver
Success Story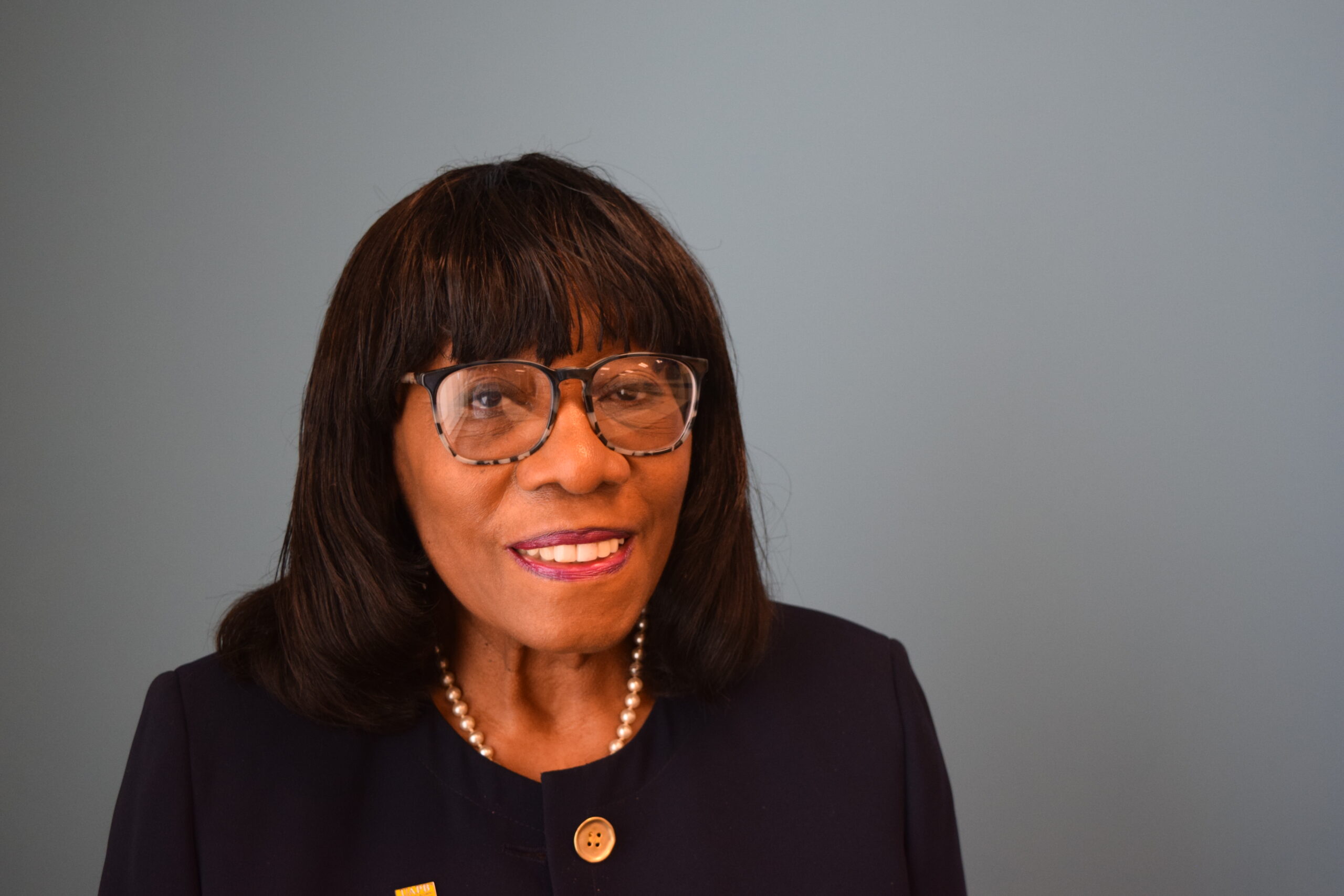 The holidays are right around the corner and we can't think of a better way to celebrate than shining a light on those who spread joy to those around them! Stories like that of Deloris King remind us that whether you are receiving help or offering help – connection is a powerful thing.
Deloris' father, Lee Roy King was diagnosed with lymphocytic leukemia in the early 1990s. Like many adult children we serve, she struggled to find a balance between working full-time and being a caregiver. Fortunately, The Senior Source connected her with a volunteer in our Senior Companion Program who provided companionship, attention, and friendship to Lee Roy while Deloris was at work. She recalls when she would return home, her father would be jovial. That volunteer helped their family until Lee Roy passed away. She was moved by the wonderful friendship they developed and how much their visits brightened his day.
Fast forward 30 years later, Deloris remembered that kindness and was inspired to volunteer with The Senior Source when she retired. As a past English teacher, Deloris was excited to become a Foster Grandparent volunteer at Faith Family Academy. She helps foster a love of reading and is a bright light for the special needs children she serves. Both volunteer programs are made possible, in part, by donors like you.
Your contribution will help seniors on fixed incomes be able to enjoy more financial stability.
When you make your end-of-year gift, you offer connection, purpose, protection, and resources to more than 25,000 seniors and their families. This year, our Board of Directors will MATCH the first $15,000 raised – dollar for dollar!
Give today to double the impact of your gift and be a bright light in a senior's life this holiday season.
Donate at http://theseniorsource.org/donate
North Texas Giving Day Event Photo Gallery
Because of you, we exceeded our goal and raised more than $206,000 for our prior North Texas Giving Day. Thank you to the 300+ donors who are helping us "Make Older Better". Your one day of giving will have years of impact! Here are a few highlights from the past event.