About
Senior Volunteer Programs
The Senior Source offers volunteer opportunities for people of all ages and programs geared specifically for those 55 and up. We serve as the official Dallas-area sponsor of three AmeriCorps Seniors programs under AmeriCorps. These are great opportunities to get connected with local nonprofit organizations and with children or elderly seniors who need your help.
Volunteer Programs
Opportunities For All Ages
Individuals, families, and groups are all encouraged to join us and make a difference in the lives of older adults today.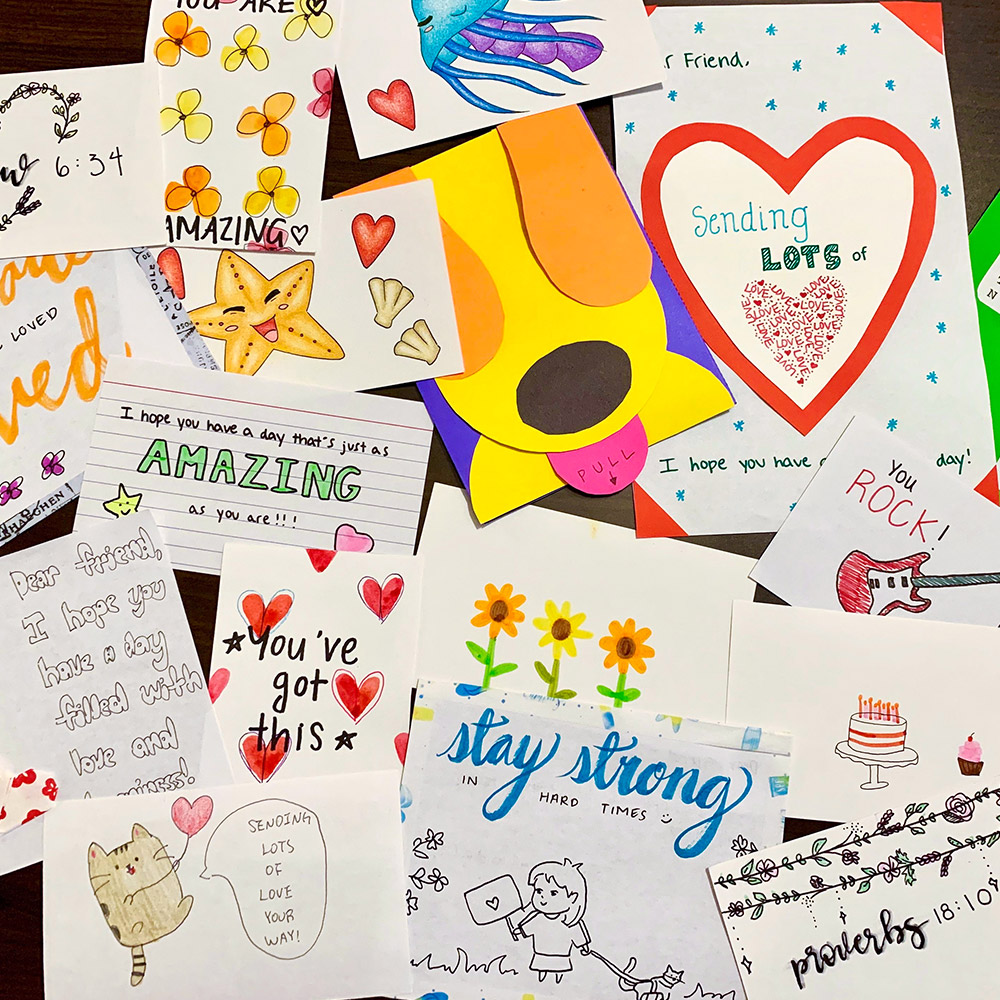 Friendly Visitor Program
Friendly Visitors are compassionate individuals and groups who engage in fun and meaningful activities with residents living in long-term care facilities to build social connections and to enrich their lives. Our mission is to help combat the isolation and loneliness that is so prevalent in nursing homes and assisted living facilities in our Dallas County (Texas) service area.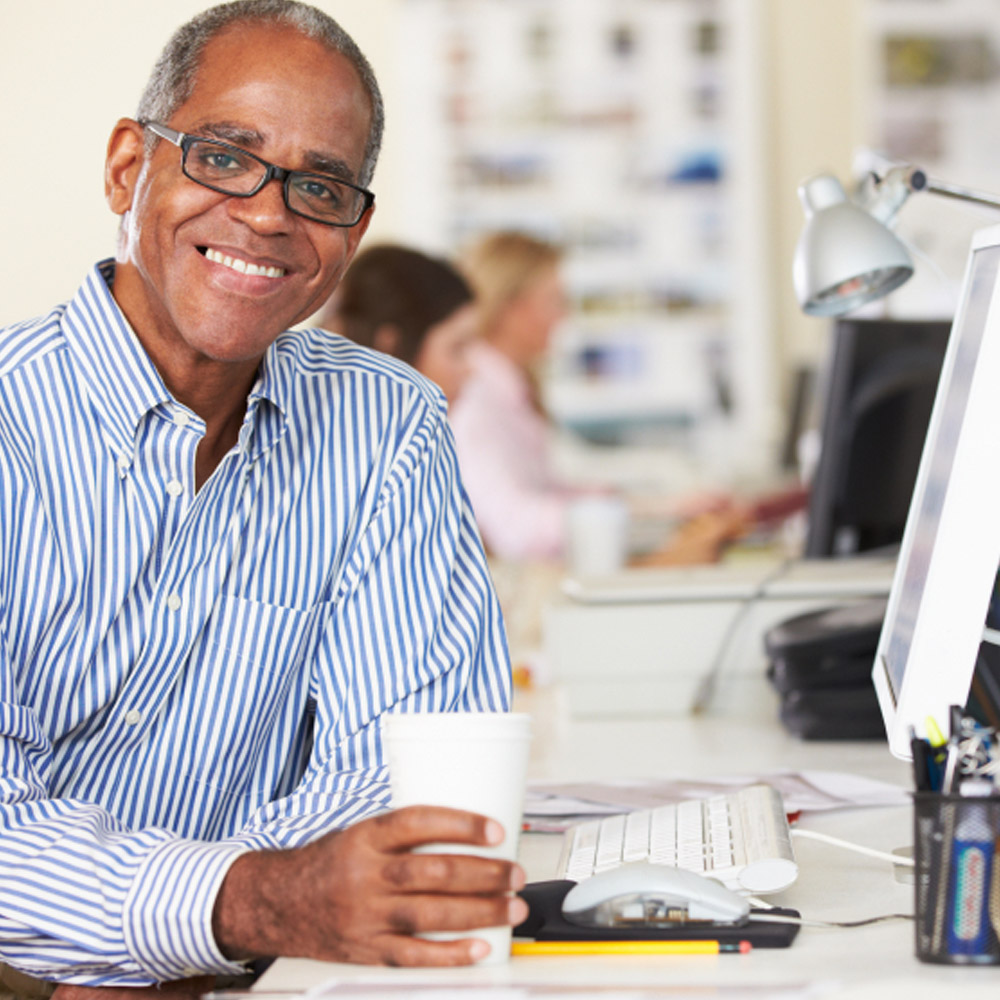 Money Management
Money Management offers volunteer opportunities for you to use skills you have learned in business or in managing a home to help vulnerable older adults in our community remain independent as long as possible.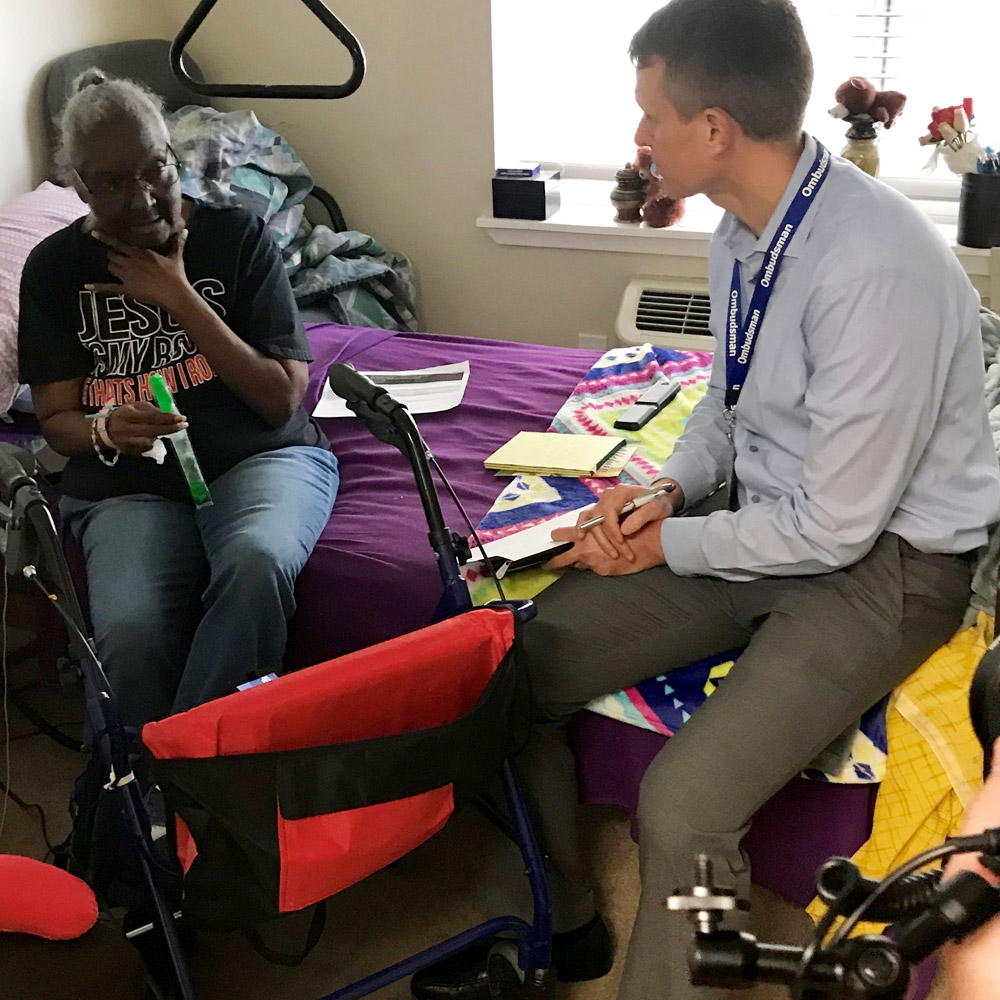 Long-Term Care Ombudsman Program
Vulnerable seniors living in nursing homes and assisted living facilities rely on ombudsmen to listen to their concerns and advocate on their behalf. If you are 21 years or older and have the time and concern, there's a resident waiting for you.
There is always a need for more volunteers to meet the needs of frail elderly in nursing homes. You can help by becoming a volunteer ombudsman!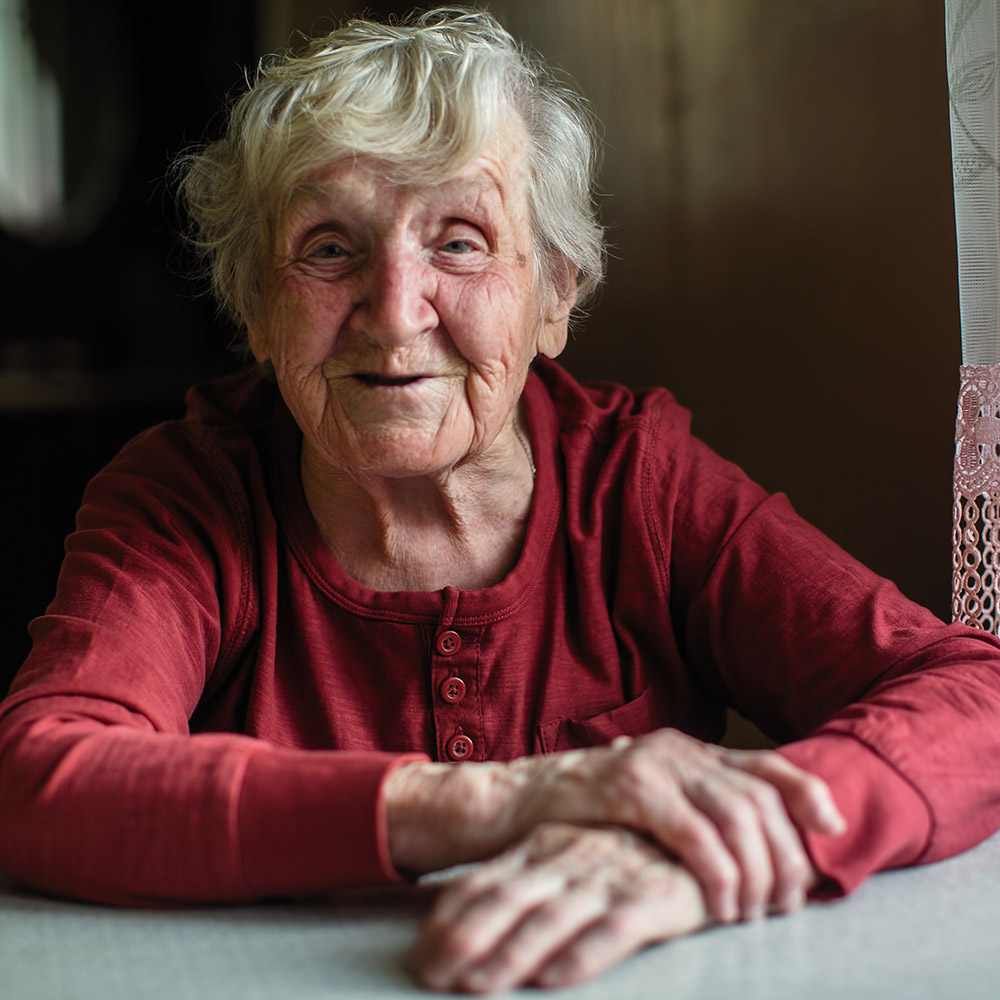 Guardianship
Older adults who are no longer able to make decisions for themselves are at risk for abuse, neglect, or exploitation. In that situation, a court may appoint a guardian to manage a senior's affairs. The Senior Source's Guardianship Program assists seniors and their families to preserve the health and well-being of vulnerable seniors who require guardianship.
Volunteer Programs
Opportunities For Those 55 and Older
Research indicates older adult volunteers are the most likely to receive physical and mental health benefits from volunteer activities.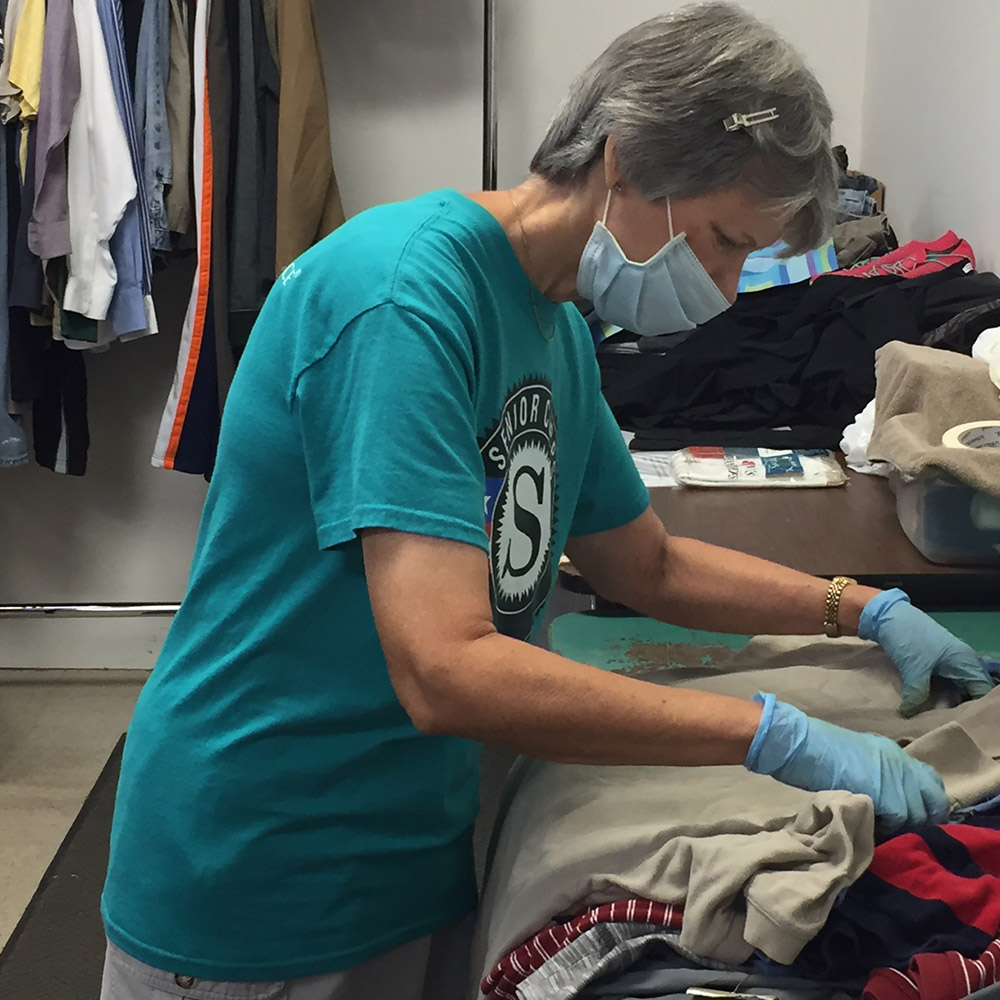 RSVP
RSVP (formerly the Retired Senior Volunteer Program) connects older adults (individually or in groups) with fulfilling ways to give back, in over 50 Dallas-area community organizations.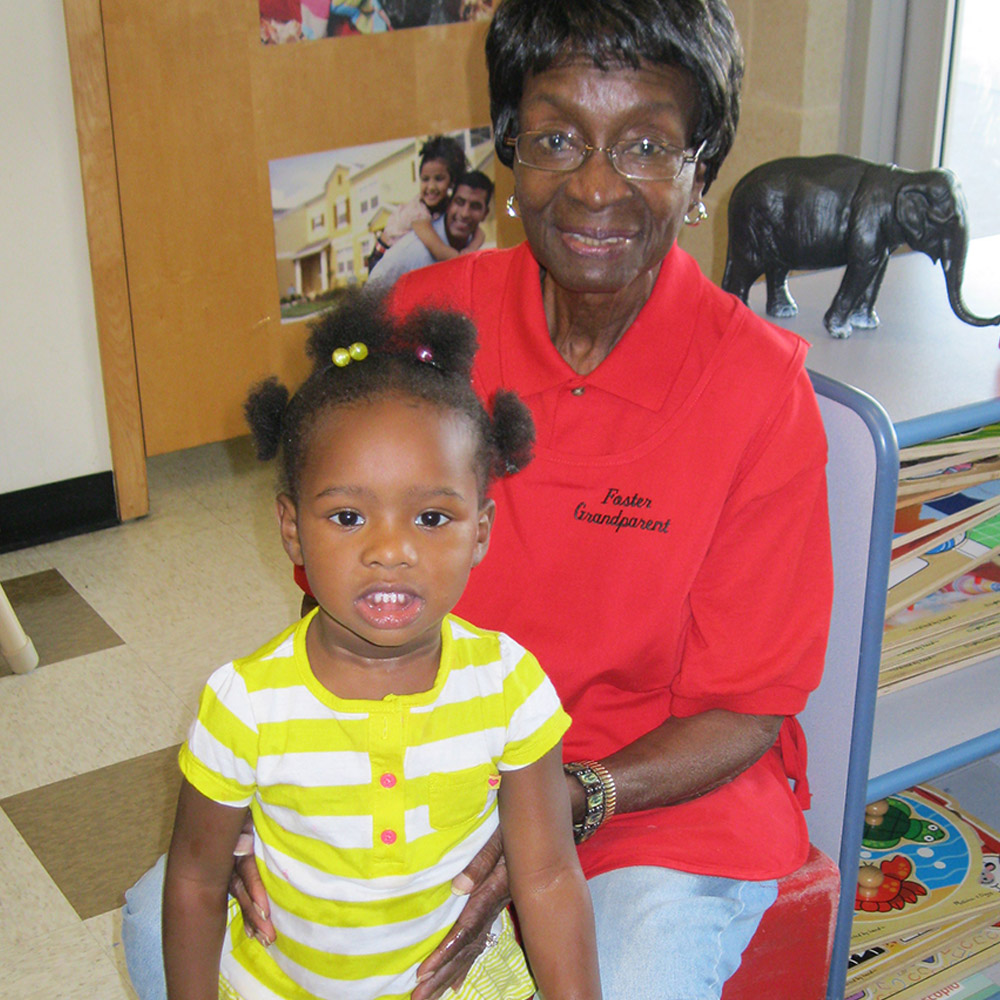 Foster Grandparents
When an older adult connects with a child, the relationship is mutually beneficial. Foster Grandparents have big hearts and love making a difference in the life of a child. Our volunteers work one-on-one with children with special needs in schools, early childhood education centers, medical settings, and shelters to help jumpstart children on a path of success.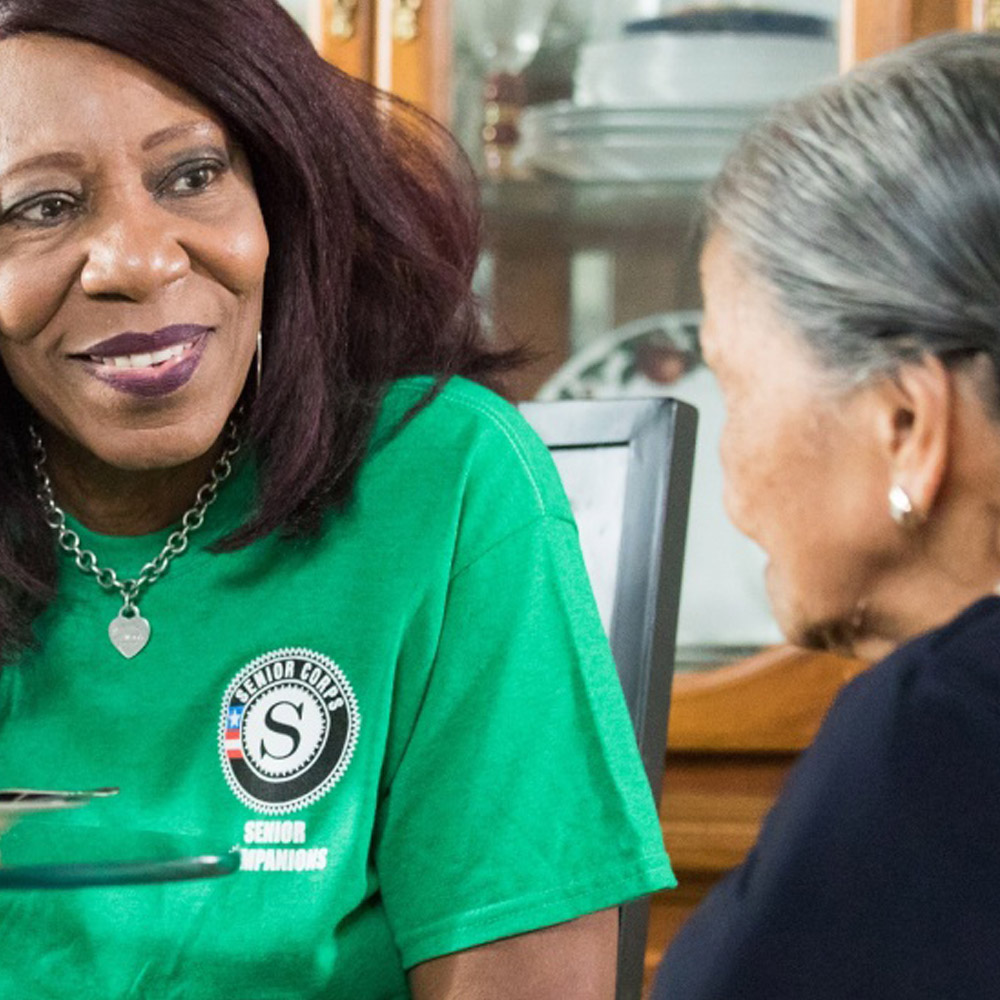 Senior Companions
Some seniors wish to remain in their own homes but need help with daily living. Others are more active but desire to connect with and serve others. The Senior Companion Program tackles both needs by matching elderly seniors who need companionship with older adult volunteers who can help.