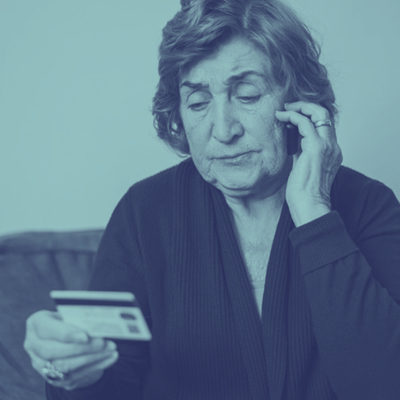 Money Management
Money Management offers volunteer opportunities for you to use skills you have learned in business or in managing a home to help vulnerable older adults in our community remain independent as long as possible.
Opportunities in Dallas and Collin Counties.
Voluntary Case Management Volunteer (3-10 hours a month)
Works with the client to develop a basic budget; visits the client once or twice a month to review bills; sometimes writes checks and has the client sign checks; files a simple report monthly and notifies the program coordinator of any problems with the client that need additional support.
Home Visitor Volunteer (1-5 hours a month)
Serves as a liaison between the client and The Senior Source, Senior Citizens of Greater Dallas, appointed by the Social Security Administration as Corporate Representative Payee; visits the client at least once a month and ensures the client's basic needs are being met; offers support to the client and reports back to Senior Source staff.
We provide training
We provide training and ongoing support for all volunteers. Those volunteers who work with a client's funds are insured and bonded for the protection of the client and the volunteer. Background check is required. This service provides peace of mind and security to vulnerable seniors.