We Protect Older Adults
Frauds and Scam Prevention
Scammers are sophisticated and use minimal details they can find about you online, from your mail, or someone you know to make up stories and scenarios that seem real or possible to get you to fall for their scam.
We answer these questions and more:
I received a call from the IRS or FBI – should I be concerned? What do I do next?
I received a letter in the mail stating if I send a processing fee, I will receive a reward check for hundreds of thousands of dollars. Should I pay the processing fee?
I received an email about an error processing an online purchase I did not make, and I need to call right away to update my bank card information if I want to complete the purchase. Should I call to make sure I do not get charged?
Will I ever win a foreign lottery?
My bank called to alert me to fraudulent activity and asked me to verify my account, routing, and social security numbers. Should I give them the information they should already have?
Frauds and Scam Prevention
Resources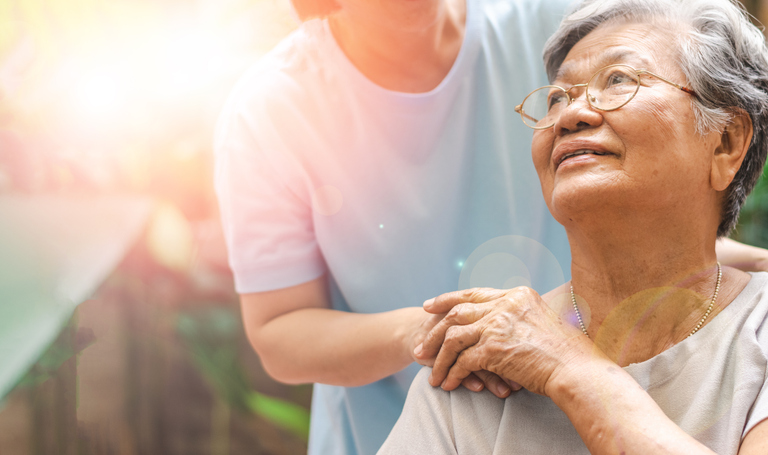 A caregiver is defined as anyone who cares for a person who cannot care for themselves, typically assisting the individual or dependent person with the…