Long-Term Care Ombudsman Volunteers Needed
Older adults in nursing homes and assisted living facilities should live out their later years with dignity and respect in a safe environment. Volunteer long-term care ombudsmen help staff ensure that happens for the 16,000 residents living in Dallas County facilities.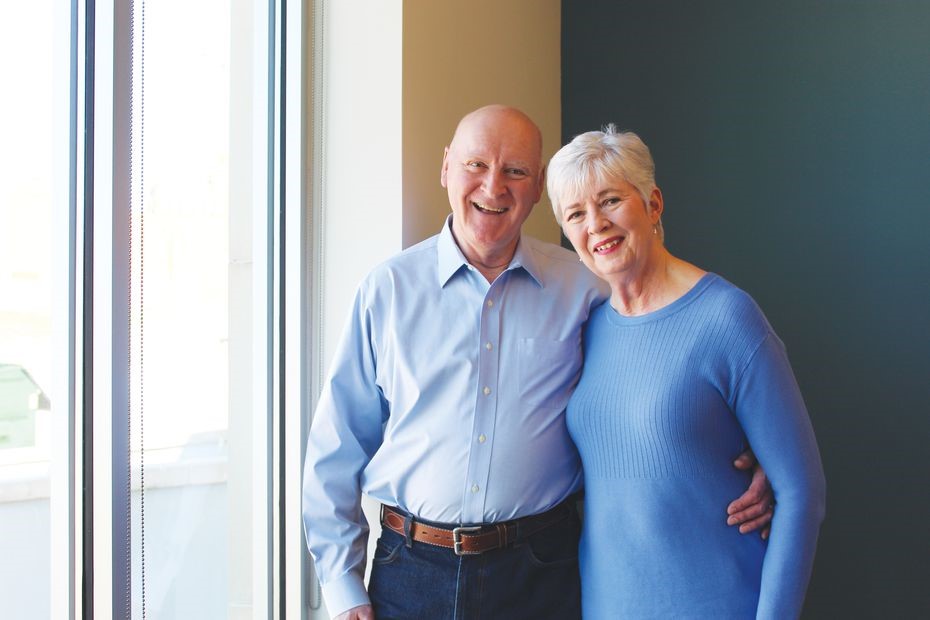 Dallas County Long-Term Care Facilities
More Info
Volunteer Long-Term Care Ombudsmen
You Can Help
Vulnerable seniors living in nursing homes and assisted living facilities rely on ombudsmen to listen to their concerns and advocate on their behalf. If you are 21 years or older and have the time and concern, there's a resident waiting for you.

There is always a need for more volunteers to meet the needs of seniors in nursing homes. You can help by becoming a volunteer ombudsman!
Certified Volunteer Ombudsman
Volunteer information sessions are held via Zoom throughout the year for individuals who are interested in becoming a Certified Volunteer Ombudsman. During the session, staff ombudsmen provide information about the ombudsman program and role and review training requirements and expectations of volunteers.
Steps to becoming a Certified Volunteer Ombudsman
Certification training by ombudsman staff
The Long-Term Care Ombudsmen at The Senior Source give a voice to those who may be unable to speak for themselves. Long-term care resident, Stephanie's heartbreaking story had a happy ending because of the intervention of a staff ombudsman.