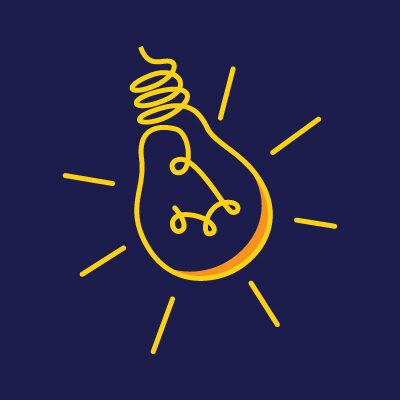 Need help with utility bills?
Walk-ins welcome the second Wednesday of every month from 9AM – 1PM
In response to the overwhelming need for utility assistance, we have restarted our monthly in-person utility assistance office hours. You can come to The Senior Source, 3910 Harry Hine Blvd. between the hours of 9 AM – 1 PM on the SECOND WEDNESDAY OF EACH MONTH ONLY. No appointment needed.
If you have one of the following utility bills:
If you have one of the following utility bills:
TXU – electric
Ambit – electric
Atmos Energy – gas
and you are a 60 or older resident of Dallas or Collin County, we can help. We will see all that we can on a first-come, first-served basis, so please be prepared to wait.
Please bring the following documents with you:
Driver's License or other picture ID
Proof of Income (SS letter, pension statement, employment income, etc.)
Utility Bill
You can also apply for utility help with this form.
Disclaimer: We do not guarantee that we will be able to help you or that we will have enough funding for everyone. If we cannot help you, we will recommend other resources.