Charles C. Sprague Sage Society
The Charles C. Sprague Sage Society has a dual purpose of supporting services that improve the quality of life for older adults and enlightening area leaders on the challenges and concerns of our aging population.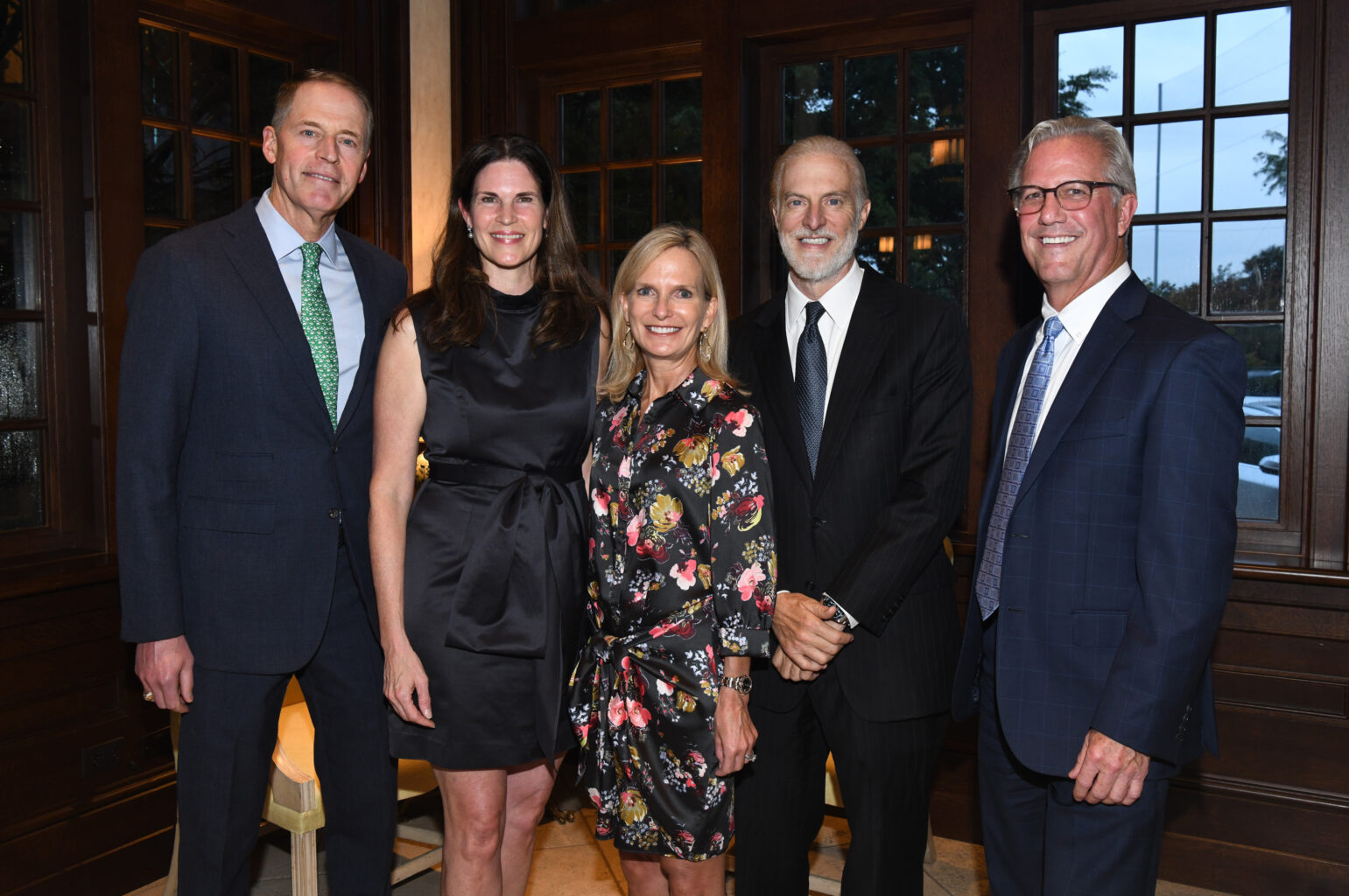 Become a Member!
Download and mail in the PDF membership application form. Or complete the submit form on this page under the tab Membership Form.
More Info
About

Dr. Charles Sprague was the driving force behind the establishment of The Sage Society. He served as its first chairman, and he continued to guide its development until the time of his death in 2005.
The two major goals of the major donor giving society are:
In these days of shrinking support and public funds, community becomes vital in meeting the increasing needs of older adults and their families. With the Sage Society, we hope to highlight the urgency of giving older Americans a higher place on the agenda of community concerns and create a brighter future for all generations.
The 2023 Dinner Was a Success!
Thank you to 2023 Sage Society Co-Chairs Elizabeth and Eric Gambrell and to the 2023 Sage Society presenting sponsor, The Bank of Texas.

Support Us
Charles C. Sprague Sage Society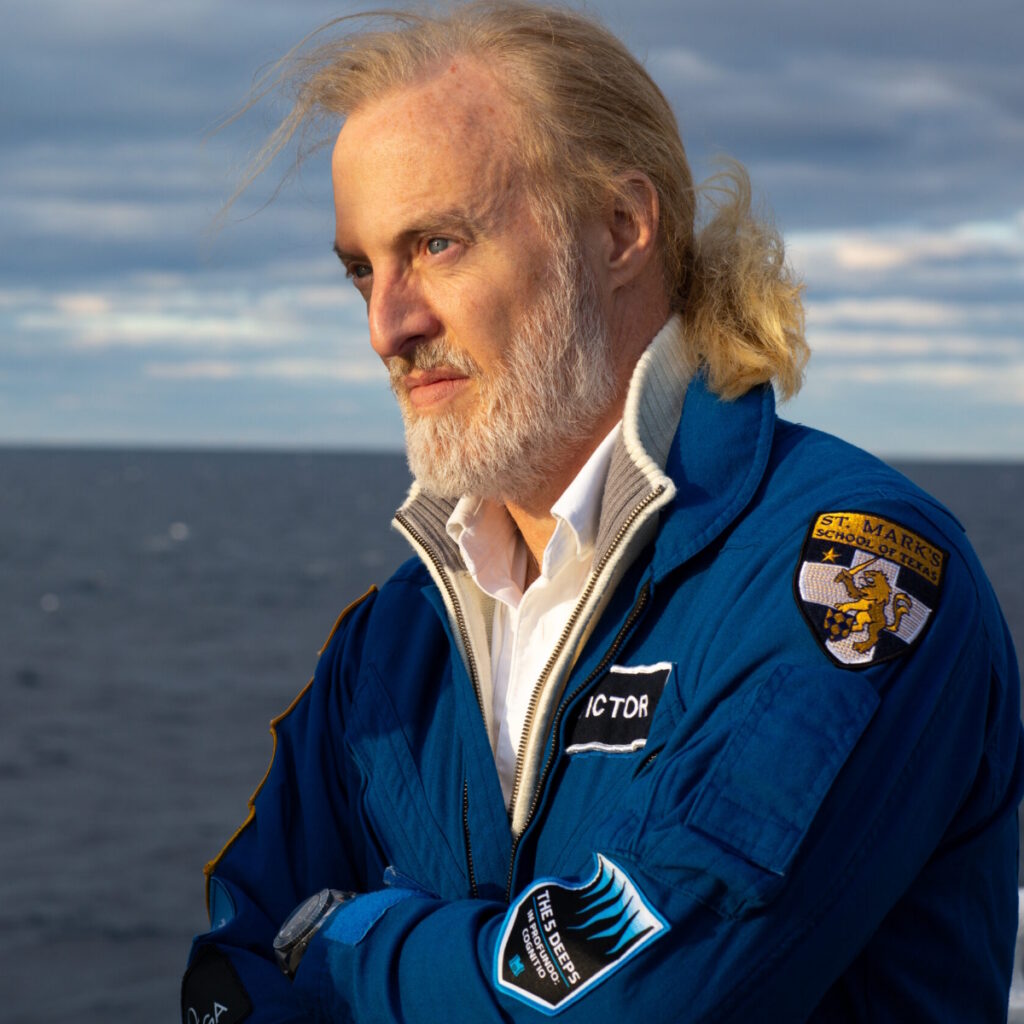 2023 Sage Society Dinner featuring Victor Vescovo
Join us as we gather with friends and fellow supporters of The Senior Source at our Charles C. Sprague Sage Society dinner on October 24, 2023 at 6:30 pm, at the Dallas Country Club. The Senior Source is proud to announce its Keynote Speaker, Victor Vescovo, for the Sage Society Dinner in 2023.
Vescovo is a retired naval officer, sub-orbital spaceflight participant, and undersea explorer. Arguably one of the most interesting men in the world, he will join donors of The Senior Source to share incredible stories of his adventures in the deep sea and space travel.
2023 Host Committee
Elizabeth and Eric Gambrell, Co-chairs
Gregg Ballew
Pam Busbee
Christie Carter
Bob Dill
Ellen Dill
Sandra Estess
Blake Estess
Patti Flowers
Kristi Francis
Suzy Gekiere
Larry Gekiere
Bill Goodwin
Margo Goodwin
Dan Novakov
Lydia Novakov
Connie O'Neill
Pam Perella
Vin Perella
Kim Quinn
Terry Quinn
Beth Thoele
Dee Velvin
Paige Wilbur
Rebecca J. Wynne, Chair, Board of Directors
Chad Park, DDS, Past-chair, Board of Directors
2023 Supporting Members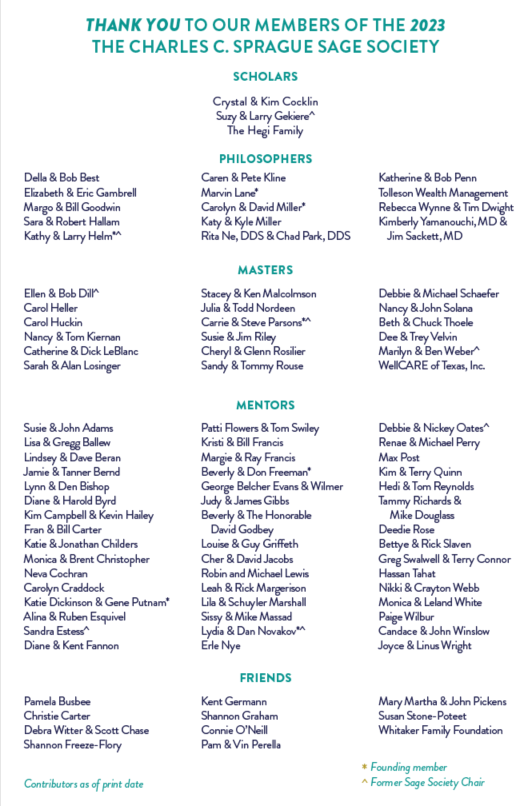 Membership Levels
Members of The Sage Society help The Senior Source improve the lives of older adults and prepare to meet the critical challenges ahead.
$10,000 – SCHOLARS
• Table for eight to attend annual dinner event
• Invitation to participate in On the Menu lunch and learns
• Notification of all seminars, forums and events of interest hosted by The Senior Source
• Access to member exclusive technology training classes
$5,000 – PHILOSOPHERS
• Invitation for four to attend annual dinner event
• Invitation to participate in On the Menu lunch and learns
• Notification of all seminars, forums and events of interest hosted by The Senior Source
• Access to member exclusive technology training classes
$2,500 – MASTERS
• Invitation for two to attend annual dinner event
• Invitation to participate in On the Menu lunch and learns
• Notification of all seminars, forums and events of interest hosted by The Senior Source
• Access to member exclusive technology training classes
$1,200 – MENTORS
• Invitation for two to attend annual dinner event
• Invitation to participate in On the Menu lunch and learns
• Notification of all seminars, forums and events of interest hosted by The Senior Source
• Access to member exclusive technology training classes
$600 – FRIENDS
• Invitation for one to attend annual dinner event (limited number available of this membership level)
Membership Form