Become a Foster Grandparent
When an older adult connects with a child, the relationship is mutually beneficial. Foster Grandparents have big hearts and love making a difference in the life of a child. Our volunteers work one-on-one with children and students with special needs in elementary schools, early childhood education centers, and child development centers, to help improve their educational outcomes.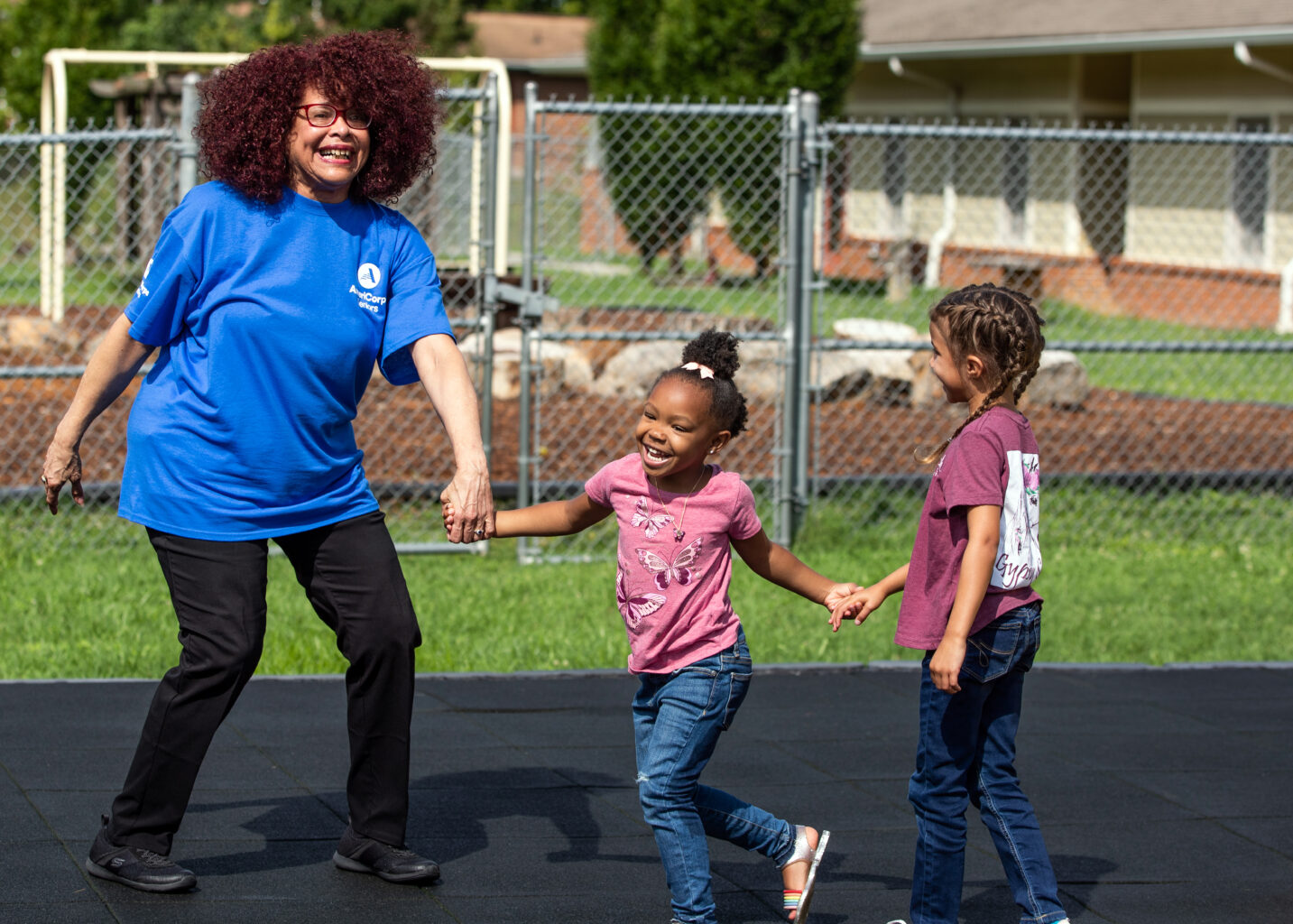 Get Started as a Volunteer
We would love to visit with you in more detail about our program — so please call or email us below.  Applicants must qualify for the program (income eligible) and will undergo a thorough screening and background check process. Once accepted into the program, Foster Grandparent volunteers receive 20 hours of pre-service training and then, ongoing monthly training. We ask that volunteers be able to commit to the program for one year and volunteer 15-40 hours a week.  
More Info
About
The Foster Grandparent Program
For over 40 years, the Dallas Foster Grandparent program has helped preschool-aged children and students develop their social and emotional skills and achieve better educational outcomes.

Of the children who were paired with a Foster Grandparent, 100 percent improved their academic performance in literacy or math and 99 percent demonstrated gains in social and emotional development.

The Foster Grandparent Program is part of AmeriCorps Seniors, funded by AmeriCorps, an independent federal agency created to connect Americans of all ages and backgrounds with opportunities to give back to their communities and their nation.