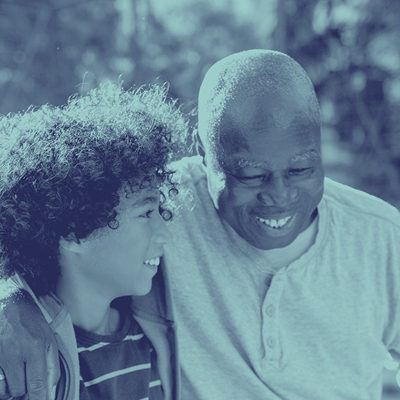 Improve Financial and Emotional Well Being
Explore our wide array of programs and services below. As the leading resource for all age-related issues in greater Dallas, older adults and their loved ones can turn to The Senior Source for assistance and expert guidance.
Making Older Better
Whether you're a senior struggling with financial hardship, or an older adult caring for a loved one, or someone who's looking to connect with others and serve the community – The Senior Source can help. We work to help clients improve their financial situation, boost emotional well-being, and to give seniors an increased sense of purpose and connection. These results are just a few of the ways that The Senior Source is delivering on its vision of Making Older Better.