Your Ultimate Guide to Aging Well in Dallas!
Select from the presentations below:
How to Choose: Making The Best Long-Term Care Decision for Yourself or Your Loved One
The Basics of Guardianship
Today's World of Work: Finding Employment at 50+
Scams, Fraud, & Identity Theft
Power of Attorney Uses & Abuses
Don't be a Target of Medicare Fraud
Insurance & You: Understanding Your Options as You Age
Explore Your Future After Retirement
Money Smart for Older Adults (four-week session)
Caregiving: Where Do I Start?
Having The Talk: How and when to talk to aging loved ones about their later years and care
Taking Care of You: Self-Care for the Family Caregiver
Are You Ready? A Caregiver's Guide to Advance Care Planning
Services of The Senior Source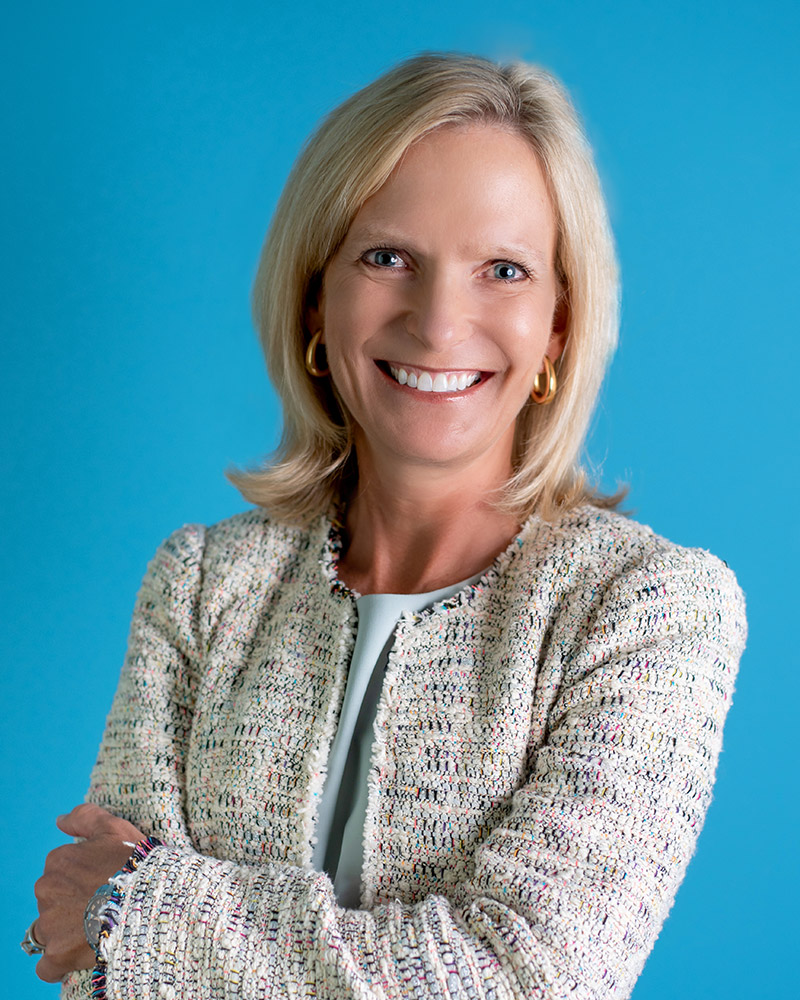 Featured Speaker: Stacey Malcolmson
Stacey Malcolmson is the President and CEO of The Senior Source. In the 15 years Stacey has worked in leadership roles at Dallas Area Habitat for Humanity, United Way of Metropolitan Dallas and Southern Methodist University, she has demonstrated expertise in strategic planning, fundraising and marketing. Prior to entering the nonprofit world, she honed her brand marketing skills at Frito-Lay.
Stacey earned a BA from the University of Texas at Austin and a MBA from Harvard Business School. She is a member of the Dallas Assembly, Southwestern Health Resource ACN, Harvard Business School Fund Council and serves as a trustee of the All Angels Foundation at Saint Michael and All Angels Episcopal Church. Stacey is an accomplished marathon runner and also enjoys cooking, reading and traveling with her husband.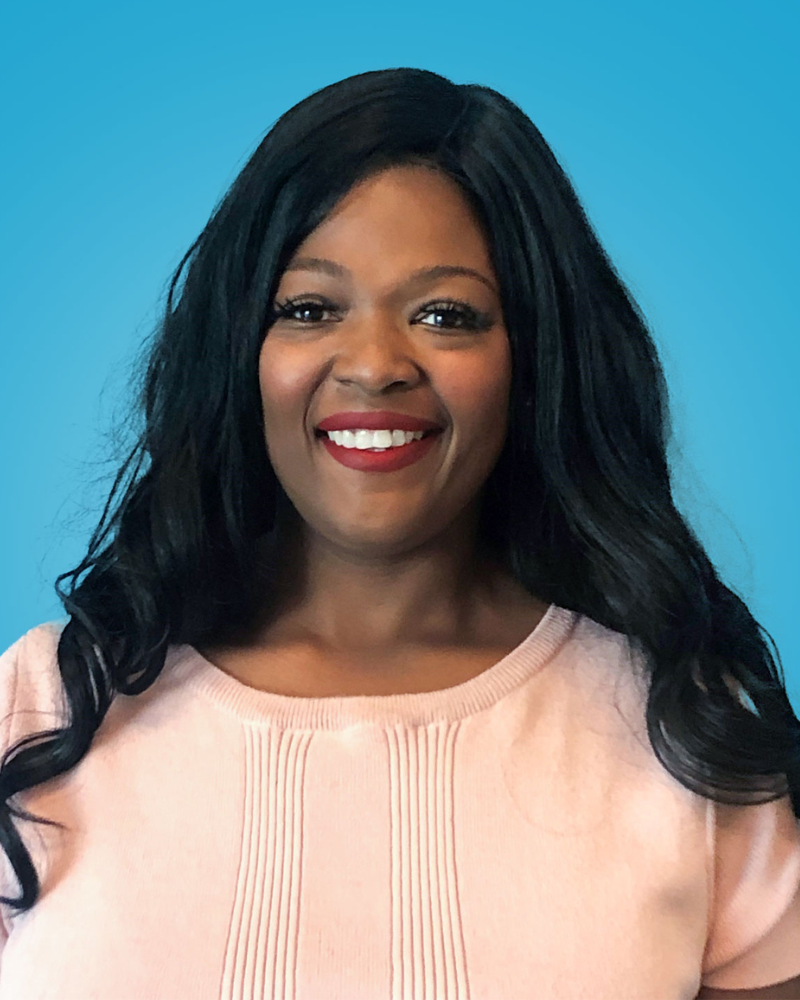 Featured Speaker: Kimberly Knight
Kimberly Knight is the Director, Caregiver Support Program at The Senior Source. She holds a Master of Science in Social Work from University of Texas at Arlington and B.S. in General Education from Alcorn State University. Kimberly is a Certified Dementia Practitioner (CDP) and Certified Alzheimer's Disease Dementia Care Trainer (CADDCT). Kimberly serves as a council member for the Dallas Area Agency on Aging and the North Central Texas Council of Governments.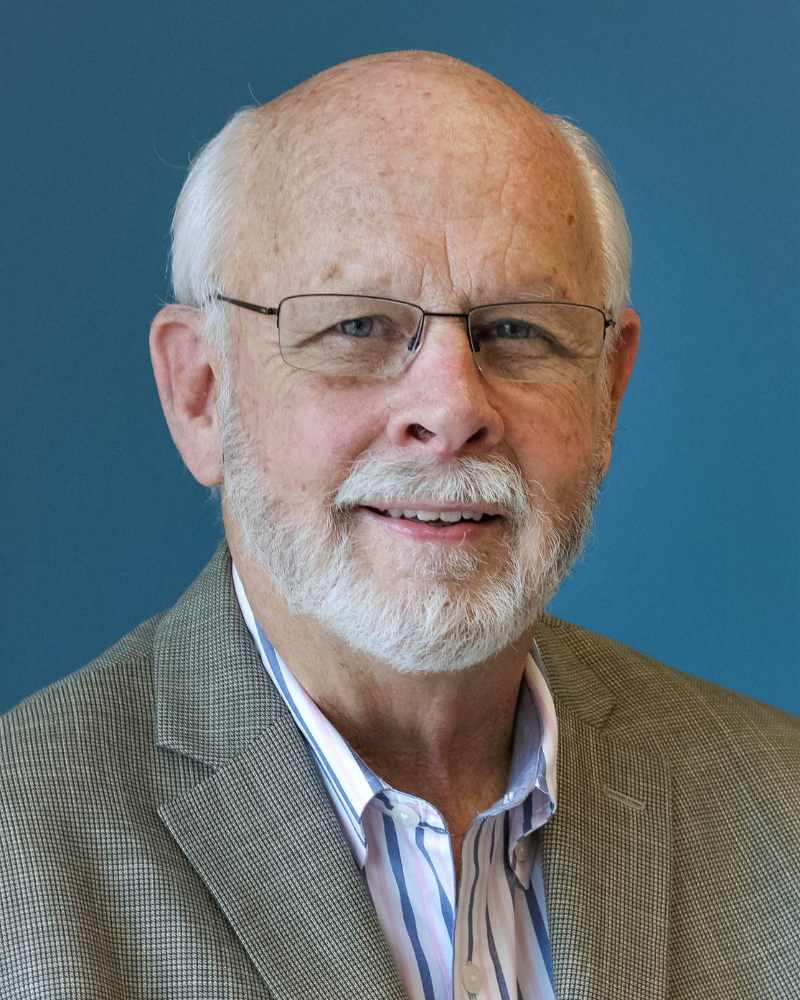 Featured Speaker: Steve Benton
Steve Benton, a Financial Counselor in our Senior Source's Elder Financial Safety Center (EFSC), specializes in complex cases primarily involving the financial exploitation of Seniors. He was recently published in the prestigious National Society of Certified Senior Advisors® September Journal with an article titled "Romance and Other Sophisticated Scams Targeting Vulnerable Older Adults".
Steve Benton helps older adults avoid the dangers of financial uncertainty and exploitation as an Elder Financial Safety Center Financial Coach and Counselor at The Senior Source. He specializes in complex cases, including fraud, scams and elder financial abuse. He has been active in the financial services industry for over forty years, including participation on industry boards, business conduct committees, and as a securities industry Arbitrator. Steve began his career as an Investigator for the National Association of Securities Dealers (now FINRA) and retired as Senior Vice President of ING's flagship broker/dealer, Financial Network Investment Corporation, an organization of certified financial planners and other investment professionals.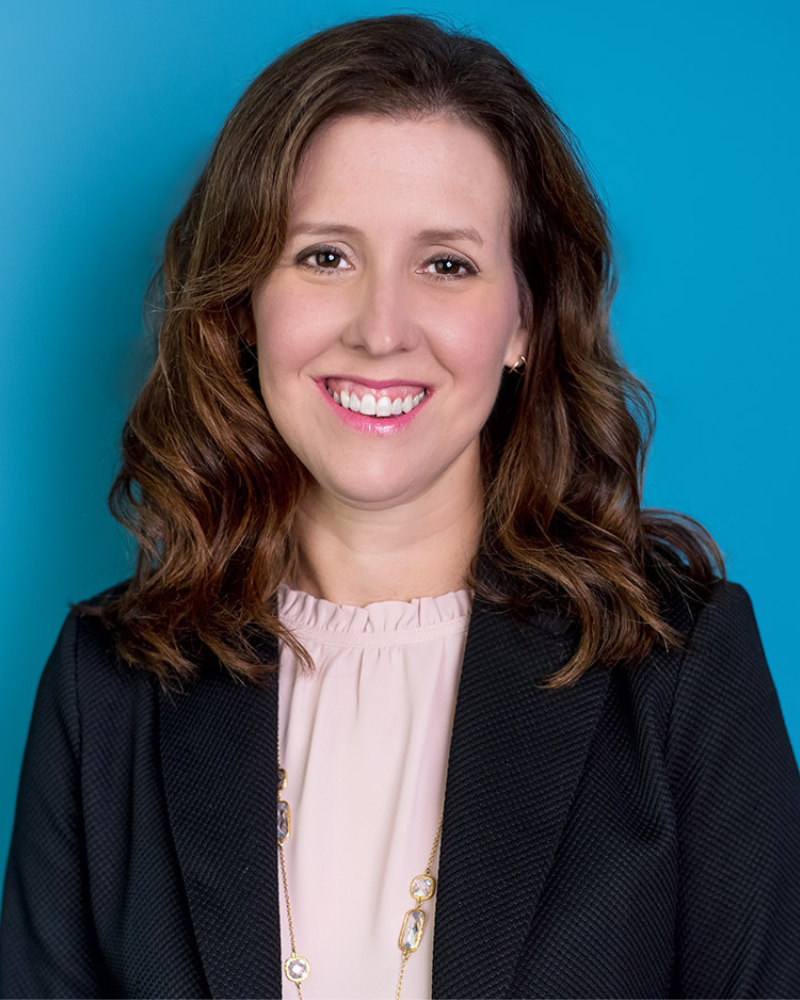 Featured Speaker: Suzanna Sulfstade
Suzanna Sulfstede has served as the Director of the Long-Term Care Ombudsman Program at The Senior Source and the Managing Local Ombudsman for the Dallas County program for eighteen years. Prior to this, she served as the director of an intergenerational volunteer program at The Senior Source and as a nursing home social worker. Suzanna received her B.A. in Psychology from the University of Arkansas, Fayetteville and her Masters' in Social Work from the University of Texas in Arlington, and she is licensed by the State of Texas as a Licensed Master Social Worker.
Suzanna is widely recognized as an expert in this field and was previously appointed by the Governor to serve on a Nursing Facility Advisory Committee, which advised the Texas Health and Human Services Commission on issues related to nursing facilities and Medicaid-managed care. She has also served on multiple statewide workgroups, and most recently participated in one tasked with reviewing and commenting on draft state rules about the Ombudsman Program. Suzanna advocates for the quality of life and care for the frail, elderly and disabled residents in Dallas County nursing homes and assisted living facilities.