RSVP
The AmeriCorps Seniors RSVP Program at The Senior Source provides opportunities to older adult volunteers to reinvest in Dallas area communities. We place individuals, aged 55 and up, in more than 50 community organizations and can't wait to find the perfect volunteer opportunity for you!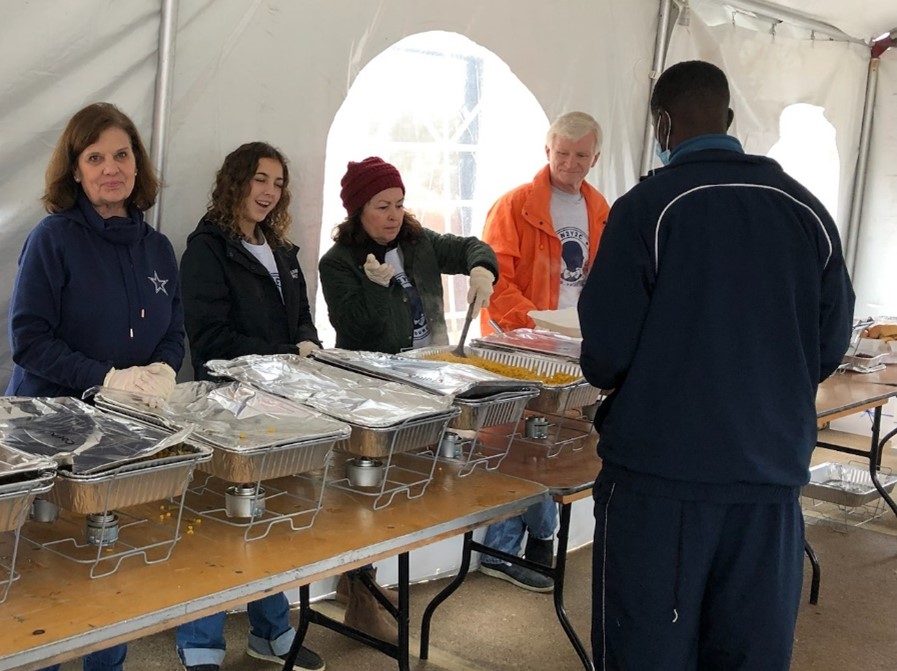 To Get Started as a Volunteer
Complete our application or call to see which opportunities are currently available and find the perfect fit for you!
More Info
About
RSVP Program
This program taps into the experience and wisdom of over 500 AmeriCorps Seniors RSVP volunteers and connects them to meaningful volunteer opportunities. The community benefits from the valuable service volunteers and research also suggest that older adults enjoy physical and mental health benefits through volunteering as well.