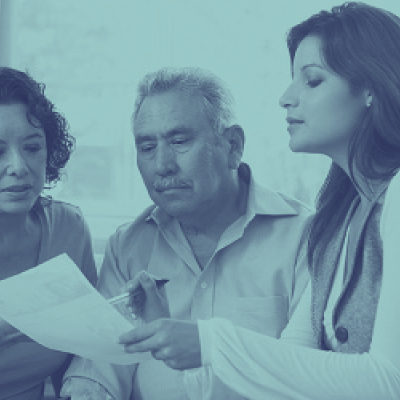 Elder Financial
Safety Center
The Elder Financial Safety Center at The Senior Source is a safe and trusted place for older adults and their loved ones to get expert, professional, and unbiased guidance to ensure financial well-being- from essential needs to helping those who have experienced financial exploitation.
About the Elder Financial Safety Center
The Elder Financial Safety Center, a public safety project made possible by the W.W. Caruth, Jr., Foundation of Communities Foundation of Texas, was launched in May of 2014 as the first of its kind in the nation to address the financial security of older adults through prevention, protection and prosecution services. Our vision is to ensure every older adult lives in a safe community with the financial resources to securely age with dignity.
We focus on
Prevention, Protection, and Prosecution.
Prevention
Prevention from too little income and too much debt, as well as frauds and scams through:
Career Services
Financial Coaching
Benefits Assistance
Money Management
Budgeting
Insurance Counseling
Filing a Fraud Complaint
Debt Management
Protection
Protection for those vulnerable who are struggling to manage their daily affairs and are commonly exposed to financial predators.
Prosecution
Prosecution for cases involving the exploitation and abuse of elderly victims, Specialized investigators are dedicated solely to ensuring justice is achieved through the prosecution of financial crimes.
Employment Services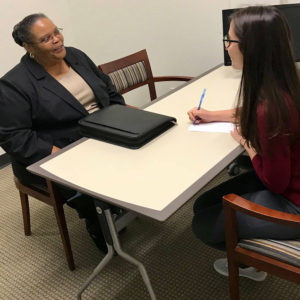 Looking for a job? The employment search can pose big challenges for older jobseekers. If you've been out of the job-hunting market for a while, you'll soon learn that everything has changed. On the other hand, more and more employers are realizing that older employees have much to offer, including experience and reliability. Once you understand what hiring managers look for and how they choose employees today, you'll maximize your chances. With the right tools, you can be successful!
Our employment services help jobseekers (50 and up) to connect with employers and present their best selves.
Job fairs, hiring events, and job leads with employers eager to hire people age 50+
Resume assistance to help you land an interview
Interviewing tips and "rehearsals" to make the best possible impression
Personal "commercials" – a concise pitch to help you stand out when networking
Computer classes, from the basics to Microsoft Office
Special seminars with the latest insider tips from hiring professionals
Career coaching tailored to your needs (currently offered via phone, email or Zoom)
Currently, we are offering our services virtually. Many of our seminars are available online and via live video call. Many of our employment related courses, classes, webinars, and information sessions can be found on our calendar here.
Elder Financial Safety Center Videos
Click a video thumbnail below to automatically smooth scroll up to the YouTube Player at top of the video gallery.

Subscribe to channel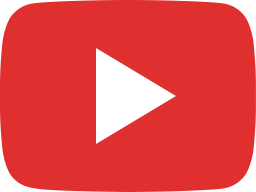 Money Smart for Older Adults Episode 3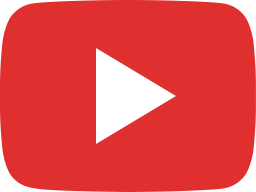 Money Smart for Older Adults Episode 4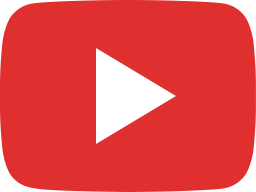 Money Smart for Older Adults Episode 5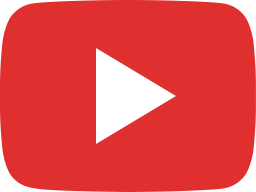 Money Smart for Older Adults Episode 6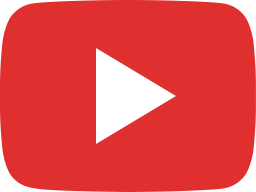 The Elder Financial Safety Center Fights Scammers | The Senior Source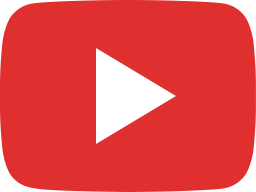 Money Management Support Services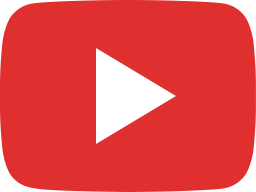 Elder Financial Safety Center Recursos en Espanol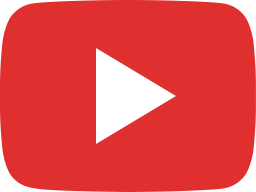 The Elder Financial Safety Center's 4 C's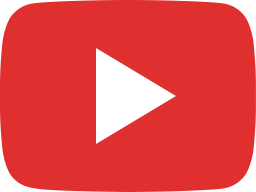 Money Smart for Older Adults Episode 2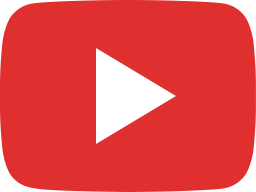 Insurance in a Difficult Economy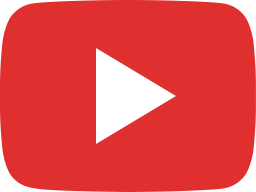 Medicaid & Food Stamp Benefits Information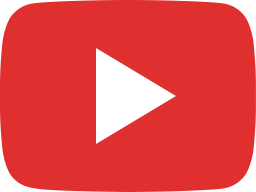 EFSC Helping Seniors Through Coronavirus

Click a video thumbnail above to automatically smooth scroll up to the YouTube Player at top of the video gallery.
Frauds and Scams Help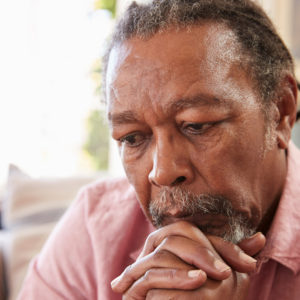 Financial fraud occurs every 15 seconds. At the Elder Financial Safety Center, we provide education, resources, and tools to help you prevent financial fraud and protect yourself from scams.
Scammers are sophisticated and use minimal details they can find about you online, from your mail, or someone you know to make up stories and scenarios that seem real or possible to get you to fall for their scam.
We answer these questions and more:
I received a call from the IRS or FBI – should I be concerned? What do I do next?
I received a letter in the mail stating if I send a processing fee, I will receive a reward check for hundreds of thousands of dollars. Should I pay the processing fee?
I received an email about an error processing an online purchase I did not make, and I need to call right away to update my bank card information if I want to complete the purchase.  Should I call to make sure I do not get charged?
Will I ever win a foreign lottery?
My bank called to alert me to fraudulent activity and asked me to verify my account, routing, and social security numbers. Should I give them the information they should already have?