Board of Directors
The Senior Source Board of Directors is comprised of a diverse mix of corporate leaders and community volunteers, all with a passion for older adults. This governing board's fiduciary duty is to ensure the sustainability of the organization. We were excited to welcome our Class of 2023 Directors in April 2023.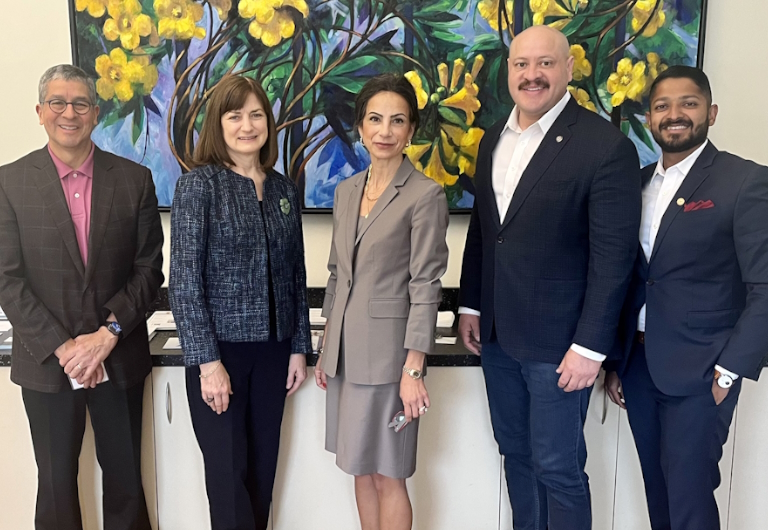 The Senior Source
Executive Committee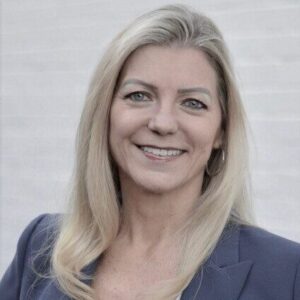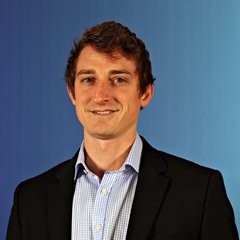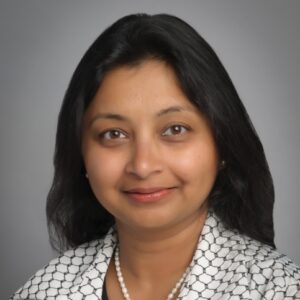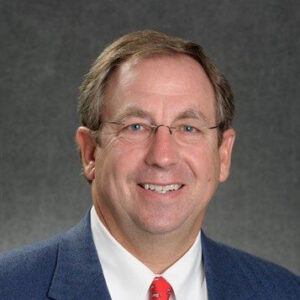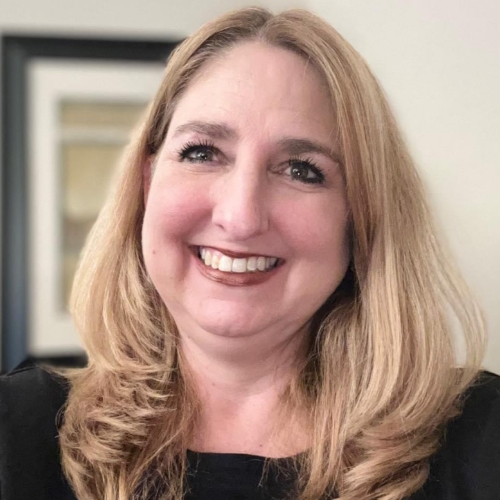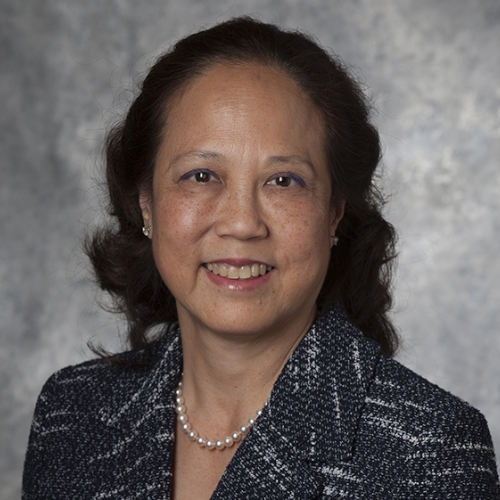 The Senior Source
Directors
Harsh Agarwal
Bank of America
Kevin Akers
Atmos Energy Corporation
Wann Banks
Comerica Bank
Dave Beran
Community Volunteer
Stephanie Bernal
Community Volunteer
Pamela Busbee
Community Volunteer
Scott Chase
Farrow-Gillespie Heath Witter
Michael Corder
KPMG
Robert (Bob) Dill
Hay Group, Retired
Andy Drexler
Kimberly-Clark Corporation
Blake Estess
Wallace Capital Management
Patti Flowers
Patti Flowers Design Studio
Shannon Freeze-Flory
Texas Instruments
Jeremy Hawpe
Littler Mendelson
Mario Lopez
Ameriprise Financial
Adam Medrano
Community Volunteer
Caroline McClelland
Junior League Representative
Katy Miller
Community Volunteer
Rabbi Andrew Paley
Temple Shalom
Pam Perella
Community Volunteer
Jethro (Trey) Pugh III
Gifts, Inc.
Kim Quinn
Community Volunteer
Jude Ramayya
Impiger Technologies
Tammy Richards
Volunteer Now
Michael Schaefer
Methodist Health System, Retired
Dee Velvin
Community Volunteer
Bob White
Bank of Texas
Paige Wilbur
Wells Fargo
Shannon Woods
Texas Capital Bank
The Senior Source
Honorary Lifetime Directors
Gregg Ballew
Donald A. Berg
Robert W. Best
Brenda Brand
John A. (Pete) Bricker, Jr.
Becky Bright
R. Stuart Bush
Cissy Carr
Christie Carter
Kim Cocklin
George Dunham
Sandra Estess
Larry Gekiere
Suzy Gekiere
Margo Goodwin
Robert G. Hallam
Joe V. (Jody) Hawn, Jr.
Kathy Helm
Larry L. Helm
Laurence E. Hirsch
Sally Hoglund
Dale V. Kesler
Dotty Kilpatrick
Joan Kramer
David B. Miller
Carolyn L. Miller
Cynthia R. Mitchell
Anne Motsenbocker
Becky Muñoz-Diaz
Lydia Novakov
Debbie Oates
Max Post
John D. Solana
John R. Taylor, Jr.
John R. Taylor III
Shirley Tobolowsky
Michael E. Trapp
Allen B. Udisky
V. Alvin Wade
J. Scott Wilson
Linus Wright