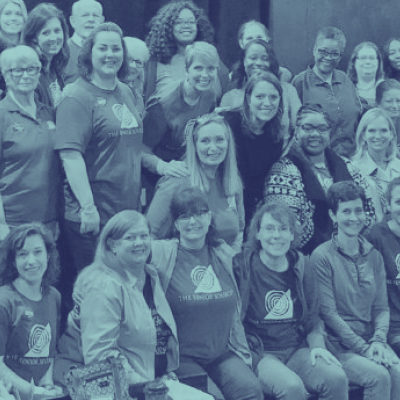 About Us
The Senior Source champions older adults.
We empower active older adults to live with purpose.
We protect vulnerable older adults.
We advocate for and ensure the financial and emotional well-being of Dallas-area older adults.
Our History
The Senior Source began in 1961 as the Senior Citizens Foundation of Dallas, providing assistance to older adults in Texas.  Over the next 60 years, the agency added volunteer opportunities, nursing home resources, guardianship services, financial assistance and protection, fraud and scam prevention, employment services, and support for caregivers. In 2008, The Senior Source moved to its current location on Harry Hines Boulevard. In 2014, it launched a first-of-its-kind Elder Financial Safety Center to provide financial empowerment to older adults.
Who We Serve
The Senior Source is proud to serve all older adults regardless of race, color, gender, national origin, age, religion, creed, status as a protected veteran, status as an individual with a disability, sexual orientation, gender identity or gender expression.
Our Impact
In 2019, The Senior Source served over 27,000 older adults in the greater Dallas area. We mobilized over 3,200 older adult volunteers, and we educated 37,000.