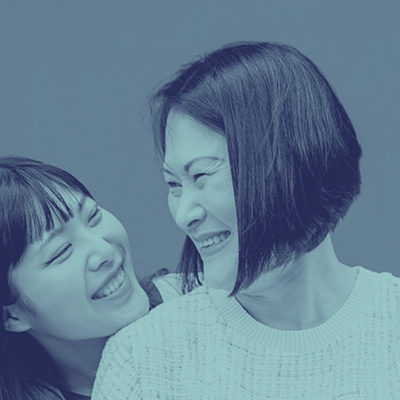 Resource Center
For nearly 60 years, the Dallas community has turned to The Senior Source for answers to any aging-related questions. As a trusted resource and a champion of older adults, we understand everyone ages differently and has different needs. Here you will find articles, presentations, resources, and tools to support you and your loved ones, wherever you may be in your aging journey.
Information you need to know about the COVID-19 vaccine from our friends at Parkland Hospital. The vaccine is safe and will prevent you from contracting the Coronavirus.
I want to take a stand and advocate on behalf of older adults...but where do I start?
What is a Guardianship? This document will walk you through the basics of what a guardianship is, when it is used, and why. Additional resources are provided to support.
As the exclusive ombudsman for Dallas County, The Senior Source works tirelessly to ensure the safety and well-being of older adults living in long-term care facilities. Suzanna Sulfstede, Director of…
The Senior Source's Caregiver Support Program is here to offer guidance, support, and professional recommendations for those caring for an aging parent or loved one.
Learn how various technologies can assist you in your caregiving journey.
This presentation outlines the ways in which caregiving for an aging parent can affect your marriage. We offer tips and ways to support your partner as well as how to…
Join The Senior Source as we talk about Brain Health with Center for Brain Health, Alzheimer's Association, and Lerner & Belen. If you are caring for a loved one with…