Volunteer
The Senior Source relies on volunteers of all ages to extend the work of our staff and programs. By becoming a Senior Source volunteer, you will be helping us to Make Older Better. Join us today!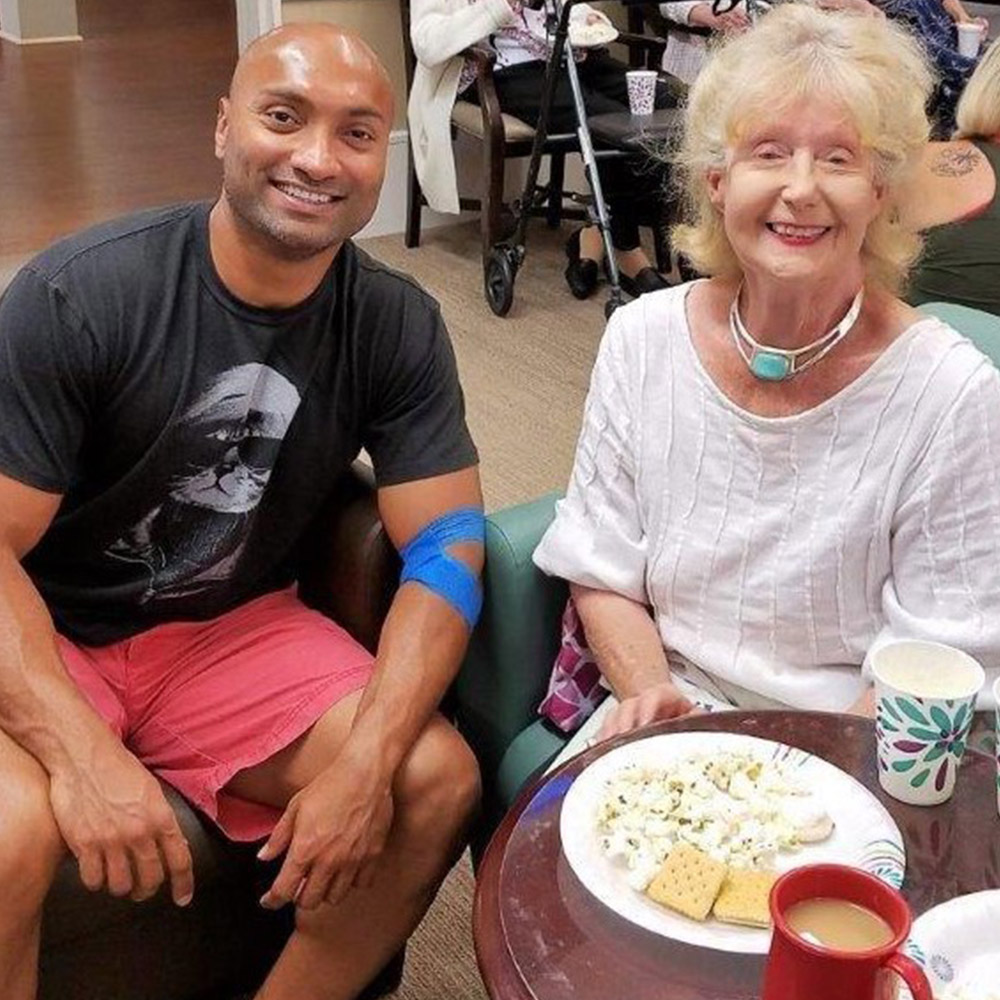 Opportunities For All Ages
Individuals, families, and groups are all encouraged to join us and make a difference in the lives of older adults today.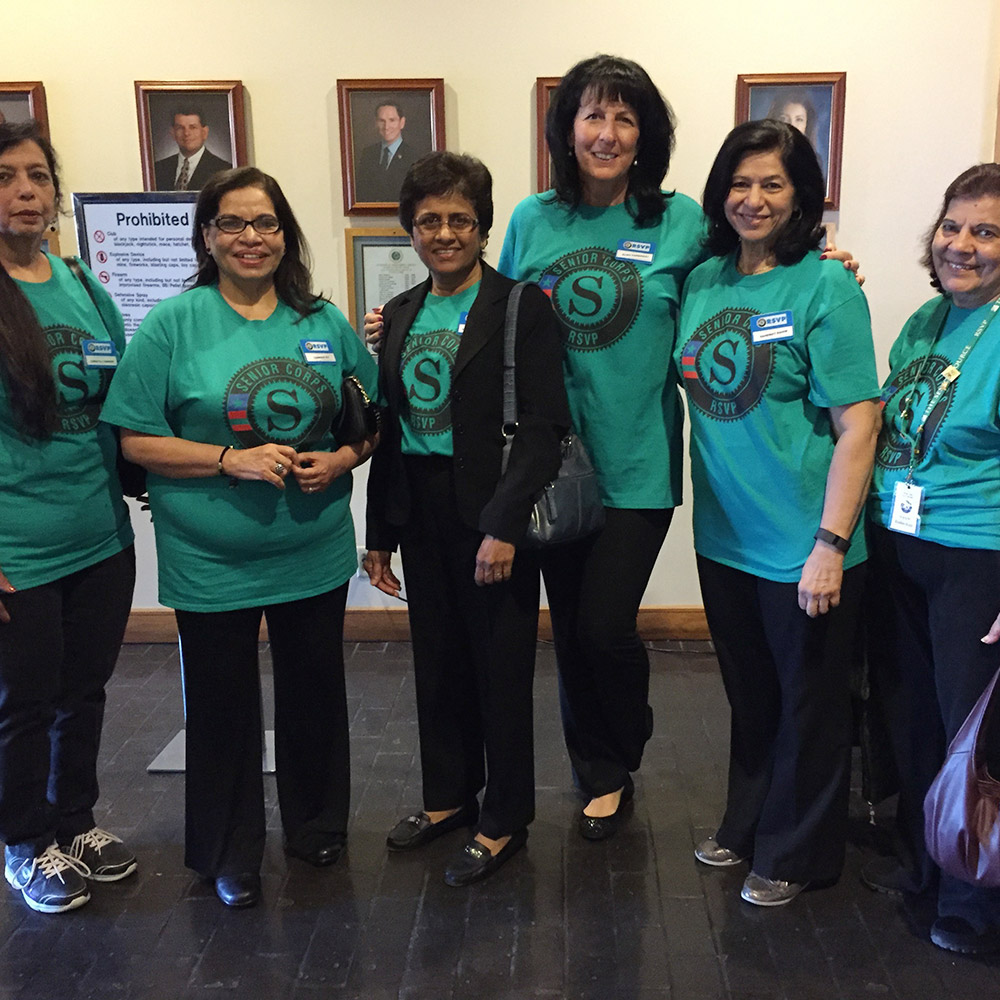 Opportunities For Those 55 and older
Research indicates older adult volunteers are the most likely to receive physical and mental health benefits from volunteer activities. Connect with us to learn about opportunities!