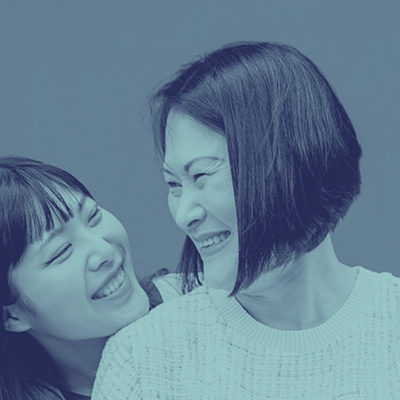 Resource Center
General Information Spotlight
A website dedicated to providing free and reliable legal information to low income Texans.
Education, Advocacy, and Promoting good Guardianship practices.
State government website that regulates the prepaid funeral industry in Texas. Includes general information on prepaid funerals in Texas.
Nonprofit tenants' rights organization
National non-profit that represents consumers in issues related to long-term care. Website contains information and tools for consumers, families and caregivers to help ensure quality care for the individual.