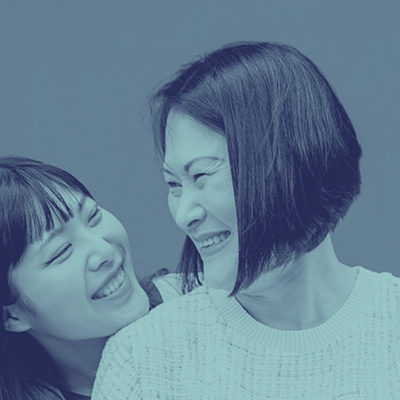 Resource Center
General Information Spotlight
Economic security, healthy living, public policy, and resources for older adults.
Legal resources, lawyer referral service and attorney grievance or complaints.
Federal government website (Dept. of HHS) includes information about who, what, where, when, why about long-term care in the U.S.
Federal government website providing information about healthcare benefits program.
Transportation resources for older adults and individuals with a disability.
Financial advocacy, resources, and wealth/racial equity site with employment information.
Adult Protective Services information, abuse hotline, and online abuse reporting.
State agency responsible for affording housing in Texas.
State government website providing consumer information and education.