Texas Guardianship Association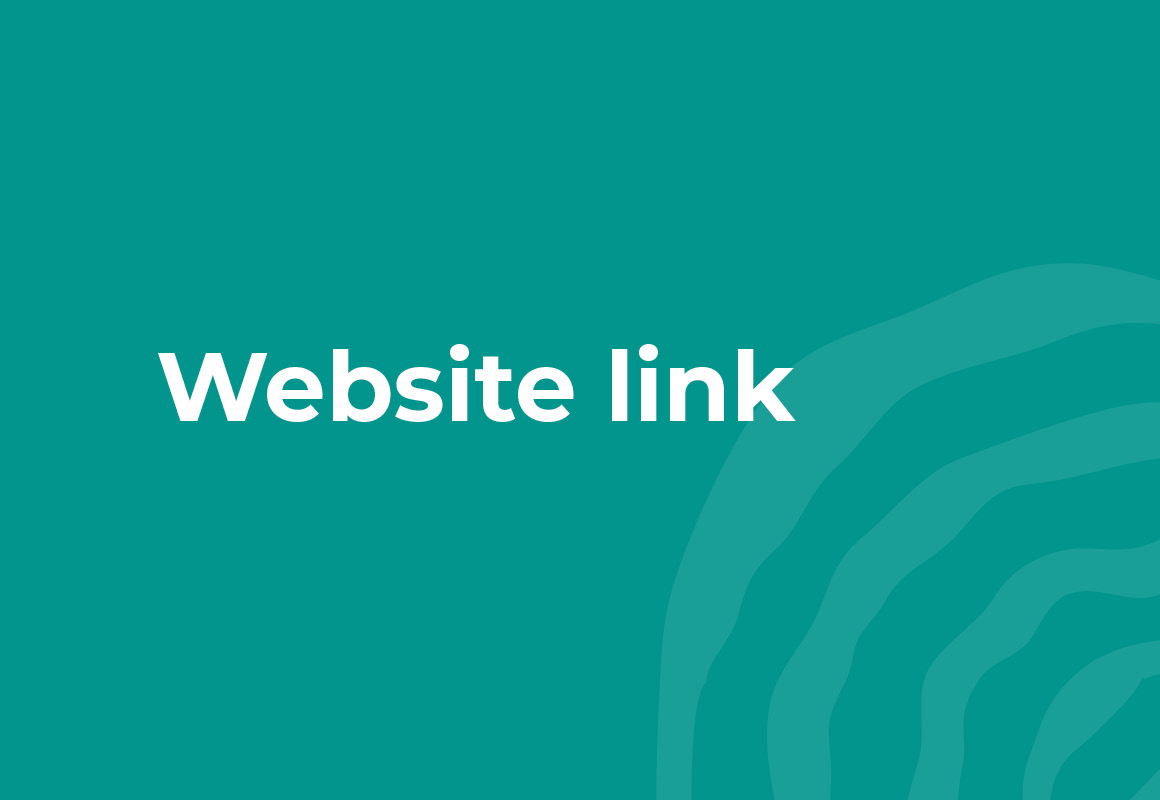 Education, Advocacy, and Promoting good Guardianship practices.
RESOURCE LINKS
FOR MORE INFORMATION
Contact Meghan Hutchinson, MSW, TXCG, NCG, at 214-525-6161 or via email.
Email
FOR MORE INFORMATION
As the leading resource for all age-related issues in greater Dallas, older adults and their loved ones can turn to The Senior Source for assistance and expert guidance.
Contact Us