Back to Section
Smooth Moves: Dance Competition to Showcase Metroplex Seniors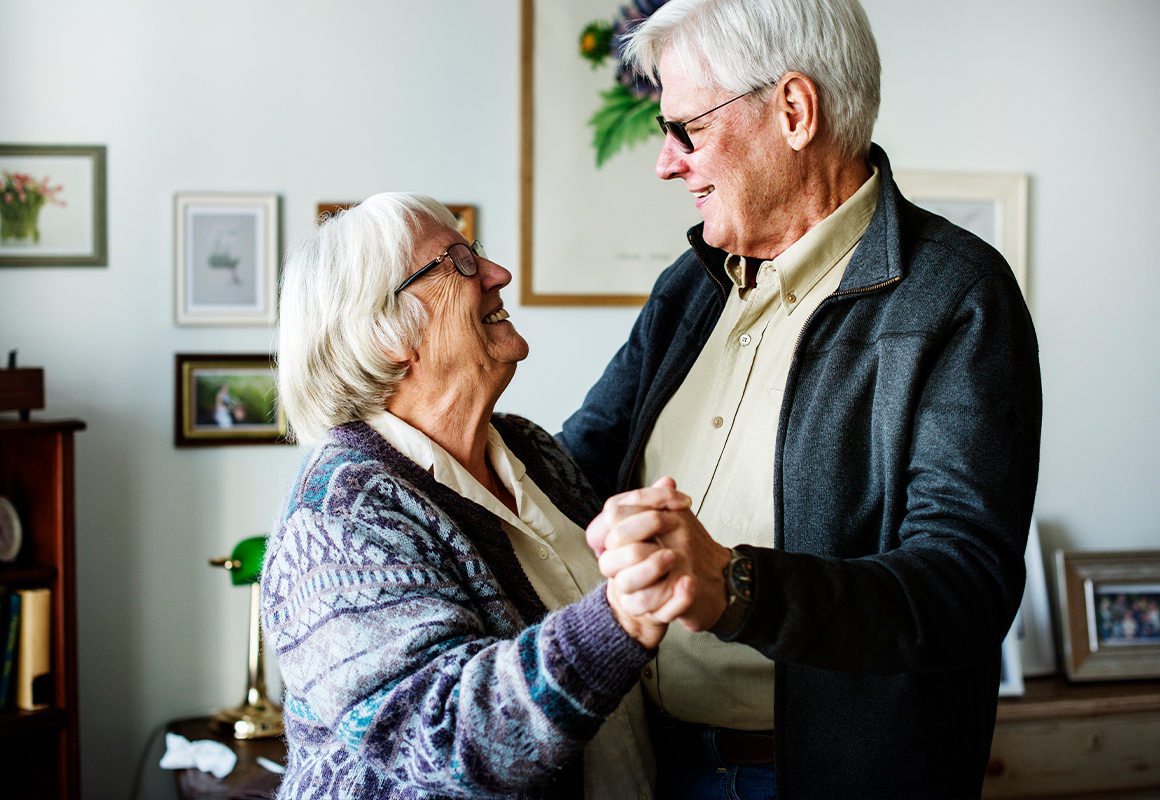 The Senior Source, the Dallas area's No. 1 resource for empowering and equipping individuals and families to navigate aging, is celebrating its 60th birthday with a competition that puts Dallas' older adults front and center.
The Diamond Dance-Off kicks off April 1 for Dallas and Collin County residents aged 60 and older who are invited to film and submit home dance videos. The public can vote for their favorite local dancers online to move them forward in the competition. Celebrity judges will determine the best of the bunch in a live, final round in June.
"The Senior Source celebrates our milestones in extraordinary ways, so we want our 60th to be a party with our entire city that brings unity, respect, joy and huge smiles," said Stacey Malcolmson, President & CEO of The Senior Source. "We are recognizing The Senior Source's impact over the past six decades, while shining a light on treasured members of our communities. As we emerge from such a challenging year where older adults were one of the most impacted and vulnerable groups, this is the perfect opportunity to celebrate their resilience, value and talent. We look forward to another 60 years of serving our Dallas-area diamonds!"
By Shaelyn Stone | Contributor
Read the full article by visiting the link below.