Back to Section
Yasmeen Ali: A Diamond Dance-Off for Seniors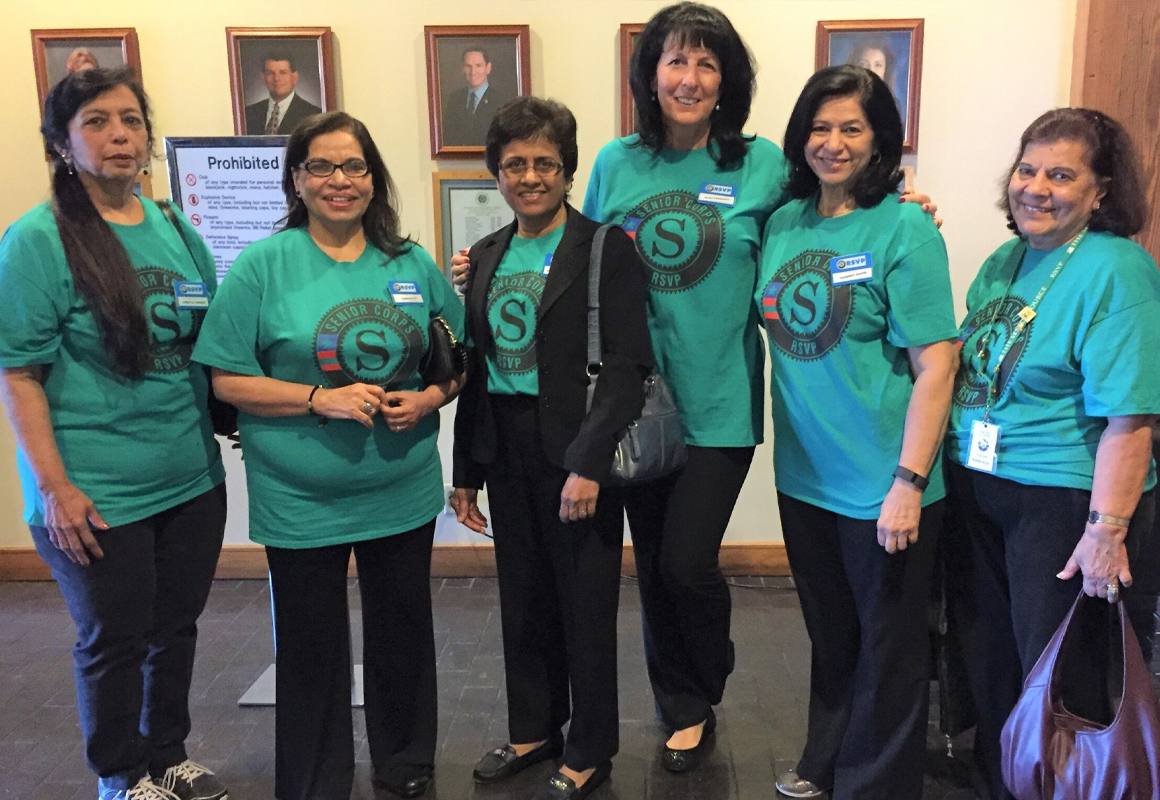 Through her ten years of volunteering at The Senior Source, Yasmeen Ali discovered her life has become more purposeful.
Now retired, she enjoys serving others and giving of her time. "It may seem like I am giving my time and doing the work, but I am actually receiving so much," she says. "I feel that the organization creates a united community for seniors, gives everyone a chance to develop their skills, and gives them inner satisfaction and contact with each other. I also feel I'm mentally and physically more active as well."
The Senior Source promotes the emotional and financial well-being of older adults and has impacted Yasmeen's life in a very positive way as well. "Every time you go out and help, you change the world and change lives," Yasmeen says. "That feels great because you make a difference instead of sitting at home doing nothing and only thinking back." Even though she is retired, she wants to remain an active part of her community and to serve others.
Yasmeen's journey with volunteering began as a family affair, as far back as she can remember. "From my childhood, we learned to serve inside our community, not outside the community," she says. "When I was very young, I remember that we didn't wear shoes in the prayer hall. So, we took out the shoes for thousands of people that are there. We made drawers for their shoes and would provide them with a token. When they returned after the prayer, they gave us back the token and we gave them their shoes."
by Pam Higginbotham
Read the full article by visiting the link below.