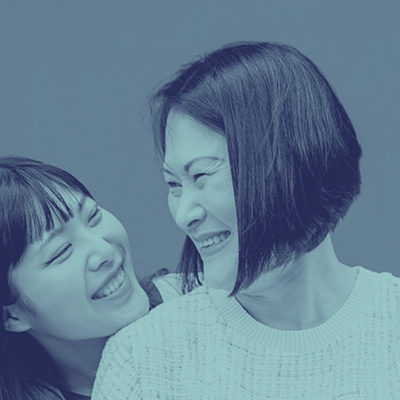 Resource Center
Beginning March 2, the Texas Department of Housing and Community Affairs (TDHCA) will have $842 million to assist homeowners with past-due mortgage payments, property taxes, insurance, and HOA fees. The…
FOR MORE INFORMATION
Contact Suzanna Sulfstede, LMSW, at 214-525-6114 or email.
Older adults need car and life insurance and want the best price as we all do. However, insurance frauds and scams can be hard to detect. Our Elder Financial Safety…
Updated guidelines from the Texas Department of Health and Human Services on nursing facility actions in the event of a COVID-19 exposure.
Federal legislation has created housing programs that assist older adults who have limited income. The Senior Source understands the complexity of these programs and has compiled the following to help…
The Executive Commissioner of the Texas Health and Human Services Commission (HHSC) adopts on an emergency basis in Title 26, Texas Administrative Code, Chapter 553, Licensing Standards for Assisted Living…
The Executive Commissioner of the Texas Health and Human Services Commission (HHSC or Commission) adopts on an emergency basis in Title 26 Texas Administrative Code, Chapter 553, Licensing Standards for…
Join Ombudsman Arreale Turner as she talks to nursing home resident Ronny Mac about his life journey and current experiences during the pandemic. His advice on weathering difficult times are…
Throughout this pandemic the Senior Source Ombudsman Program has persevered in what we do best – serving and protecting residents in nursing homes. Watch this video from our staff, volunteers,…
How did The Senior Source's Guardianship Program pivot when the COVID-19 long-term care facility visitation restrictions started? This response letter provides details of how our staff continued to serve the…
Are you looking to hire an in-home professional caregiver and not sure where to start? The flier from The Senior Source offers questions to ask during the initial phone call…