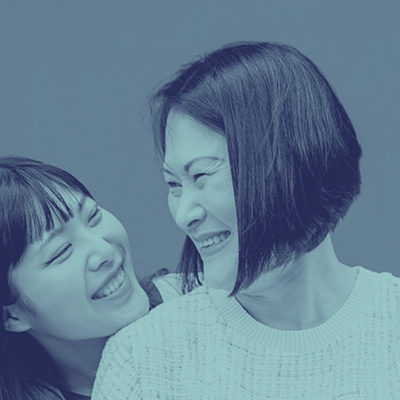 Resource Center
The Elder Financial Safety Center is celebrating National Insurance Awareness Day. Join us to untangle the web of insurance myths and avoid getting stuck in a scam. Insurance can be…
FOR MORE INFORMATION
Contact Julie Krawczyk, Elder Financial Safety Center Director at 214-525-6157.
Pay attention to what you share on social media websites. Cybercriminals do! Social media sites include Facebook, Instagram, Twitter, Next Door, dating sites and more.
Strong protective passwords help guard you against hackers. In this video we will discuss how you can create strong, secure passwords for all of your accounts.
Phishing is one of the easiest ways criminals can steal your personal information if you don't know what signs to look out for. These simple tips and tricks will protect…
ATTENTION: Watch out for COVID-19 Vaccine frauds and scams in your email inbox. When in doubt DO NOT click any links in the email. Call our Elder Financial Safety Center if…
These days, there are just so many reasons why people want to do to something to help, to make a difference, to take action. In addition to volunteering or putting…
Scams related to the coronavirus, also known as COVID-19, are rapidly increasing as the public health emergency develops. Scammers are targeting older adults and those with serious long-term health conditions…
Meet Raymond and Delfina, a couple who was scammed out of their life savings. Luckily for them, The Senior Source's Elder Financial Safety Center was able to help them through…