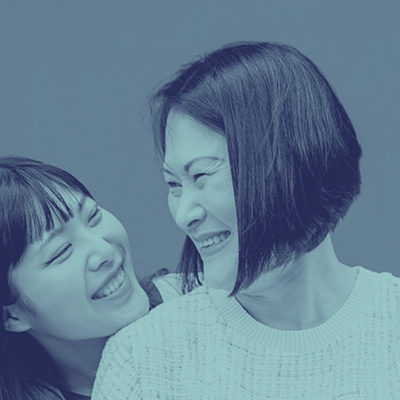 Resource Center
Scam Alert: Parkland advising Dallas County seniors to protect themselves against fake homecare call visits Call 911 if you feel threatened by an unrecognizable caller or home solicitor Dallas –…
FOR MORE INFORMATION
Contact Julie Krawczyk, Elder Financial Safety Center Director at 214-525-6157.
This potential romance scammer picked the wrong person to mess with when he messaged one of our Elder Financial Safety Center team members and her three friends on Facebook. Financial…
Seniors can become financially secure in retirement with these tips from our Elder Financial Safety Center. This financial planning video covers emergency funds, eliminating debt, budgeting, and setting goals and…
Older adults need car and life insurance and want the best price as we all do. However, insurance frauds and scams can be hard to detect. Our Elder Financial Safety…
Those jobs that offer to pay you to work from home just a few hours a day, look tempting but are they real? Our Elder Financial Safety Center staff gives…
Join the Elder Financial Safety Center as we discuss common frauds and scams that are impacting older adults. Please like and share this video! Then subscribe to our channel. Volunteer…
Our Elder Financial Safety Center (EFSC) staff helped a client recently who received this phishing email. Let us show you how to identify scam emails and what to do about…
The Elder Financial Safety Center is celebrating National Insurance Awareness Day. Join us to untangle the web of insurance myths and avoid getting stuck in a scam. Insurance can be…
Pay attention to what you share on social media websites. Cybercriminals do! This includes social media sites include Facebook and Twitter; community sites like Next Door; dating sites and more.…
Strong protective passwords help guard you against hackers. In this video we will discuss how you can create strong, secure passwords for all of your accounts.