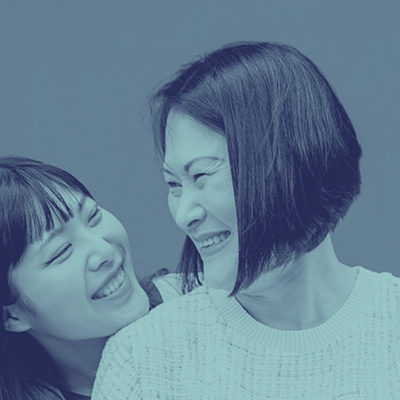 Resource Center
Scammers may try to use you to move stolen money. If you help them, you could be what law enforcement calls a money mule.
FOR MORE INFORMATION
Contact Julie Krawczyk, Elder Financial Safety Center Director at 214-525-6157.
Scammers make up all kinds of stories to get your money, from telling you that you've won a prize, you owe a debt, or your family member is in an…
We introduce the Money Smart for Older Adults financial education that focuses on frauds and scams that target seniors. We review how to recognize frauds and scams, why older adults…
We continue discussing financial frauds and scams, including mortgage relief, reverse mortgage and property fraud. We provide tips on how to avoid being the victim of contractor scams. We finish…
We discuss insurance as a means to managing financial risk. We review the different types of insurance including health, life, long-term care along with property and casualty. We discuss insurance…
Employment scams, how to identify the signs, what occupations have a higher-rate of fraud and what resources can you access to prevent becoming a victim.
This presentation will outline what identity theft is, warning signs, and how you can reduce your risk of identity theft.