Back to Section
Contest for Best Senior Dancer in Dallas Moves Into Finale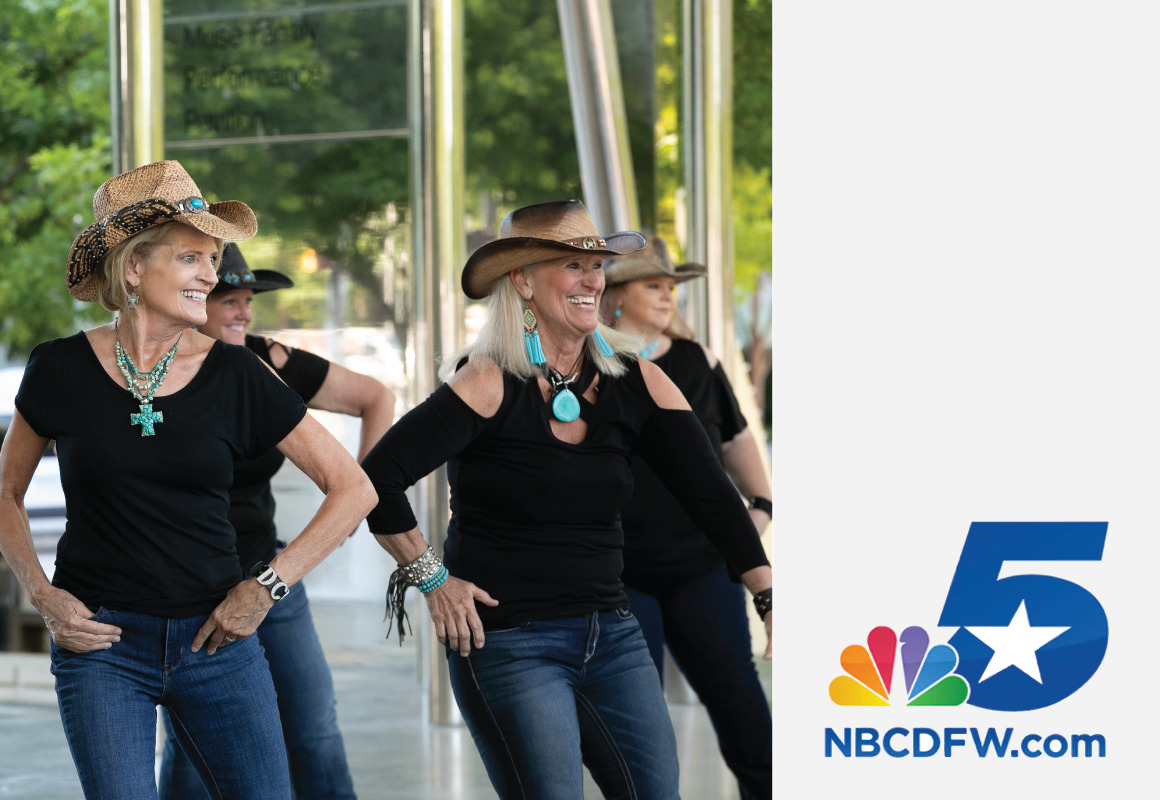 The search for the best senior dancer in Dallas comes to an end Tuesday when the final four compete before judges in a live performance at Klyde Warren Park.
"I think I'm gonna go with 'More Bounce to the Ounce.' It's a good old-school funk song, and it's got a good beat to it and you can move your body well to it. So, I'm gonna go with that song, yeah," said a competitor who goes by the name Pappa Phunk.
He wouldn't let us use his real name, but the man from Plano was one of 50 who submitted videos for The Senior Source Diamond Dance-Off. The nonprofit, which serves as a resource for seniors and caregivers, launched the first-of-its-kind virtual contest back in April to celebrate its 60th anniversary.
Read the full article below