Pam Busbee, Christie Carter, Jennifer Staubach Gates, Mike & Micki Rawlings, Stacey Malcolmson, Chad Park

Thank you to every one who played a role in ensuring the Spirit of Generations Awards Luncheon was a success!
Together, with the support of friends like you, we've exceeded our goal of $1,000,000 to help ensure the financial and emotional well-being of over 20,000 Dallas-area seniors. Your participation matters in the lives of those we serve.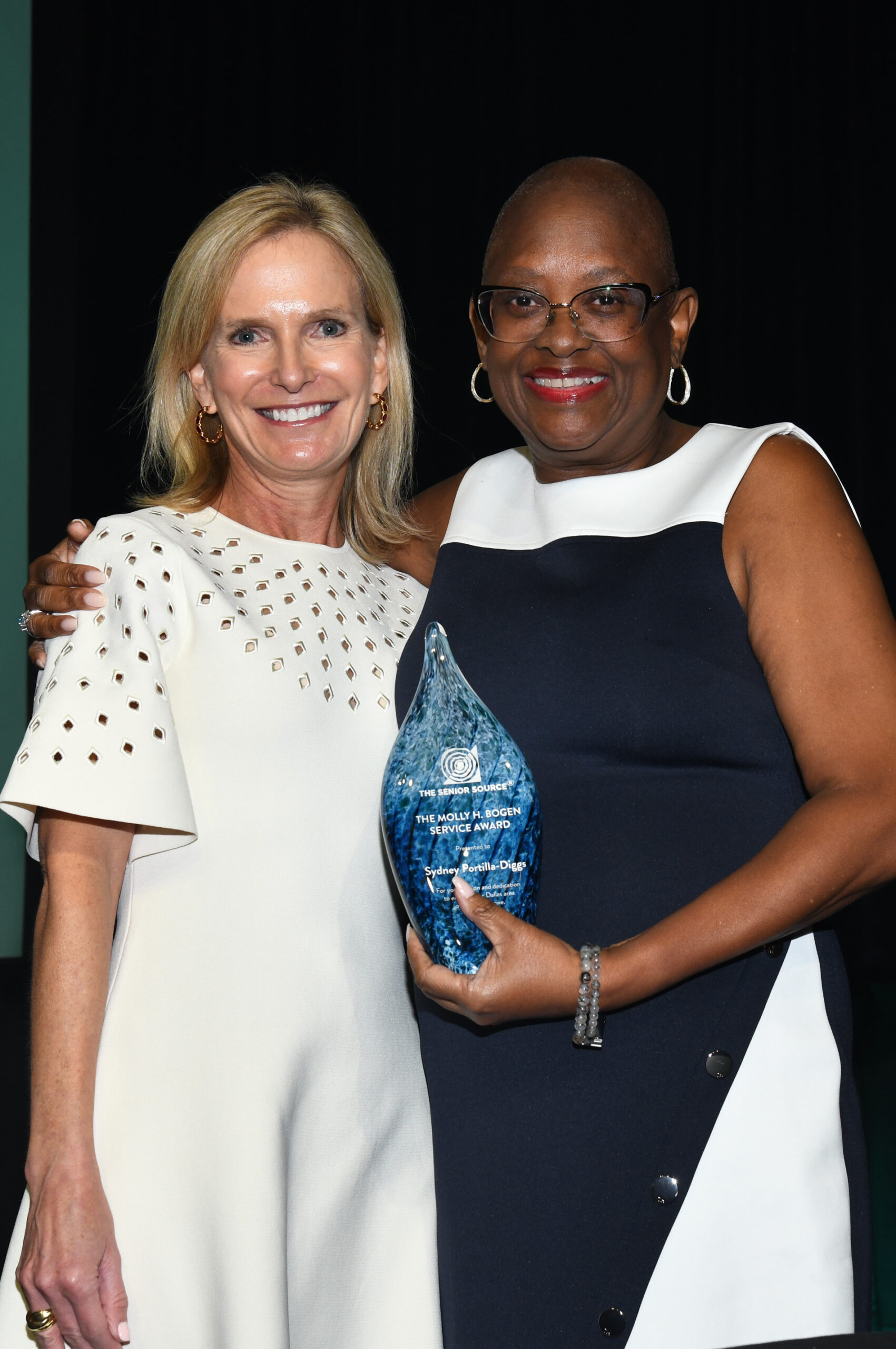 Sydney Portilla-Diggs, Founder and CEO of Any Step Community Services, receives the Molly H. Bogen Service Award from Stacey Malcolmson, President and CEO of The Senior Source.
Our senior adults teach us to slow down, take stock and tell honest stories… We should learn from them and claim their well-being as our sacred responsibility.

Reverend Amos Disasa of First Presbyterian Dallas shared in his invocation.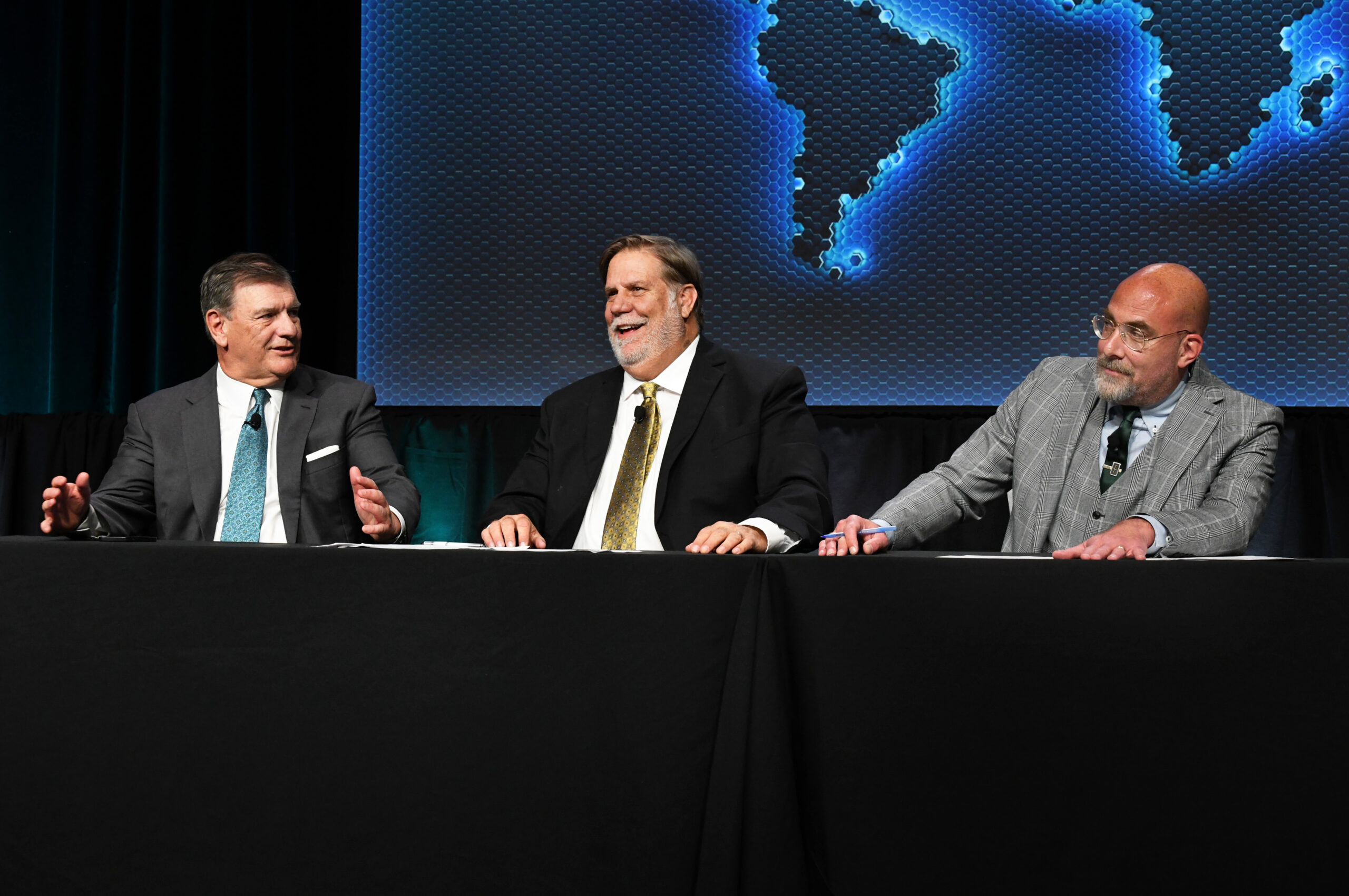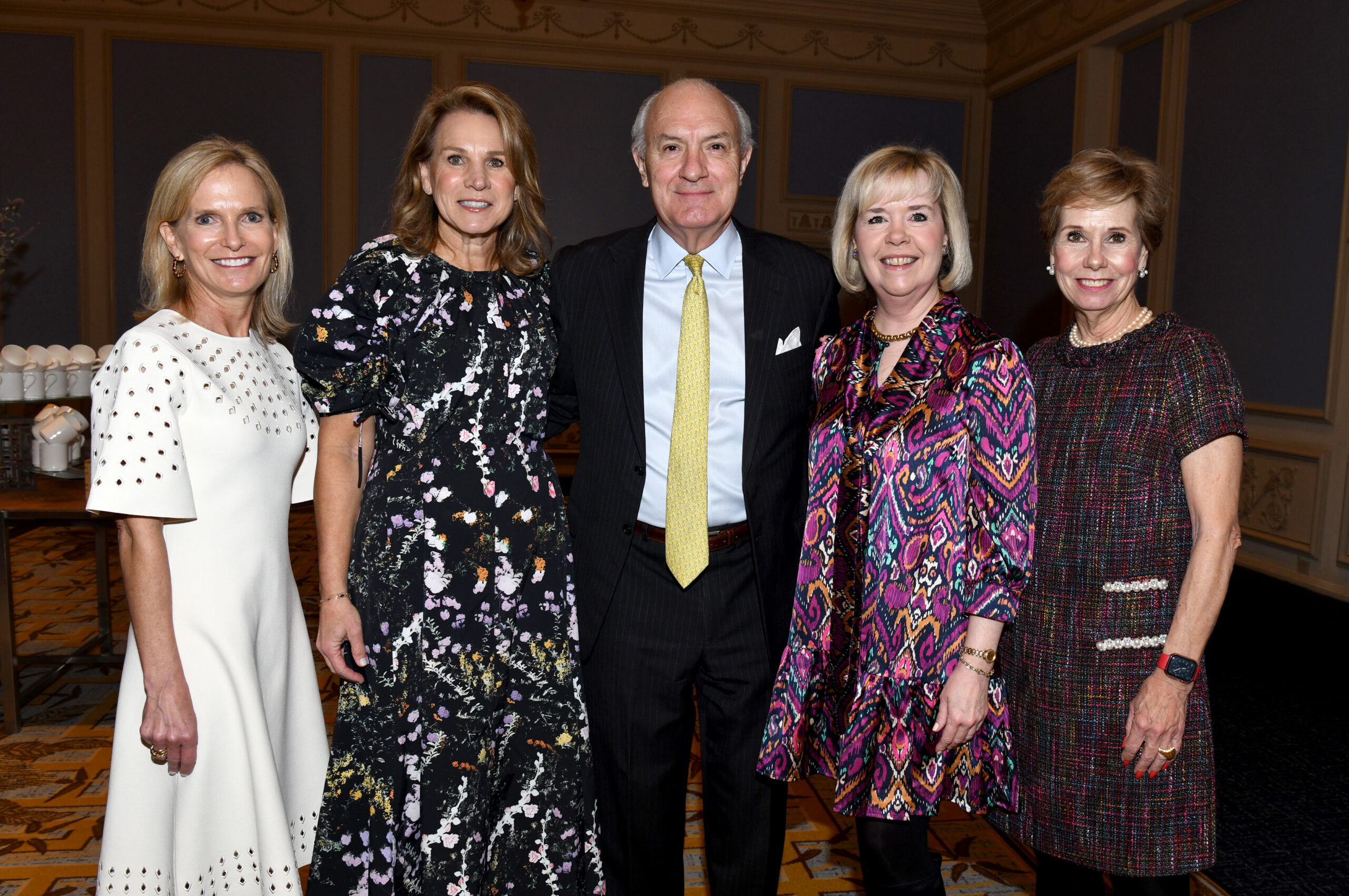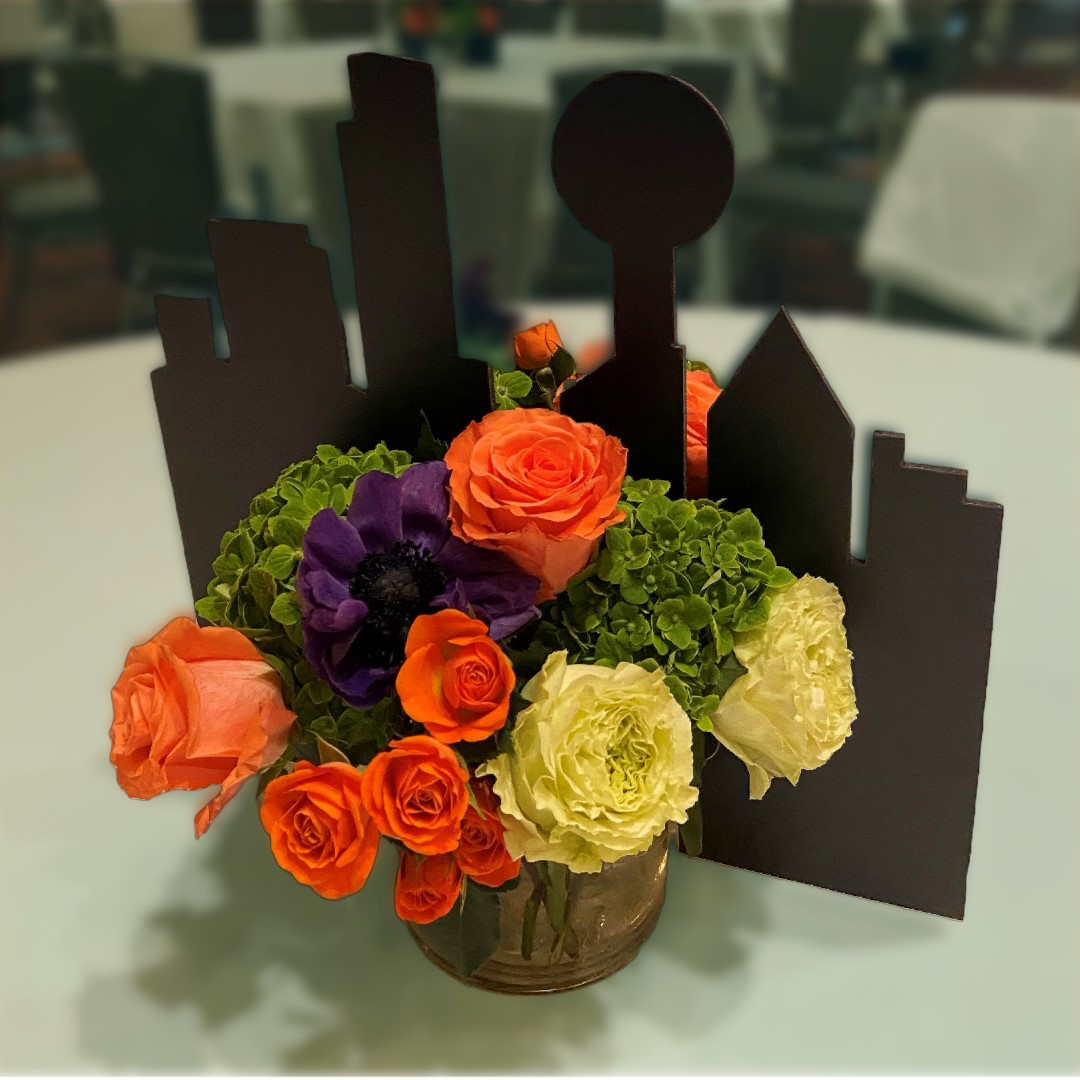 Within 24 hours of the event, the beauty of the ballroom was extended to approximately 1,000 residents at 19 local nursing homes as our staff delivered the remaining luncheon centerpieces from The Garden Gate. 
Did You Miss Our Agency Video?