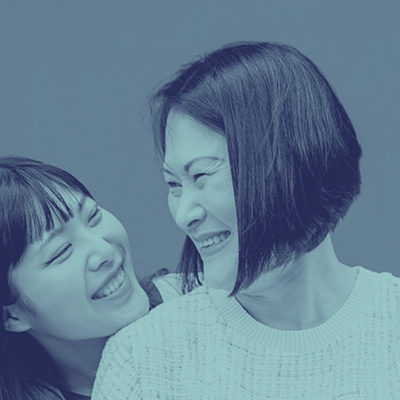 Resource Center
Links & Resources Spotlight
FOR MORE INFORMATION
As the leading resource for all age-related issues in greater Dallas, older adults and their loved ones can turn to The Senior Source for assistance and expert guidance.
Strong protective passwords help guard you against hackers. In this video we will discuss how you can create strong, secure passwords for all of your accounts.
Keyboard shortcuts make working on your computer faster and more efficient. Here we review the most common keyboard shortcuts and how to use them.