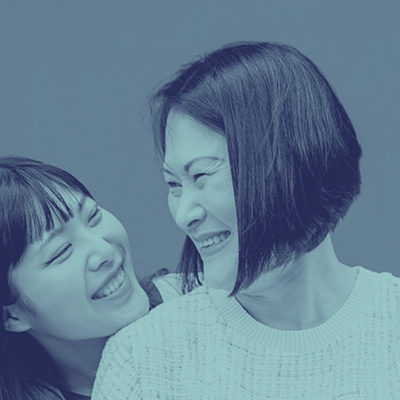 Resource Center
FOR MORE INFORMATION
Contact Meghan Hutchinson, MSW, TXCG, NCG, at 214-525-6161 or via email.
What is a Guardianship? This document will walk you through the basics of what a guardianship is, when it is used, and why. Additional resources are provided to support.
Consumer Relief Guide The COVID-19 pandemic is causing financial hardship for millions of American homeowners. If you, or someone you know, is experiencing financial hardship, you or they may have…
Employment scams, how to identify the signs, what occupations have a higher-rate of fraud and what resources can you access to prevent becoming a victim.
Ensuring your Final Wishes, why it's important to plan your estate, including what it means to name a Power of Attorney; also we discuss the meaning of probate and ways…