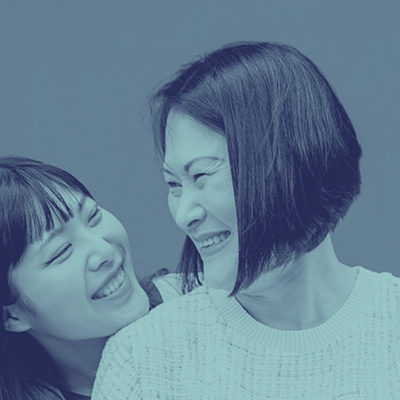 Resource Center
FOR MORE INFORMATION
Contact Julie Krawczyk, Elder Financial Safety Center Director at 214-525-6157.
Financial debt among older Americans has skyrocketed in recent decades. And that trend was well underway before the COVID-19 pandemic—a source of financial calamity for many.
Shannon Miller of the Elder Financial Safety Center offers support through the Money Management Program at The Senior Source
These days, there are just so many reasons why people want to do to something to help, to make a difference, to take action. In addition to volunteering or putting…
Now more than ever embracing and utilizing video technology is essential in the job search world and is critical to staying ahead of the competition. Chris Chaillot works with video…
A user friendly guide to help with budgeting and to have a better understanding of income and expenses.
Federal legislation has created housing programs that assist older adults who have limited income. This guide will help to differentiate the options available.