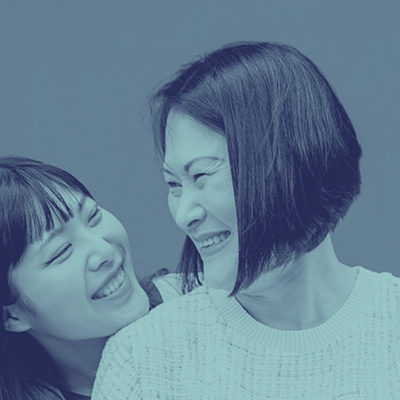 Resource Center
Join the Elder Financial Safety Center as we discuss common frauds and scams that are impacting older adults. Please like and share this video! Then subscribe to our channel. Volunteer…
FOR MORE INFORMATION
Contact Julie Krawczyk, Elder Financial Safety Center Director at 214-525-6157.
Oftentimes, it may be hard to spot ageism in your job search. This FREE webinar for older adults offers tools and resources to identify ageism in your job search and…
What's the difference between full-time, part-time, contract, seasonal, gig, consulting or freelance jobs? Our employment expert explains the varieties and how to pick the best one for you. Please like…
How do seniors find jobs in today's world of work? Hear how our Elder Financial Safety Center career coaches can help older adults identify the best type of work for…
Join us as we spotlight a Senior friendly employer, the State Fair of Texas. We will be joined by Karissa Condoianis, Spokesperson, & Senior Vice President, Public Relations. She will…
By: Christina D. Taylor, Sr. Career Coach It's no mystery that finding a job can be difficult, and it can be especially hard if you are an older adult. According…
For seniors on a fixed income, $200 can make a big difference in their budget. Debbie Burkham, Financial Coach with The Senior Source's Elder Financial Safety Center (EFSC), recently helped…
Will Medicare pay for your COVID-19 test? That depends on the type of test and the doctor's orders. This graphic will help you decide. Yes Medicare will cover all tests…
IRS tips for seniors on avoiding tax return processing errors that cause refund delays. Publication curtesy of IRS Dallas Local Taxpayer Advocate Office January 2022 Tips for Avoiding Tax Return…
Christina Taylor welcomes Yolanda Perez to get information about local employers who are hiring seniors.