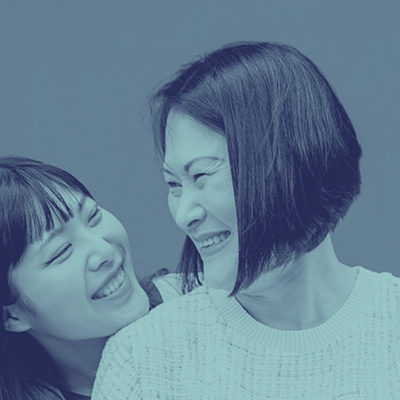 Resource Center
General Information Spotlight
Shannon Miller of the Elder Financial Safety Center offers support through the Money Management Program at The Senior Source
FOR MORE INFORMATION
Contact Julie Krawczyk, Elder Financial Safety Center Director at 214-525-6157.
Now more than ever embracing and utilizing video technology is essential in the job search world and is critical to staying ahead of the competition. Chris Chaillot works with video…
A user friendly guide to help with budgeting and to have a better understanding of income and expenses.
The essential checklist and all things considered from a financial perspective when caring for an aging loved one.
Learn how to effectively use LinkedIn to build a support system. Career Advisor, Morgan O'Donnell shares her expertise.
Learn how to use social media wisely for your job search. Gain a deeper understanding of privacy settings, what recruiters are looking for, and how employers use LinkedIn, Twitter, Facebook,…
Consumer Relief Guide The COVID-19 pandemic is causing financial hardship for millions of American homeowners. If you, or someone you know, is experiencing financial hardship, you or they may have…
Understand the real cost of taking out a Payday Loan. Will it eventually do more harm than good?
We introduce the Money Smart for Older Adults financial education that focuses on frauds and scams that target seniors. We review how to recognize frauds and scams, why older adults…
We continue discussing financial frauds and scams, including mortgage relief, reverse mortgage and property fraud. We provide tips on how to avoid being the victim of contractor scams. We finish…