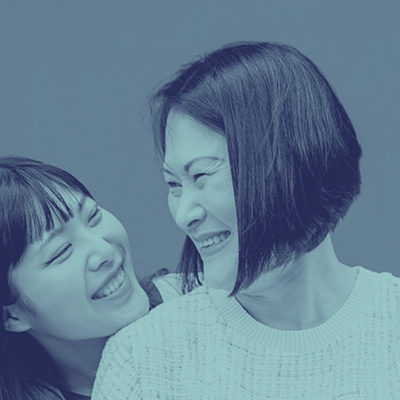 Resource Center
General Information Spotlight
The Senior Source's Caregiver Support Program is here to offer guidance, support, and professional recommendations for those caring for an aging parent or loved one.
Whether taking away the keys or discussing a potential move into a long-term care facility, some conversations around aging can be difficult to have with your parents. We offer insights…
This presentation outlines the ways in which caregiving for an aging parent can affect your marriage. We offer tips and ways to support your partner as well as how to…
The essential checklist and all things considered from a financial perspective when caring for an aging loved one.
As the exclusive ombudsman for Dallas County, The Senior Source works tirelessly to ensure the safety and well-being of older adults living in long-term care facilities. Suzanna Sulfstede, Director of…
Join The Senior Source as we talk about Brain Health with Center for Brain Health, Alzheimer's Association, and Lerner & Belen. If you are caring for a loved one with…
Learn how various technologies can assist you in your caregiving journey.
Whether you are caring for an aging spouse or you find yourself in the unfamiliar position of caring for an aging loved one, our Caregiver Support Program can offer these…
Caring for an aging loved one is no easy task. The Caregiver Support Program at The Senior Source offeres resources and tips to help you take care of yourself in…