Back to Section
How volunteering at The Senior Source benefits everyone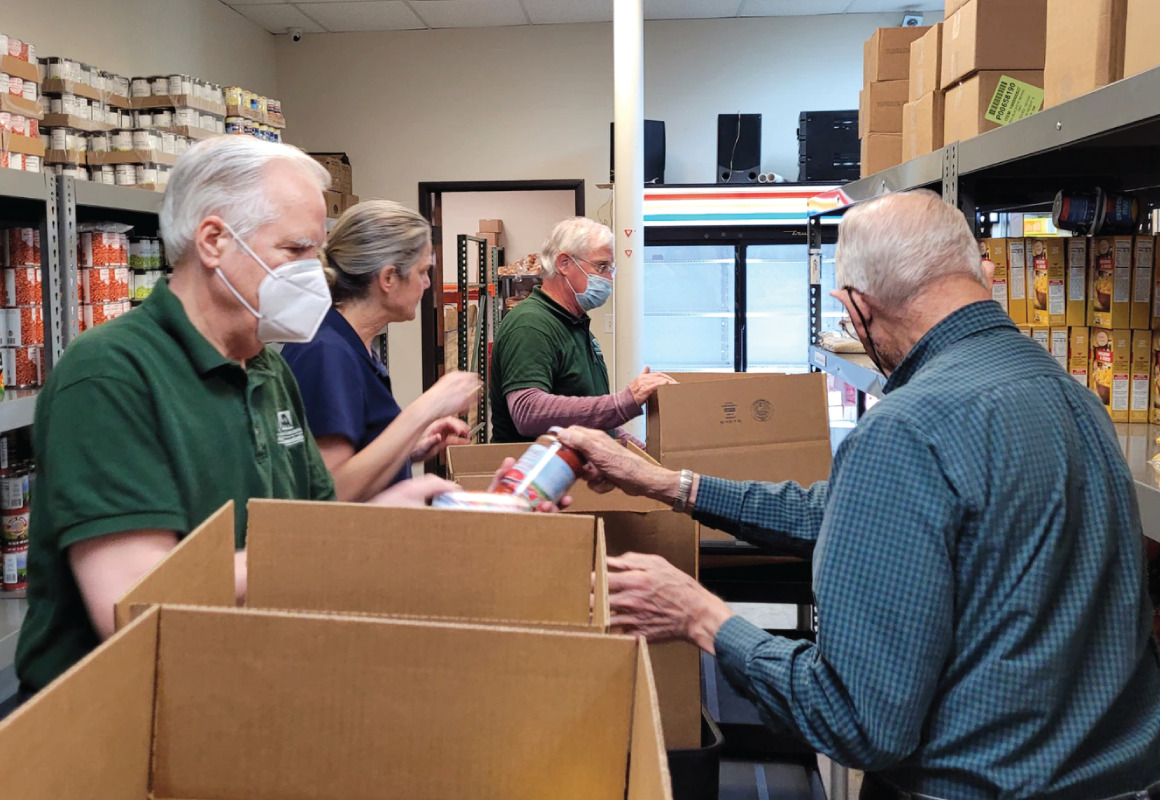 The Senior Source helps place older volunteers in a wide variety of roles that help communities in need and boost well-being.
COVID-19 dismantled the world in more ways than one, and in order to stay safe, isolation became the norm. But today, as communities welcome each other back in person, many struggles remain, from soaring housing costs to record inflation on food, gas and goods. Most nonprofits have seen an increase in demand for assistance, including the need for volunteers. If you have a little time to share and you're an older volunteer at The Senior Source, there's a bonus in it for you.
The Senior Source, a Dallas nonprofit serving older adults in North Texas, says if you're 55 or older, volunteering your time is as good for your own health as it is for the community you're serving. Research shows those who volunteer later in life reap a variety of health benefits, and The Senior Source makes it easy to start.
For 60 years, the nonprofit has served as a one-stop resource for aging North Texans and their caregivers and family members. The programming is comprehensive, with services like employment assistance and updating resumes, managing bills and applying for benefits, educational classes and support groups for family caregivers. Another key goal of The Senior Source is to help older adults find purpose, connection and emotional well-being, and volunteering is proven to do all these things. The AmeriCorps Seniors RSVP Program places hundreds of volunteers aged 55 and older in engaging volunteer assignments that support the community.
"It can be intimidating for people of any age to blindly call an agency to say they're interested in volunteering," says Gretchen Feinhals, RSVP program director. "If they contact the RSVP Program, then they know that we've worked closely with all of these different nonprofit organizations and we'll find opportunities that match their skills and interests."
All RSVP volunteers meet a minimum age requirement, but they come from all walks of life. Some work while some are retired, others serve once a month or volunteer 40 hours a week. Their tasks include installing wheelchair ramps and shower grab bars, helping at a community garden or food pantry, or tutoring and mentoring students after school.
Read the full article below