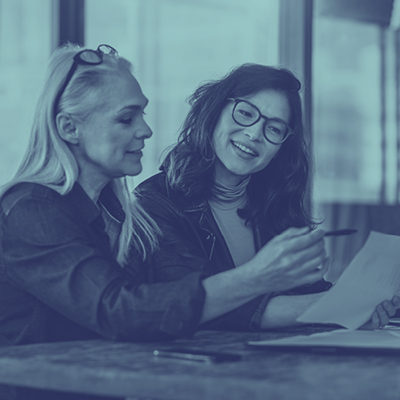 Financial Assistance
Whether you need help budgeting, managing your bills, or are looking to return to the job market, we can help. Our dedicated team of experts is here to guide you down the path to financial security. Whether you've been the victim of a fraud or scam or just want to make sure you're on the right track to retire with confidence, we are here to address the financial concerns of older adults through a variety of programs and services.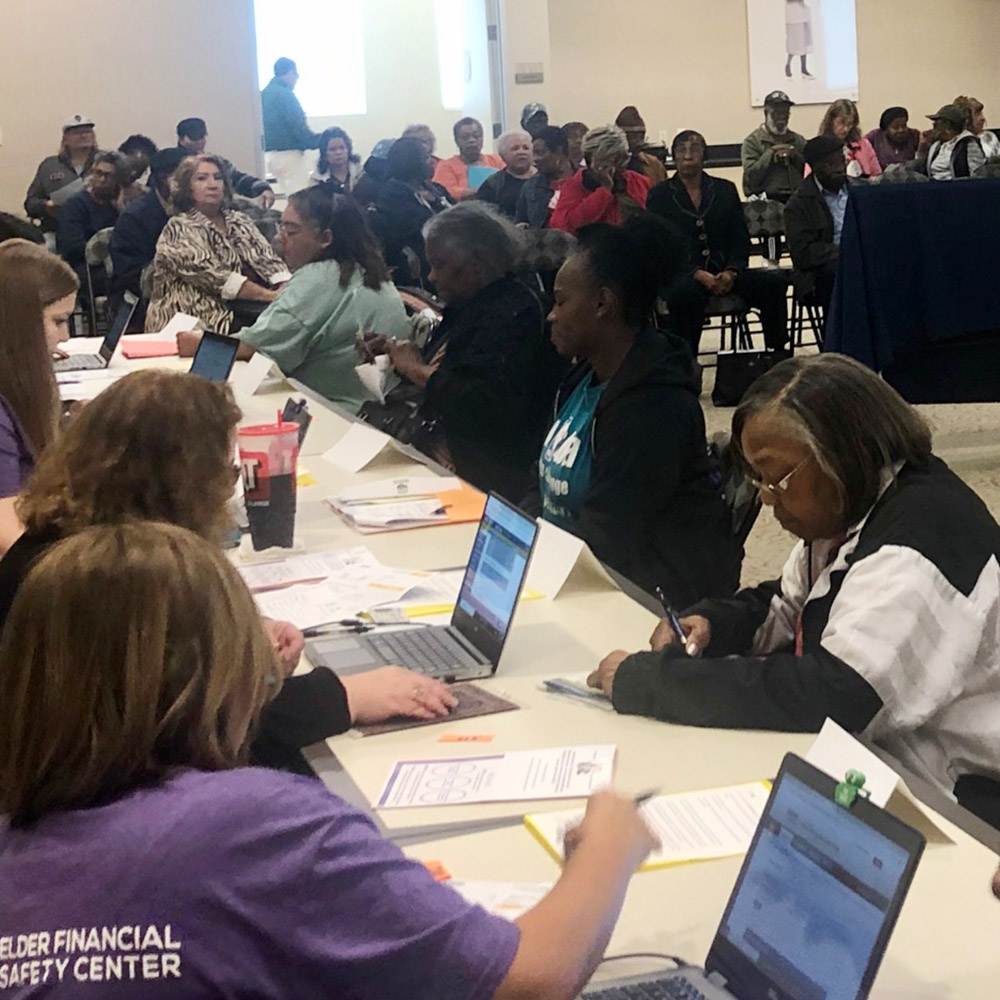 Elder Financial Safety Center
The Elder Financial Safety Center at The Senior Source is a safe and trusted place for older adults and their loved ones to get expert, professional, and unbiased guidance to ensure financial well-being.