Educational Opportunities
Technology Training
The Senior Source is proud to partner with Senior Planet from AARP. The Senior Planet program enables older adults to come together and find ways to learn, work, create, exercise, and thrive in today's digital age.
Through a variety of program offerings, older adults will feel more comfortable accessing technology and will improve their quality of life.
Featured Presentations
Your Ultimate Guide to Aging Well in Dallas!
Let our knowledgeable team provide informative & engaging presentations.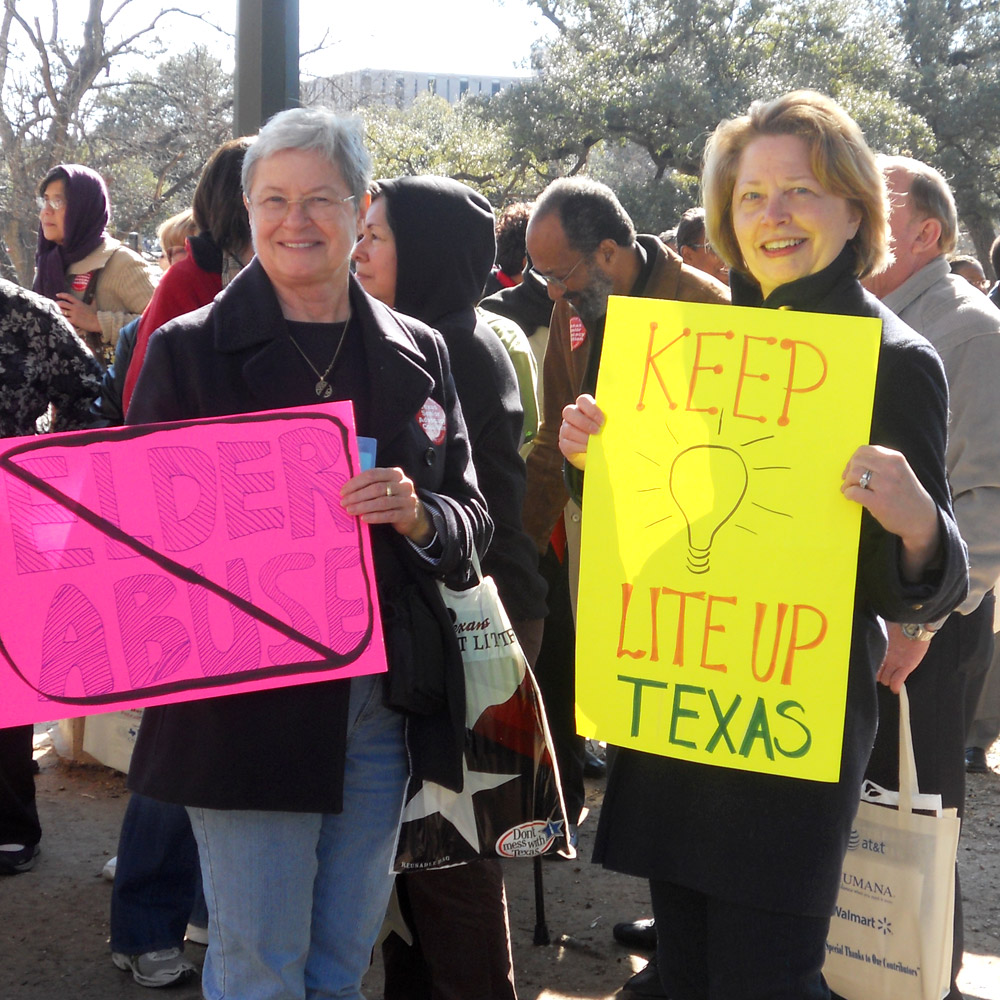 Advocate
Legislation and public policy directly impact the quality of life of older adults. The Senior Source educates public officials and empowers older adults to stay informed and to advocate effectively on issues such as health care, affordable housing, age friendly communities, Social Security, economic security, and transportation.