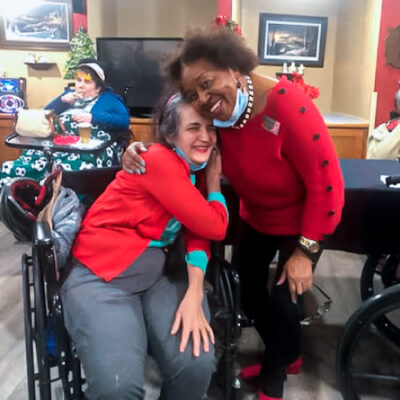 Friendly Visitor Program
Friendly Visitors are compassionate individuals and groups who engage in fun and meaningful activities with residents living in long-term care facilities to build social connections and to enrich their lives. Our mission is to help combat the isolation and loneliness that is so prevalent in nursing homes and assisted living facilities in our Dallas County (Texas) service area.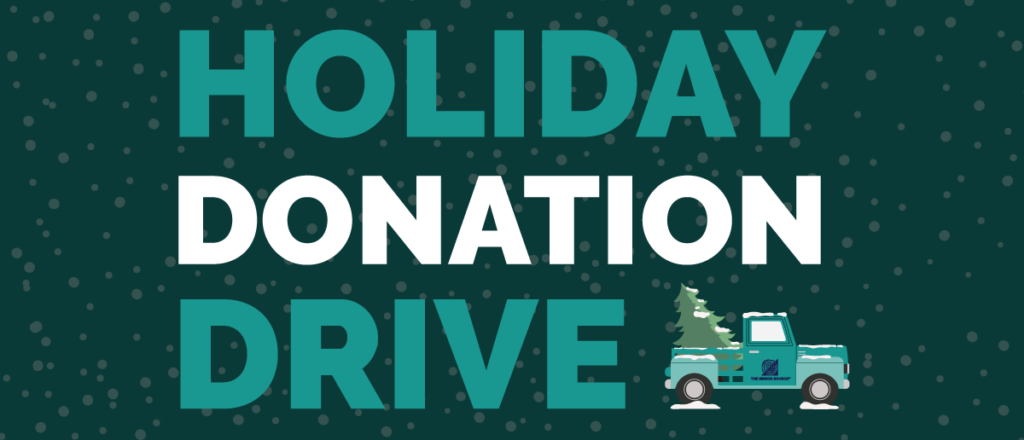 Through our Friendly Visitor program, you can make an impact:
Help support The Senior Source's Annual Holiday Collection Drive for our low-income older & disabled adults living in long-term care communities
Our agency will distribute the donations to needy facilities in our Dallas County service area in December. The deadline to send donations to our agency is Friday, December 2.
Please feel free to order from our Amazon Wish List or use the list to shop with your vendor of choice. Multiple quantities and sizes of any item are needed and welcomed.
Click here to view our Wish List
Delivery Guidelines: order online, mail or drop-off new unwrapped donations at The Senior Source (Attention: Marsha Evans), 3910 Harry Hines Blvd, Dallas, TX 75219, Monday – Friday between 8:30 am – 4:30 pm (except Nov. 24th & 25th)
Fill out our Friendly Visitor Application here for Holiday Opportunities
Other ways to help make an impact
Contact Marsha at The Senior Source to make the holidays spectacular for our clients in one of these ways: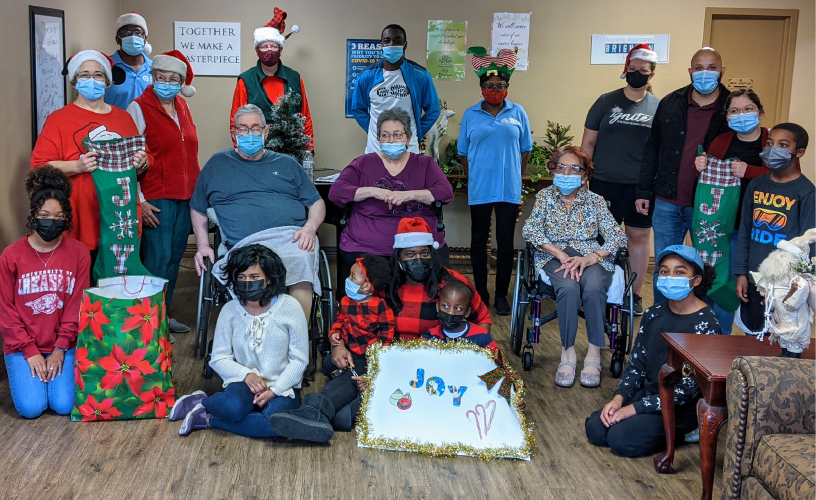 Adopt-a-Facility and fulfill resident wishes with the assistance of the facility activity director (varies per facility).
Create holiday themed cards, notes of encouragement, posters, and arts & crafts.
Record holiday themed videos (sing holiday carols, read holiday stories, dance, create a holiday music playlist).
Host an in-person holiday themed event. Volunteers must follow CDC screening requirements in place at the facility (varies per facility & subject to change). If a volunteer has a cold or the flu, avoid visiting until no longer contagious.
2021 Holiday Drive Gallery