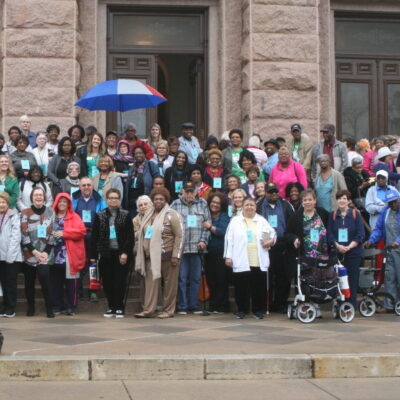 State Legislative Forum
We are all aging and deserve to grow older with dignity. The Alzheimer's Association, The Senior Source, Visiting Nurse Association of Texas, Secure our Seniors Safety (SOSS), and Dallas Area Gerontological Society (DAGS) invite you to listen as we discuss critical issues that affect older adults with your state legislators.
Hear from the primary organizations focused on older adults in the North Texas region about priorities critical to the needs of older adults and what our elected officials see as focus areas in the upcoming legislative session.
We will then have a Q&A moderated by Julie Fine, Emmy award-winning political journalist for NBC5 with audience members.
Older adults and those who care about aging issues will want to attend.