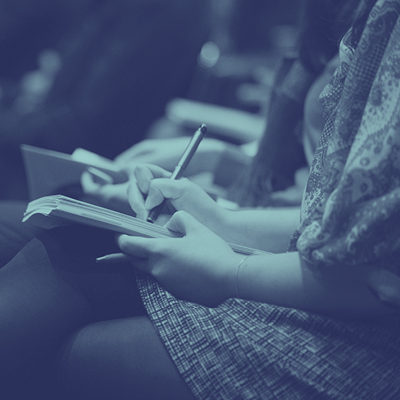 Advocate
Legislation and public policy directly impact the quality of life of older adults. The Senior Source educates public officials and empowers older adults to stay informed and to advocate effectively on issues such as health care, affordable housing, age friendly communities, Social Security, economic security, and transportation.
AGE (Advocacy Group for Elders)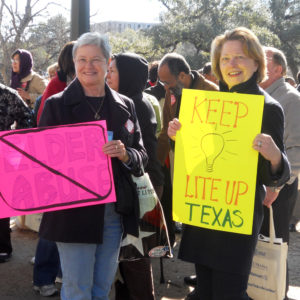 AGE is The Senior Source's public policy program. Staff and volunteers share information about legislation and policies affecting older adults and help ensure that public officials are informed and updated on these issues. They address concerns at the local, state, and national levels, and empower older adults to effectively influence their elected officials.
AGE also has a long history of participating in Senior Day at the Capitol, organized by the Texas Senior Advocacy Coalition.  It's a day that brings more than 4,000 enthusiastic older adults and aging professionals from across the state to the Capitol to highlight advocacy efforts and needs during Texas State Legislative sessions.
Our 2023 State Legislative Priorities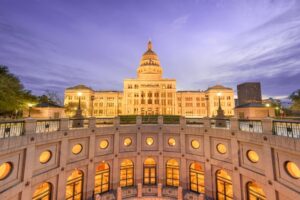 We are all aging and deserve to grow older with dignity and in a state with adequate protections and resources for this important population. The following priorities are vital to the well-being of older Texans now and into the future.
Elder Financial Abuse Protections
Long-Term Care Facility Resident Protections
Housing
Food Security for Older Adults
Medicaid Expansion
Past Advocacy Successes
What laws, rules, and policy changes do we count as past wins for older adults? Download our list of the federal, state, and local changes that we are celebrating so far.
Join the Advocacy Group for Elders (AGE) Council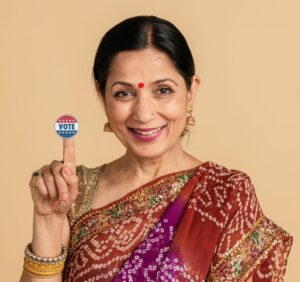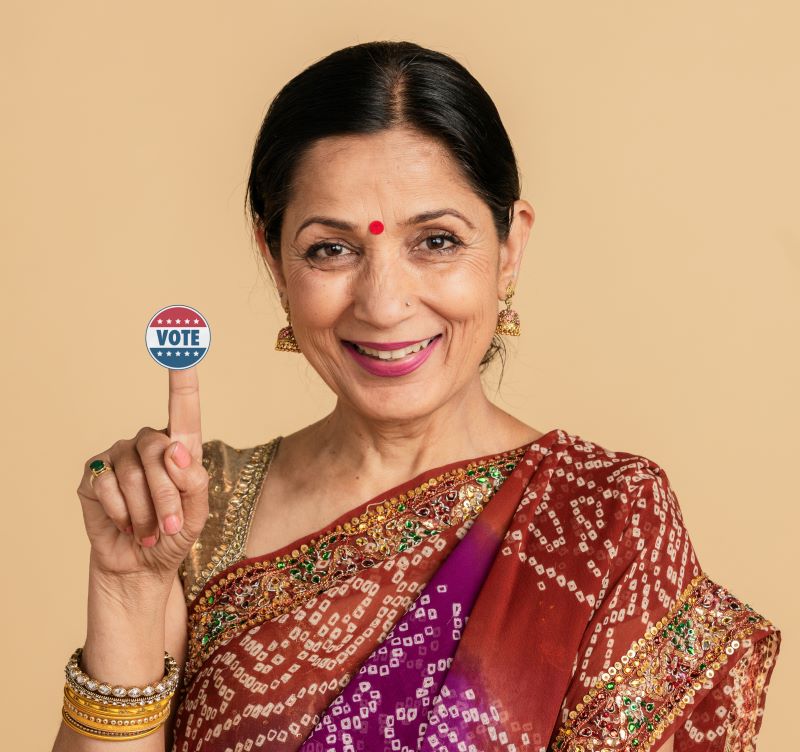 Every day, public officials at the local, state, and national level consider legislation and policy that determine the quality of life of older adults. But not all older adults know how to effectively communicate their needs to decision makers. The Advocacy Group for Elders (AGE) empowers older adults and all concerned citizens to get educated and get involved.