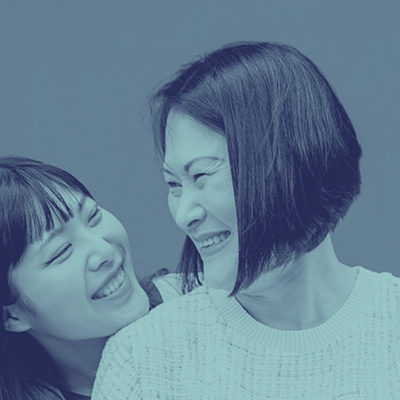 Resource Center
General Information Spotlight
We introduce benefits as a means to supporting and /or revitalizing a person's finances. We review federal, state and local benefit programs such as Medicare Savings, Extra Help and SNAP.…
FOR MORE INFORMATION
Contact Julie Krawczyk, Elder Financial Safety Center Director at 214-525-6157.
We discuss insurance as a means to managing financial risk. We review the different types of insurance including health, life, long-term care along with property and casualty. We discuss insurance…
Employment scams, how to identify the signs, what occupations have a higher-rate of fraud and what resources can you access to prevent becoming a victim.
Ensuring your Final Wishes, why it's important to plan your estate, including what it means to name a Power of Attorney; also we discuss the meaning of probate and ways…