You can enjoy this perfect gift package from Eataly, Petra Jewelry and Serena & Lily. Raffle tickets are $50 each. The winning ticket will be drawn on Friday, January 29, as our online Spirit of Generations Awards Luncheon concludes.
Eataly Italian Dining Experience
Say "ciao" to 2021 the authentic Italian way! Enjoy 3 different dining experiences throughout the year: a private Eataly tour and dinner for 4 at La Pizza & La Pasta; a private tour and tastings for 4 at Eataly's market; and a tasting, tour and dinner for 2 at Terra Restaurant (a $1,000 value).
White Baroque Natural Pearl Necklace from Petra Jewelry
Shine bright in this lustrous 40-inch strand of hand-knotted creamy white baroque natural pearls with a large sterling and diamond lobster clasp with three inset pearls. A $3,000 value, these gorgeous pearls will add pizazz to any style.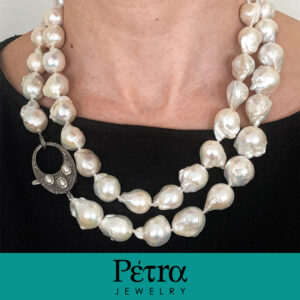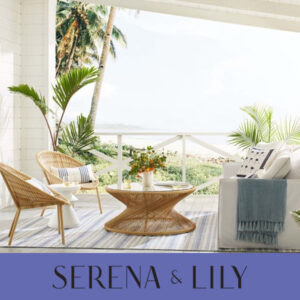 $500 Serena and Lily Gift Card
Uncover a fresh new look this year with timeless, chic and seaside designs with this $500 in-store gift certificate from Serena & Lily.
No returns, exchanges or edits to any of the gift package items.