TIAA Charity Golf Tournament
The Texas Instruments Alumni Association (TIAA) has graciously selected The Senior Source as the beneficiary of its annual charity golf tournament every year since 2001.

To date, TIAA has raised over $420,000 to support the programs of The Senior Source! This isn't possible without supporters like you.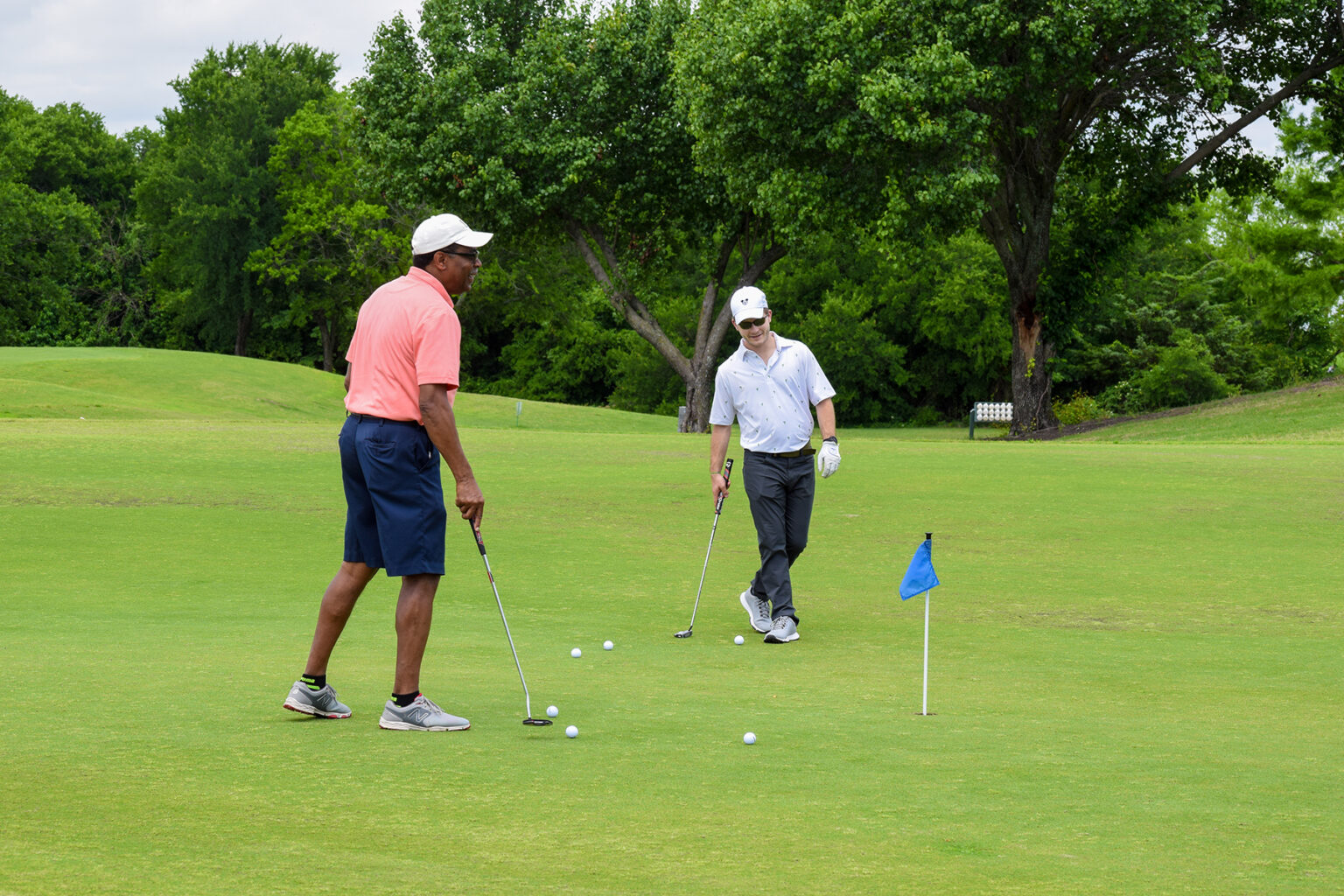 TIAA Charity Golf Tournament
May 15
The tournament will begin after lunch
1:00 pm shotgun start
Waterview Golf Club in Rowlett, TX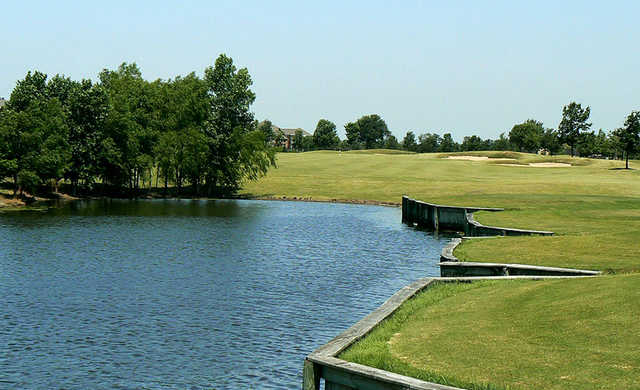 Support Us
TIAA Charity Golf Tournament