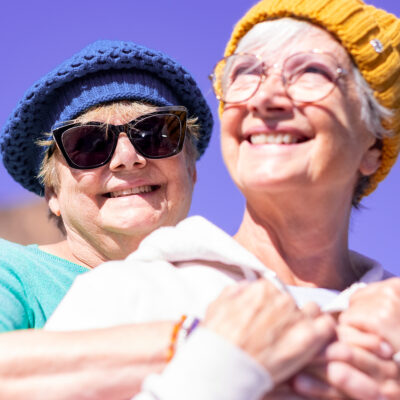 Pride Goes On
Pride doesn't end in June; it lasts a lifetime, and The Senior Source is here to support the LGBTQIA+ community every day and every month as they face unique aging challenges.
Due to popular demand we are offering Pride Goes On July 7th.

Learn how our services support seniors and their caregivers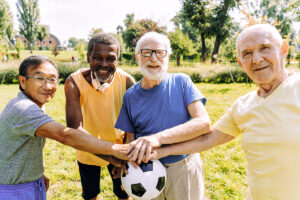 The Senior Source has partnered with the Coalition of Aging LGBT, the North Central Texas COG/Area Agency on Aging, and Texas Health and Human Services to bring you this two-hour informational event.
It will address the common concerns facing all seniors and the additional LGBT challenges. You will meet our program directors to hear how they can be your go-to resource for all aging and caregiving issues in Dallas.