Charles C. Sprague Sage Society
About The Sage Society
Dr. Charles Sprague was the driving force behind the establishment of The Sage Society.
He served as its first chairman, and he continued to guide its development until the time of his death in 2005.
The two major goals of the society are:
to build financial support for our services that improve the quality of life of our community's older adults
to educate community leaders on the challenges and concerns of the aging population
In these days of shrinking support and public funds, community becomes vital in meeting the increasing needs of older adults and their families. With the Sage Society, we hope to highlight the urgency of giving older Americans a higher place on the agenda of community concerns and create a brighter future for all generations.
Membership Information
The financial support the Sage Society generates allows The Senior Source to be proactive in enhancing and expanding our services to the rapidly increasing number of older adults in the greater Dallas area.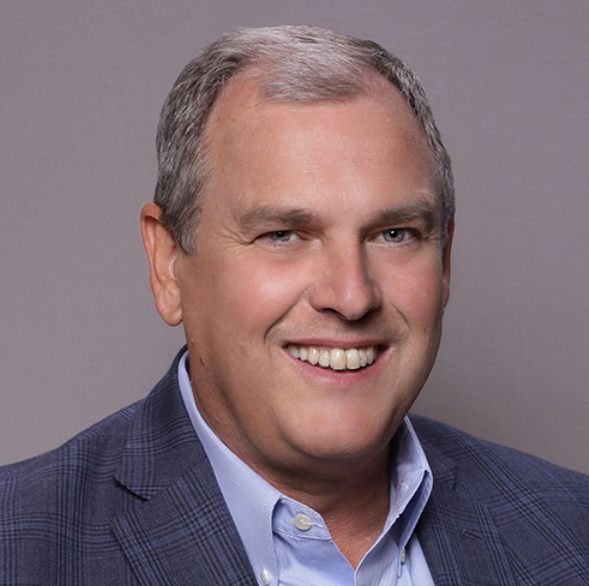 Adventure Awaits!
Join us as we gather with friends and fellow supporters of The Senior Source at our Charles C. Sprague Sage Society dinner on May 17, at 6:30 pm, at the Dallas Country Club. The event will feature Jim Strong, President of Strong Travel, presenting "Return to Luxury Travel." #VirtuosoTravel