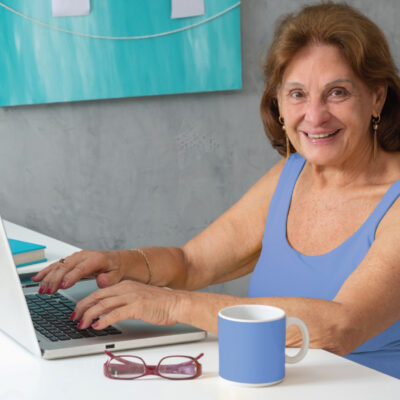 Video Chat with Zoom
Zoom is a video chat platform that is becoming increasingly popular for attending conferences, talks, and events virtually.
It's free and easy to use in a web browser or as an app on your smartphone.
Come to this interactive workshop to learn how to connect and attend events anywhere, anytime, virtually!
Join us on Wednesday, April 27, 10:30 AM at The Senior Source.