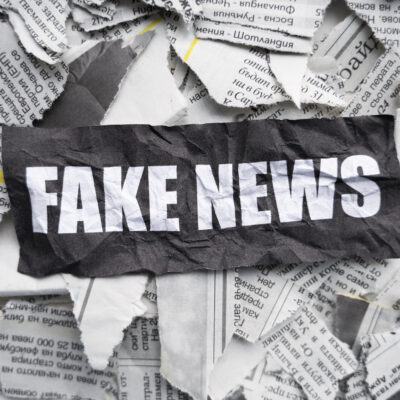 How To Spot Fake News
Concerned about fake news? In the digital age, anyone can publish anything on the internet.
This lecture will provide a helpful explanation for the increase in the use of the term fake news, as well as give you some tools to evaluate news sources. We'll also review popular fact-checking sites.
Join us for this in-person class in the Becky Bright Computer Lab at The Senior Source! Adults 50+ may attend, and there is no charge for classes, but enrollment is required.
Join us Tuesday, August 2, 1:30 PM at The Senior Source.