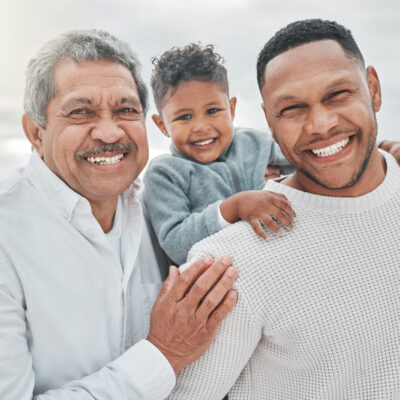 Caregiver Resource Fair
Caring for a family member or close friend is one of the most important and challenging roles you'll ever play, and we are here to support you. Our Caregiver Resource Fair on November 19, 2022 was hosted by AARP Texas, The Senior Source, and Methodist Generations. We heard from speakers and connected with organizations that can help you on your caregiving journey.

Find Out More
The Senior Source's Caregiver Support Program is always available to provide resources and physical, mental and emotional tools to caregivers.