Board of Directors
The Senior Source Board of Directors is comprised of a diverse mix of corporate leaders and community volunteers, all with a passion for older adults. This governing board's fiduciary duty is to ensure the sustainability of the organization.
Executive Committee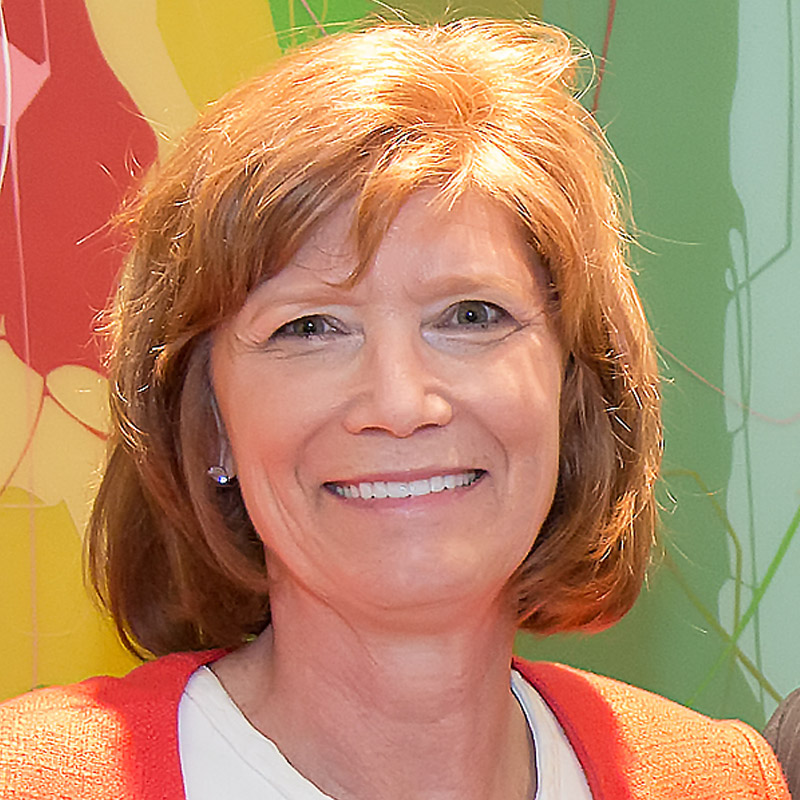 Beth Thoele
Chair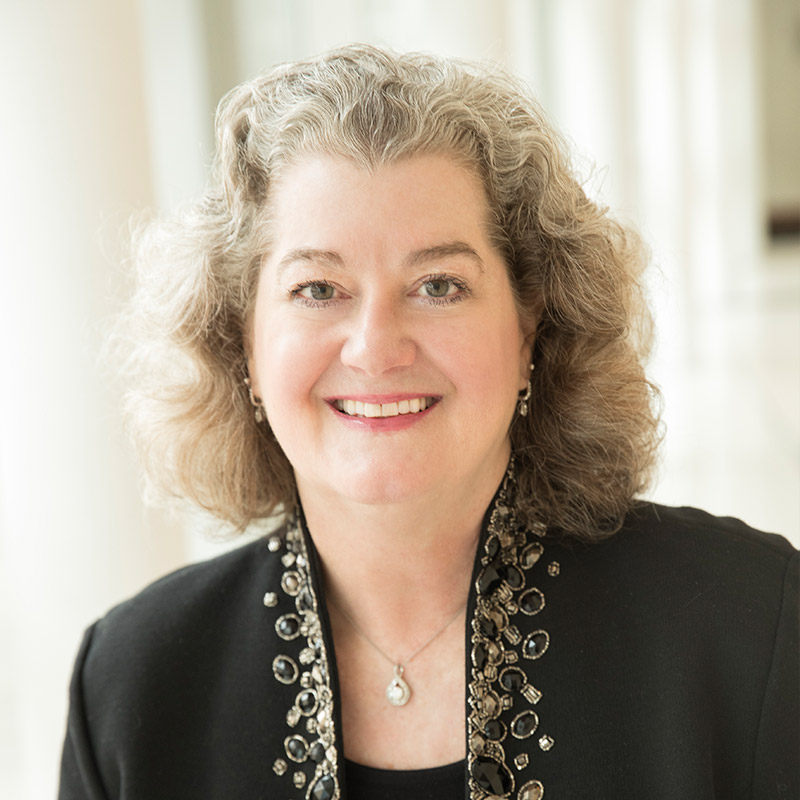 Beverly Bell Godbey
Past-Chair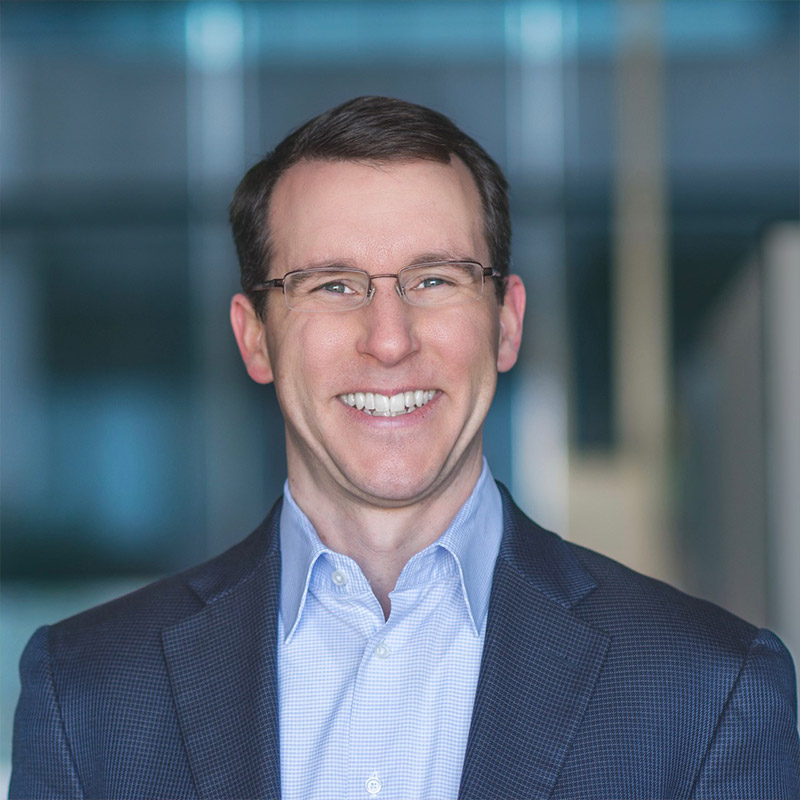 Peter Hegi
Chair-elect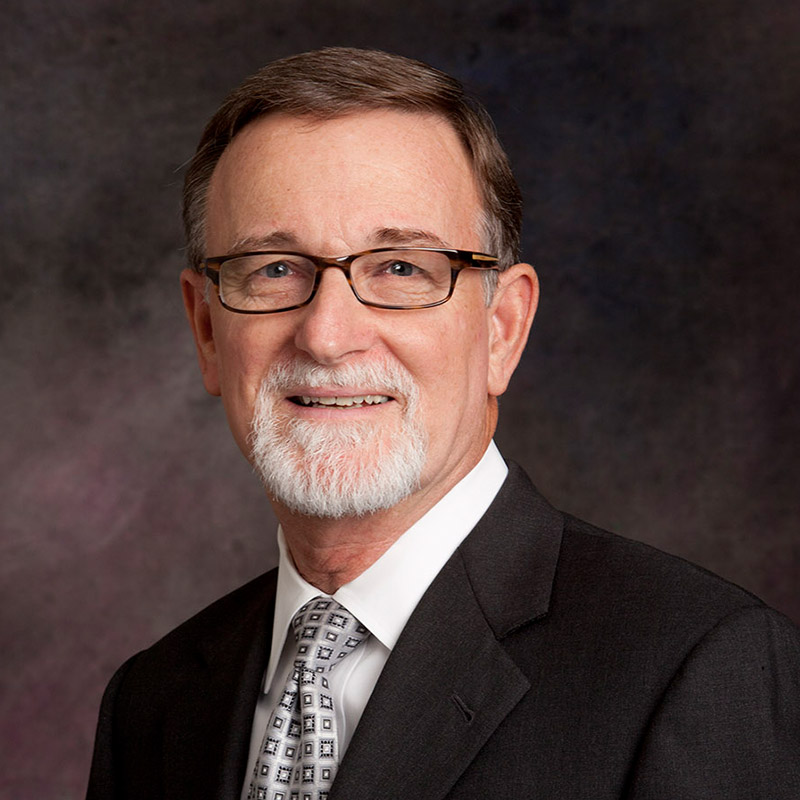 Michael Schaefer
Treasurer
Methodist Health System, Retired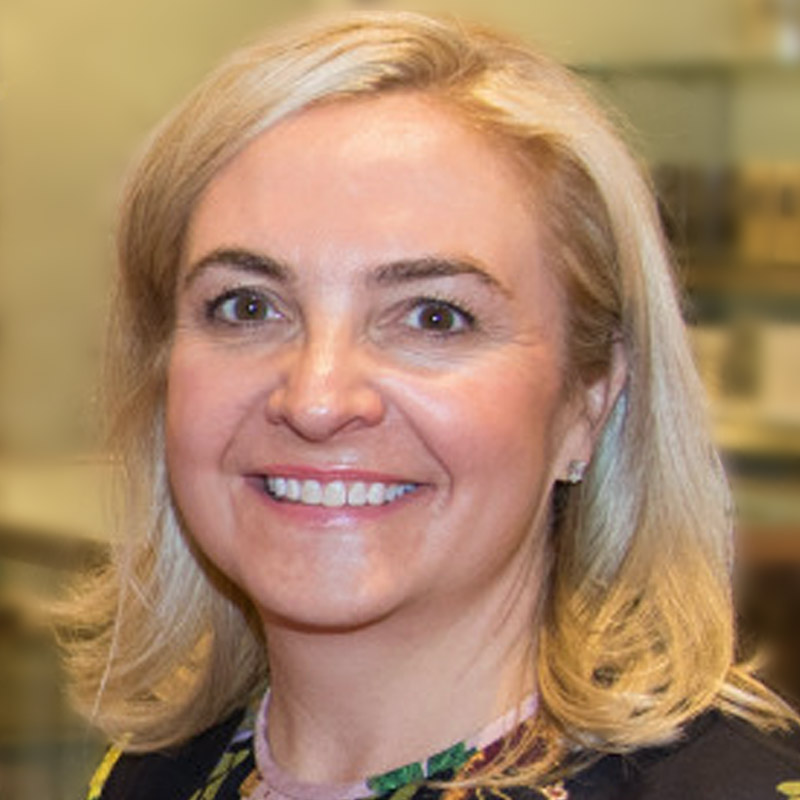 Kim Quinn
Corporate Secretary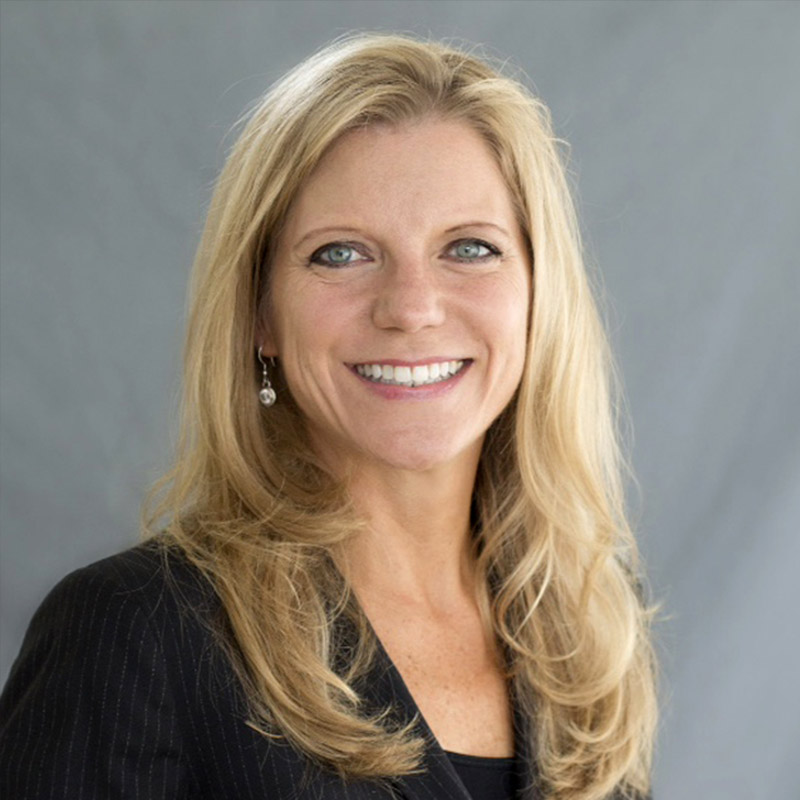 Rebecca J. Wynne
Planning Chair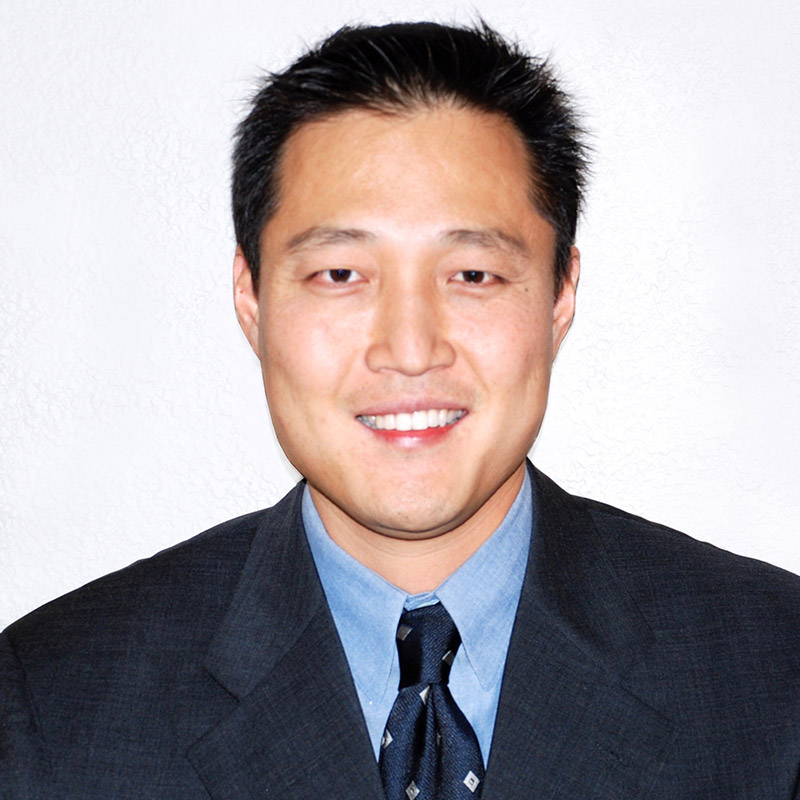 Chad Park, DDS
At-Large
Acero Crowns & Bravo Dental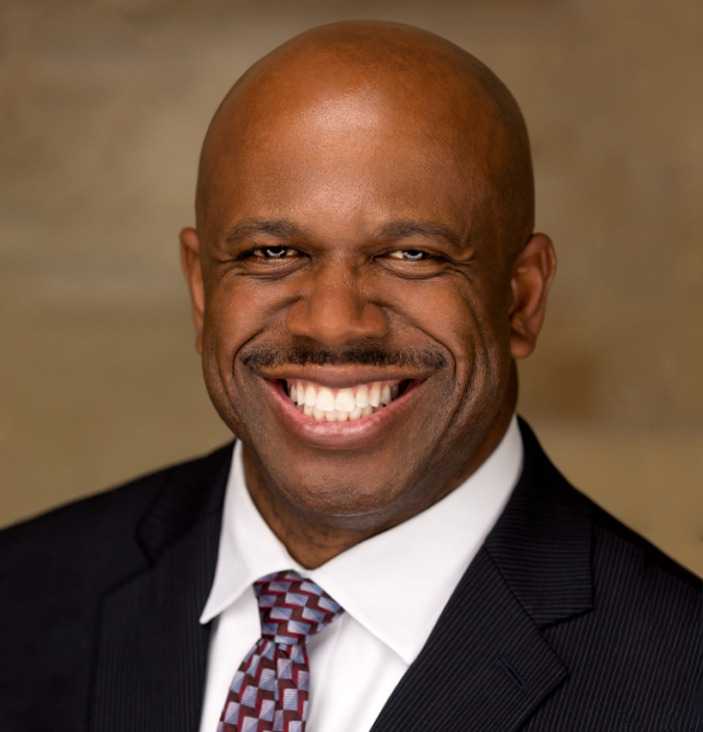 Arthur Simmons
At-Large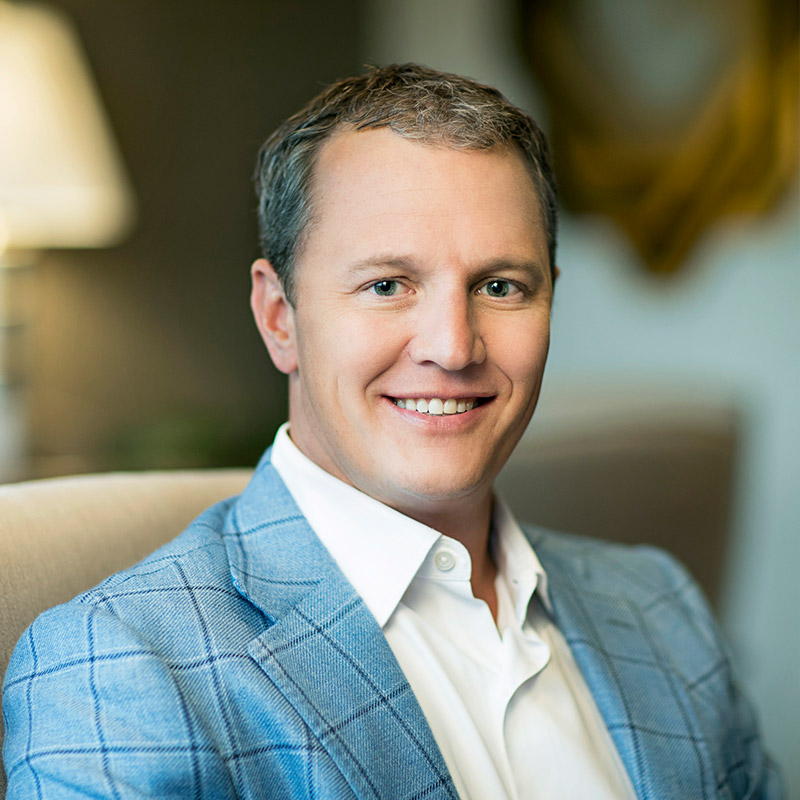 Carter Tolleson
At-Large
Tolleson Wealth Management
Directors
Vince Ackerson
Texas Capital Bank
Robin Bagwell
Community Volunteer
Andrew Barr
Lord LLP, Retired
Stephanie Bernal
Crockett, McBride & Assoc.
Den Bishop
Holmes Murphy & Assoc., Inc.
Kim Campbell-Hailey
TXU Energy
Scott Chase
Farrow-Gillespie Heath Witter
Robyn Conlon
Community Volunteer
Sheryl Coyne-Batson
Black Box Intelligence
Sejal Desai
Communities Foundation of Texas
Bob Dill
Hay Group, Retired
Tucker Enthoven
Community Volunteer
Diane Fannon
The Richards Group, Retired
Kristi S. Francis
Francis & Associates
Beverly Bell Godbey
Amy Stewart Law
Rwan S. Hardesty
Hardesty Law Office, PLLC
Peter B. Hegi
Castlight Health
Katy Miller
Community Volunteer
Connie O'Neill
Community Volunteer
Rabbi Andrew Paley
Temple Shalom
Chad Park
Acero Crowns & Bravo Dental
Pam Perella
Community Volunteer
Jethro (Trey) Pugh III
Gifts, Inc.
Kim Quinn
Community Volunteer
James R. Riley
ExxonMobil, Retired
Michael Schaefer
Methodist Health System, Retired
Michael Shtofman
Dallas Capital Bank
Arthur Simmons
Texas Instruments
Beth Thoele
Community Volunteer
Carter Tolleson
Tolleson Wealth Management
Jeff Vanderbilt
Employer Direct Healthcare
Dee Velvin
Community Volunteer
Marilyn H. Weber
Community Volunteer
Rebecca J. Wynne
SalesForce
Honorary Lifetime Directors
John A. (Pete) Bricker, Jr.