Intro
A Champion for Older Adults

The Senior Source ensures the financial and emotional well-being of Dallas-area seniors.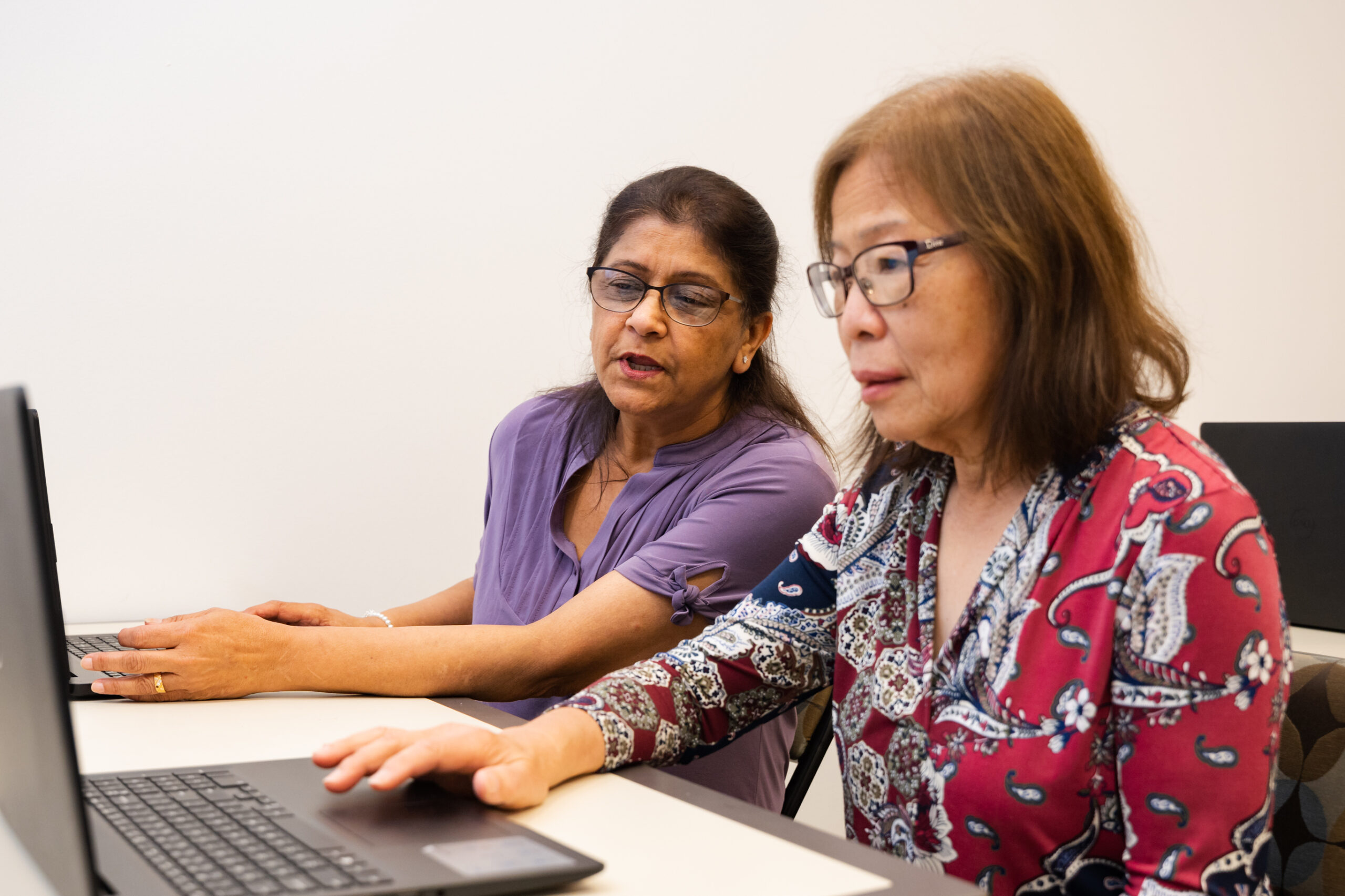 Elder Financial Safety
Attend our Spirit of Generations Luncheon
Join us March 1, 2024 as we honor Louise and Guy Griffeth and celebrate this luncheon's 30 years of impact.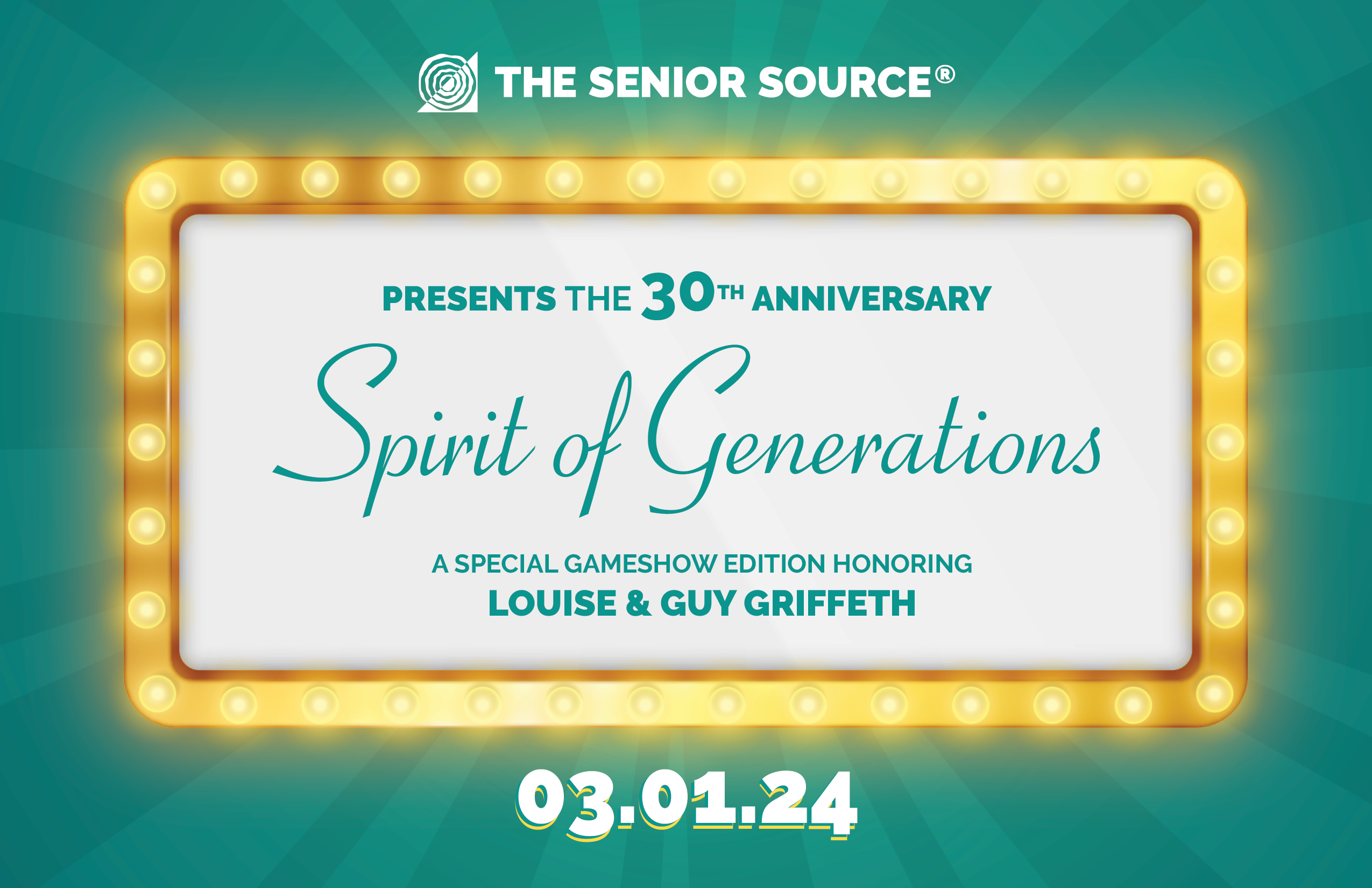 Elder Financial Safety
Download Shield Our Seniors App
Shield our Seniors App available now on Google Play and Apple Store.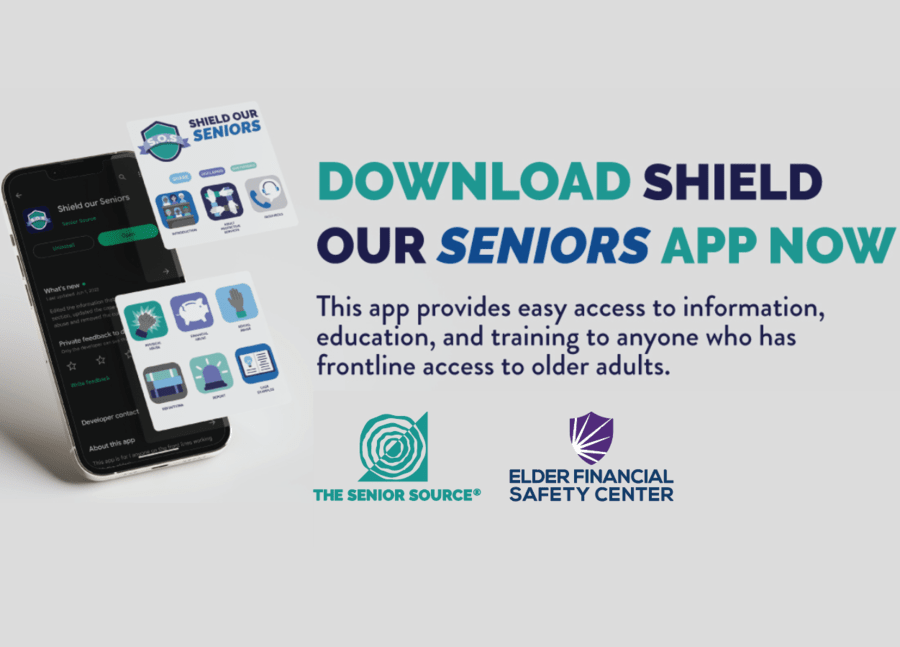 Elder Financial Safety
Get help from our Elder Financial Safety Center
Get expert, professional, and unbiased guidance to ensure financial well-being.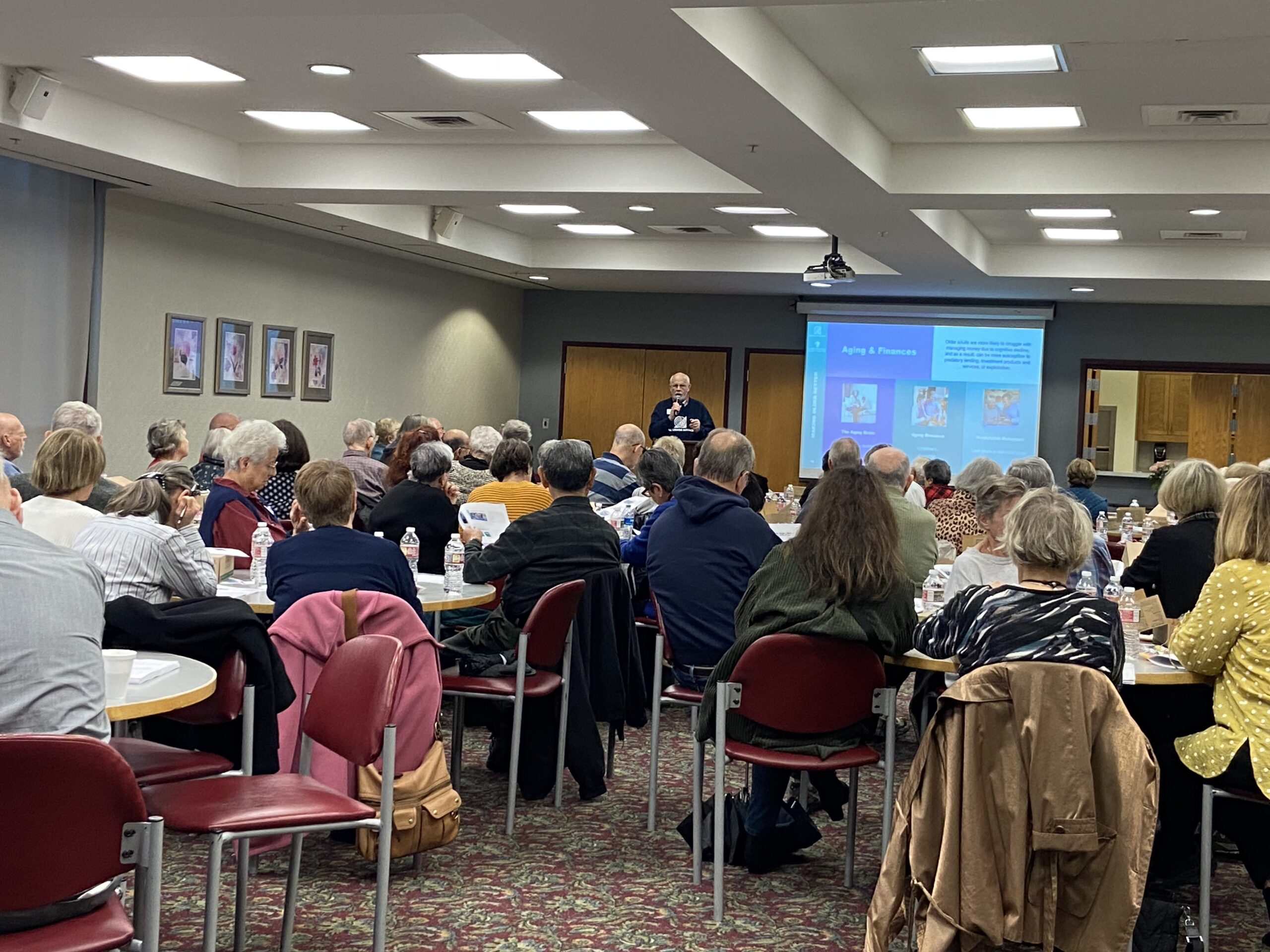 Lean on our Long-Term Care Ombudsmen
Lean on our Long-Term Care Ombudsmen
Ensure older adults in facilities live with dignity and respect in a safe environment.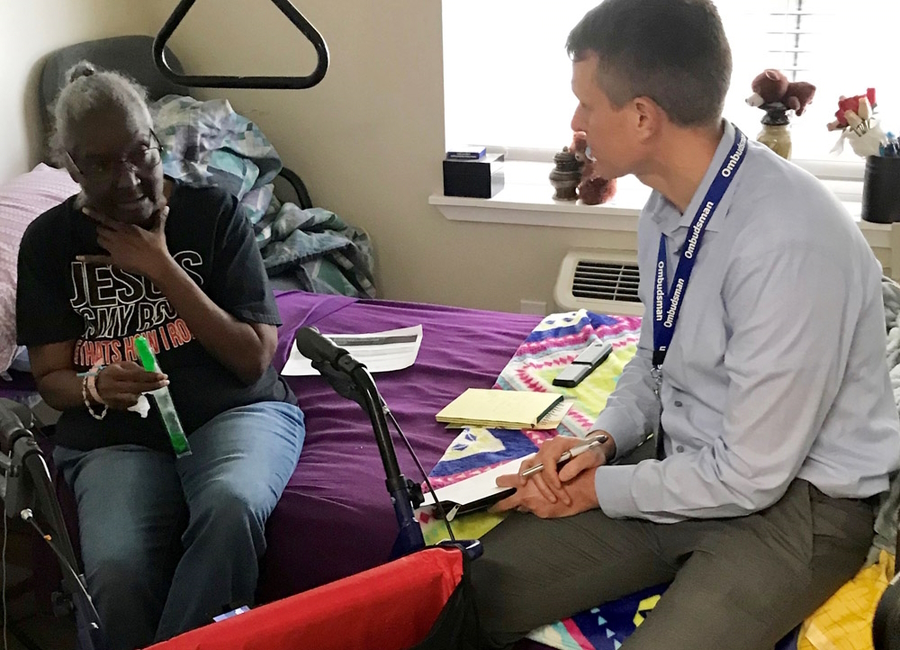 Volunteer As a Senior Companion
Volunteer as a Senior Companion
Older adult volunteers can be matched with isolated seniors who could benefit from companionship.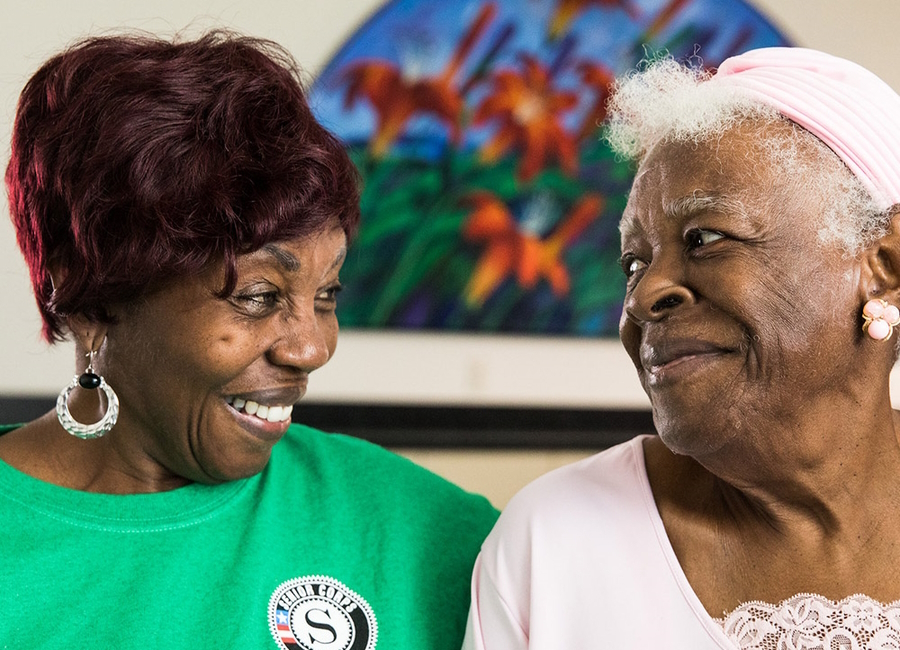 Foster Grandparents
Volunteer as a Foster Grandparent
Volunteer to work one-on-one with children in schools, early childhood education centers, medical settings, and shelters.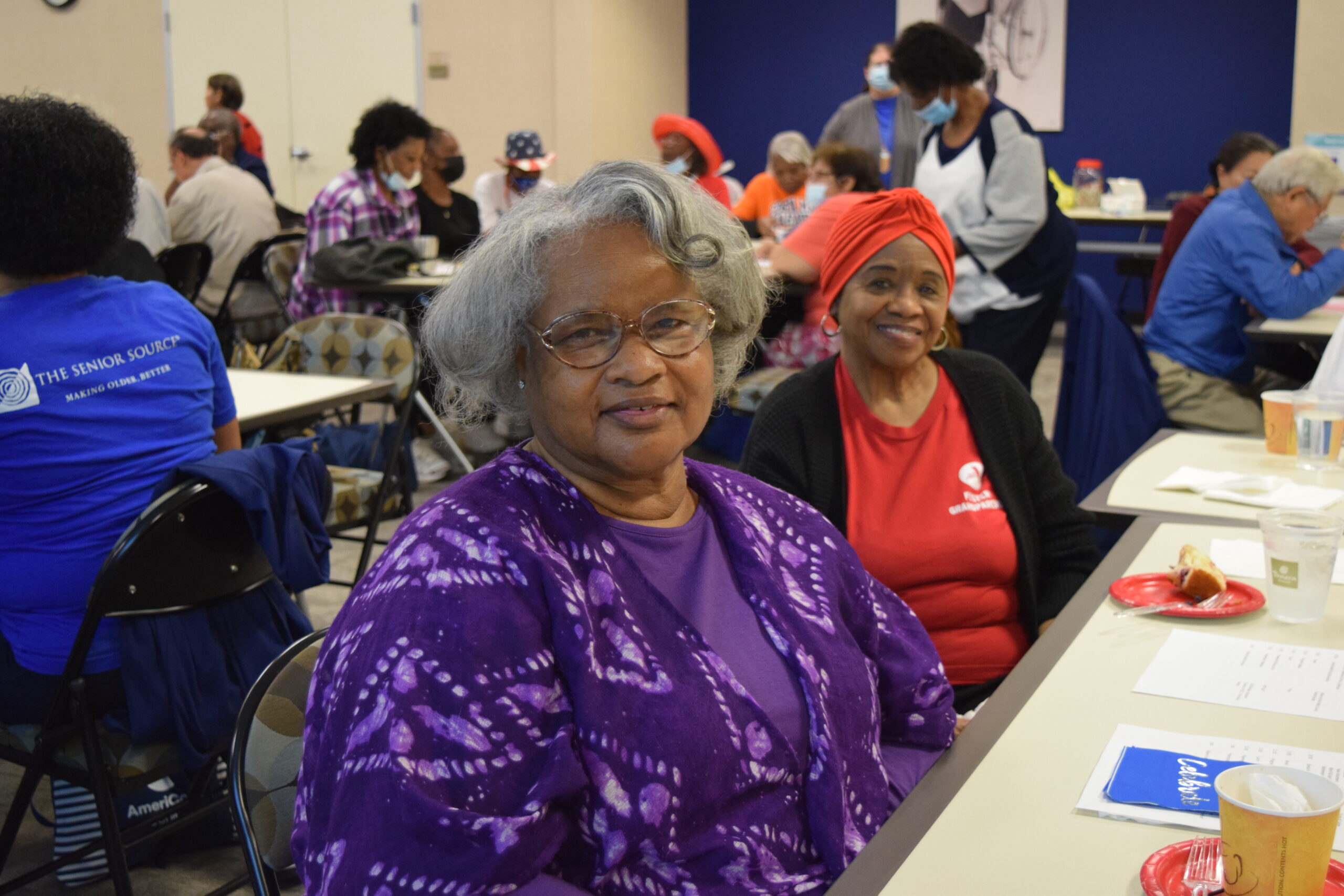 Stories
Clients, volunteers and supporters share their stories.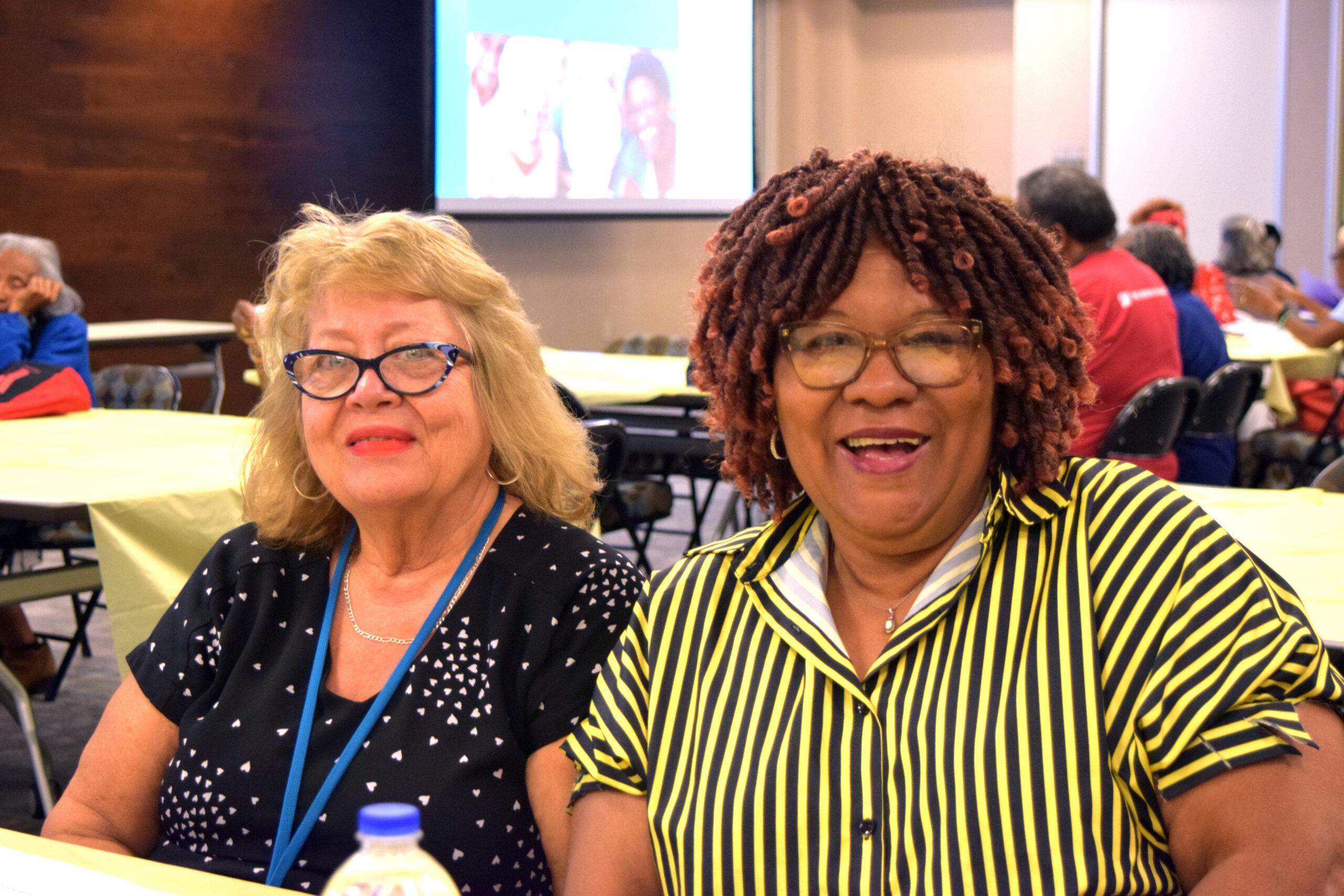 Our Mission
To enhance the quality of life of older adults in Dallas.
Volunteers Engaged Per Year
Long-term Care Visits Per Year
Caregivers Report Less Stress
We're Here to Help
RESOURCE CENTER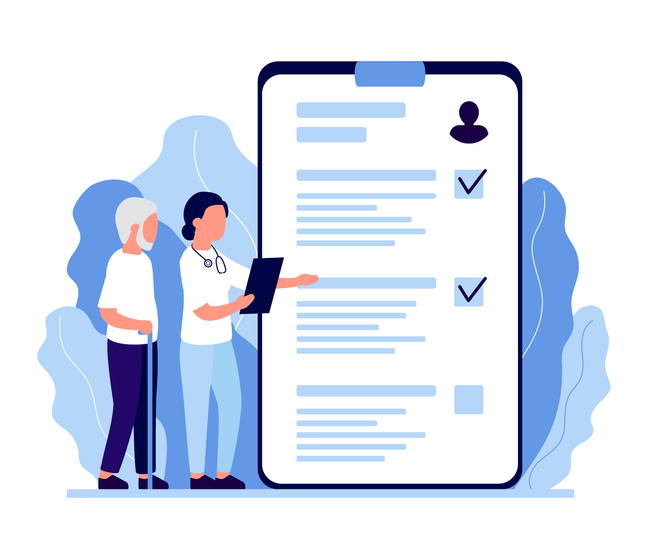 By: Kimberly Knight What is Advanced Care Planning? Advance Care Planning involves making decisions about your medical care in the event you're unable to communicate your wishes. It's a thoughtful process that ensures your preferences are known and respected, allowing…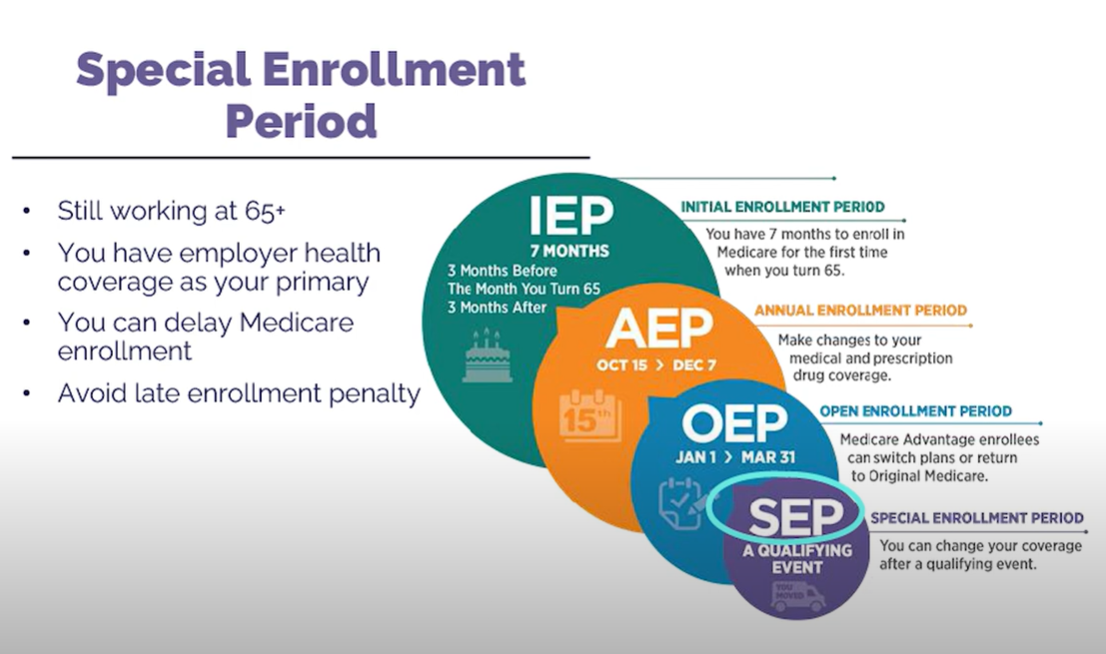 https://youtu.be/tZYtNZgaoN4?si=lJkwhh1W3nRIImBe
In an emergency, time is crucial. The "Vial of Life" outline enables emergency responders to quickly locate helpful information regarding your medical history.Emergency responders, firefighters, paramedics, and police are trained to look for the Vial of Life sticker and obtain…
Stay Connected
Sign Up for Emails
Sign up for a variety of our curated content by email.
Our Services
We Help Seniors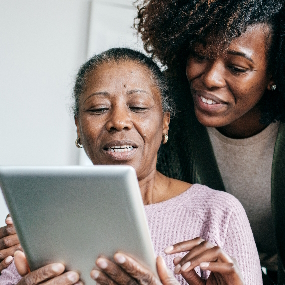 Ensure Financial Security
The Elder Financial Safety Center at The Senior Source is a safe and trusted place for older adults and their loved ones to get expert, professional, and unbiased guidance to ensure financial well-being- from essential needs to helping those who have experienced financial exploitation.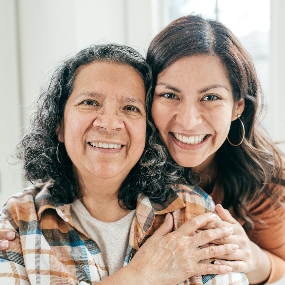 Support Caregivers and Those Aging Alone
Caring for a senior loved one can be challenging and even overwhelming at times. Don't go it alone. The Senior Source's Caregiver Support Program is here to help you maintain your well-being as you care for a parent, spouse, or loved one.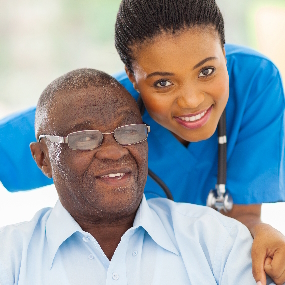 Navigate Long-Term Care Options
Older adults in nursing homes and assisted living facilities should live out their later years with dignity and respect in a safe environment. Long-term care ombudsmen help ensure that happens for the 16,000 residents living in Dallas County facilities.
Learn Technology
The Senior Source is proud to partner with Senior Planet from AARP. The Senior Planet program enables older adults to come together and find ways to learn, work, create, exercise, and thrive in today's digital age.
Through a variety of program offerings, older adults will feel more comfortable accessing technology and will improve their quality of life.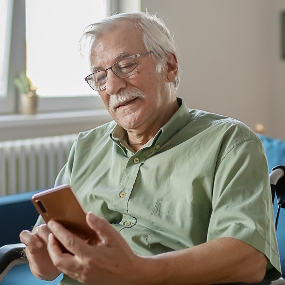 Prevent Frauds and Scams
Financial fraud occurs every 15 seconds. At the Elder Financial Safety Center, we provide education, resources, and tools to help you prevent financial fraud and protect yourself from scams.
Scammers are sophisticated and use minimal details they can find about you online, from your mail, or someone you know to make up stories and scenarios that seem real or possible to get you to fall for their scam.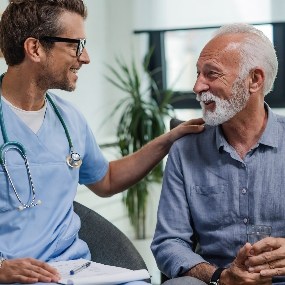 Utilize Medicare Counseling
The Senior Source can help you understand your Medicare options and help you choose the plan that's right for you. We give you unbiased and independent information so you can make an informed decision. Medicare is not "one-size-fits-all." Each person's needs are different. Your choice in a Medicare program should best match your specific needs.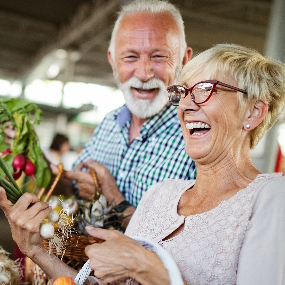 Engage in Volunteer Opportunities
Looking for a way to give back and stay connected in your community? Research shows that older adults benefit physically, mentally and emotionally by volunteering. The Senior Source can help you put your skills and experience to work. You'll meet other seniors and make a difference in the lives of others!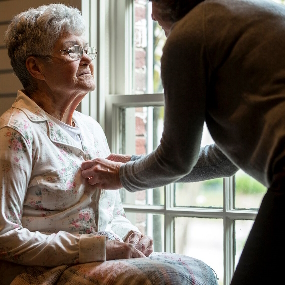 Understand Dementia
The Senior Source has multiple programs that can greatly benefit seniors with dementia and those who care for them. There is no charge for the services, but clients must qualify for certain services. We also have a Dementia Live Simulation program that helps loved ones learn what it's like to have dementia.